Following the successful staging of the final production in the "Watch De Ride" trilogy earlier this year, the local theatrical spectacular is set to return to the National Cultural Centre (NCC) for a special Education Month edition, billed for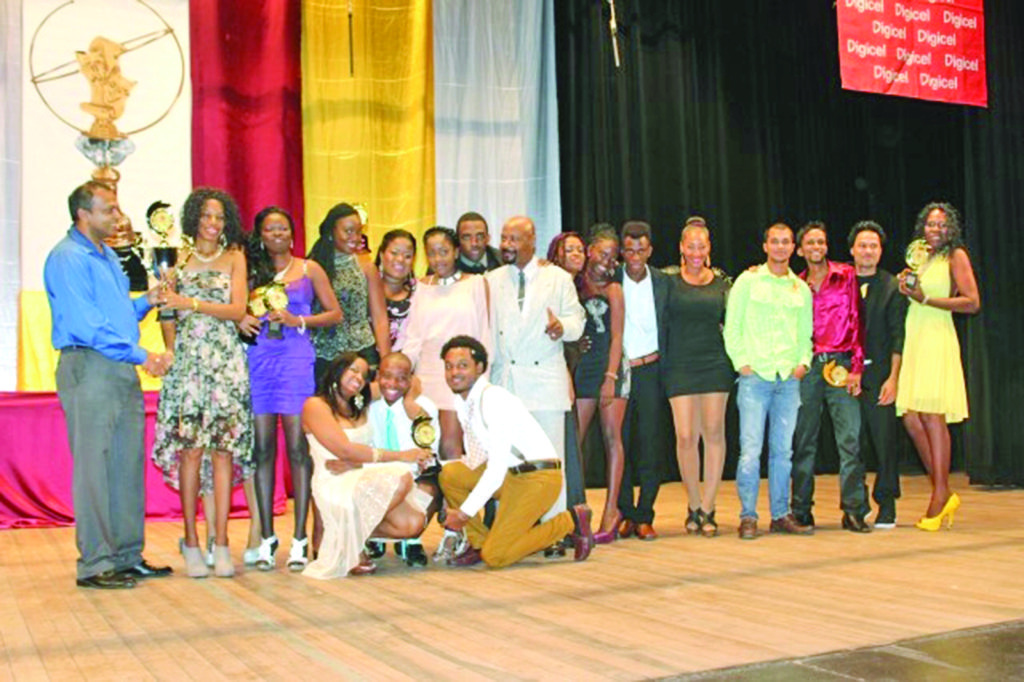 Friday, September 15.
This is as the Education Ministry launched its annual month of activities celebrating the accomplishments of the sector while promoting growth.
The third edition of "Watch De Ride" – subtitled "Snapchat Blues" – is set to take the NCC by storm once again, but this time in a special matinee show for an audience of secondary school students in an attempt to enlighten the young minds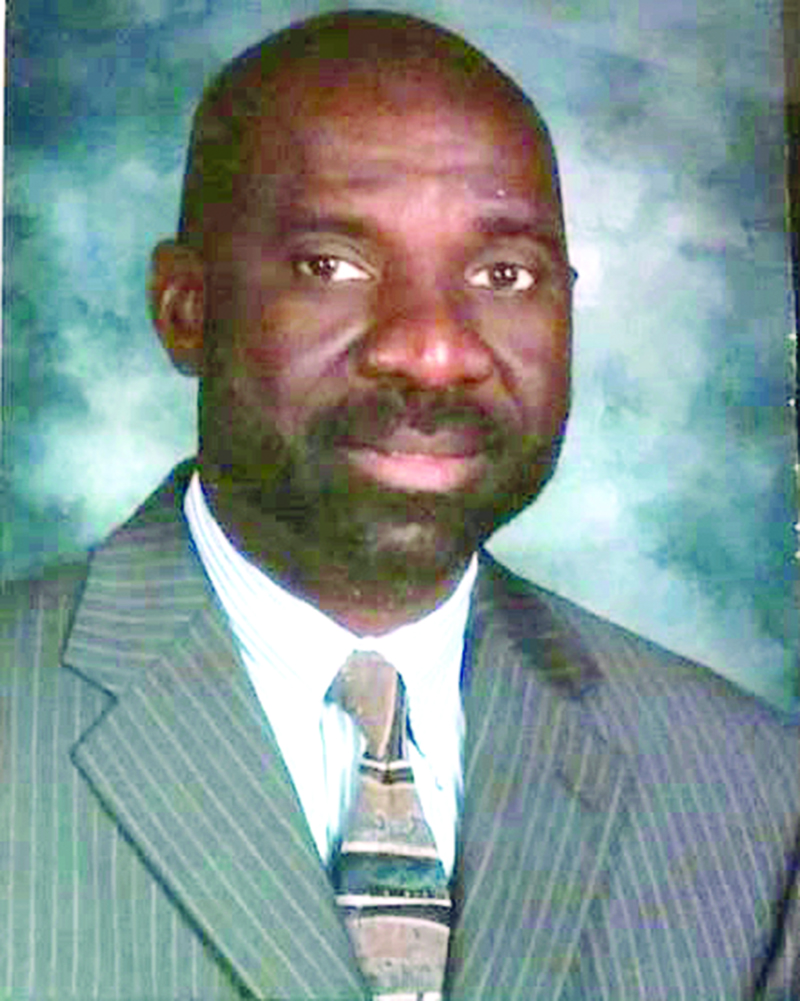 on a number of pressing social issues, while promising an entertainment-packed presentation.
The dramatic comedy seeks to shed light on the Guyanese "minibus culture", which was brought into the home of an unsuspecting family. This situation unfolds as while the parents were at work, their school-age children use their absence as an opportunity to partake in a series of experiments, implicating them both physically and emotionally.
On that note, the play opens with a burst of thrilling events which lead to a series of intense complications and ultimately conflicts, with the highlighted themes pitting the children against their parents as well as neighbour against neighbour.
Adding to that, the production also explores the cultural expectations of societies, particularly those enshrined in traditional gender roles versus the changing mores
of the youth.
The "Watch De Ride" series was written by Guyanese playwright Ronald Hollingsworth, with Part Three "Snapchat Blues", being staged under the directorship of veteran theatre maven Sheron Cadogan-Taylor.
Cadogan-Taylor in explaining the dynamics of the play noted, "Many times over, young adults in our lives make choices that weigh heavily on parents and society in general. The play brings the complexities of secrets, impulsive decisions, lies and trade-offs out from under the carpet and thrust them before the audience."
The renowned local director further pointed out, "The audience may ponder on 'what ifs' and what may happen next in the drama; the chances taken by the young adults in the drama creates some unimaginable problems for their families."
"Watch De Ride 3" could be considered a classic based on the subject matter and its philosophical underpinnings as it puts a timely question to parents and guardians of today's youth.
Bringing the intricate plot to life is a cast of dynamic local performers that include Nelan Benjamin, Kimberly Fernandes, Mark Luke-Edwards, Sean Thompson, Nicola Moonsammy, Nathaya Whaul, Leon Cummings, Simone Dowding, Sophera Waldron, and Paul Budnah.
The cast and crew have announced that they are working assiduously, pushing to set the Cultural Centre stage ablaze as they return with the one-day spectacular.
"Watch De Ride 3" Education Month edition provides the perfect opportunity for those who missed the first staging of the production or others who simply want to catch it all over again.
Students wishing to cash in on the educational entertainment that is "Snapchat Blues" can do so by purchasing a ticket at the reduced cost of $500. The show is set to commence at 13:00h.