… Taylor, Boyce confident ahead of 1st match-up
West Indies women's senior and A teams will commence their T20 International (T20I) series against their Pakistani counterparts today in Antigua.
The A teams will do battle at 09:00h while the senior teams will duke it out at 14:00h. The Captains for the sides are Stafanie Taylor (West Indies Women); Javeria Khan (Pakistan Women); Reniece Boyce (West Indies Women's A) and Sidra Nawaz (Pakistan Women's A).
In a brief interview with the Captains of the West Indies and Pakistan senior sides, the WI skipper related that the team were in a good space as they geared up to face their opponents.
"We've been here for 60 days and everyone is feeling good and in good space and are getting ready for our first game. We have a lot of games and for us is taking each game at a time. We haven't played for a while and this is something new and the girls are in a good space and for us is taking each game at a time. We don't want to get ahead of ourselves as Pakistan has been playing some good cricket," Taylor said.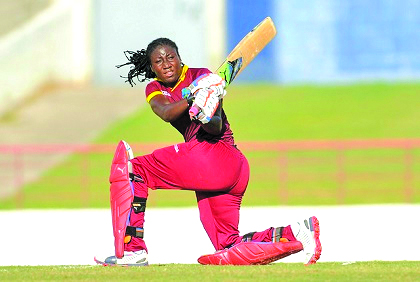 She added that in terms of the A team playing a series alongside the senior team, she believes it is a good idea, and the senior players are excited and will come out and support the A team. Taylor went on to say this venture was good for West Indies cricket as it aimed to improve and develop the game going forward.
Adding her bit on the first match-up, Pakistan Captain Javeria Khan stated that her side has prepared well and has had some intense sessions. She said it was her hope to get the best results.
Also present at the press conference was Reniece Boyce, who will be taking her first outing as A team captain. Boyce noted that while it may be her first time, she knows she has the support needed as there were players in the team with international experience. Hence, she was confident that the A team would do well.
Boyce shared that she would be dependent on players such as Cherry Ann Fraser, Shabika Gajnabi, and Sheneta Grimmond among others to bring their experience to the game.
She added that the team have been working on their technique and batting for longer periods. "… I'm nervous but excited, but I am accustomed to challenges," Boyce stated.
Sharing her thoughts as well was Pakistan A team Captain Nawaz, who said that her team were excited to be a part of this occasion and would be looking forward to playing good cricket.
The West Indies women's teams return to the field in the Caribbean after a 19-month absence owing to the impact and effects of the COVID-19 pandemic. The WI Women last played an international match in September 2020, against England.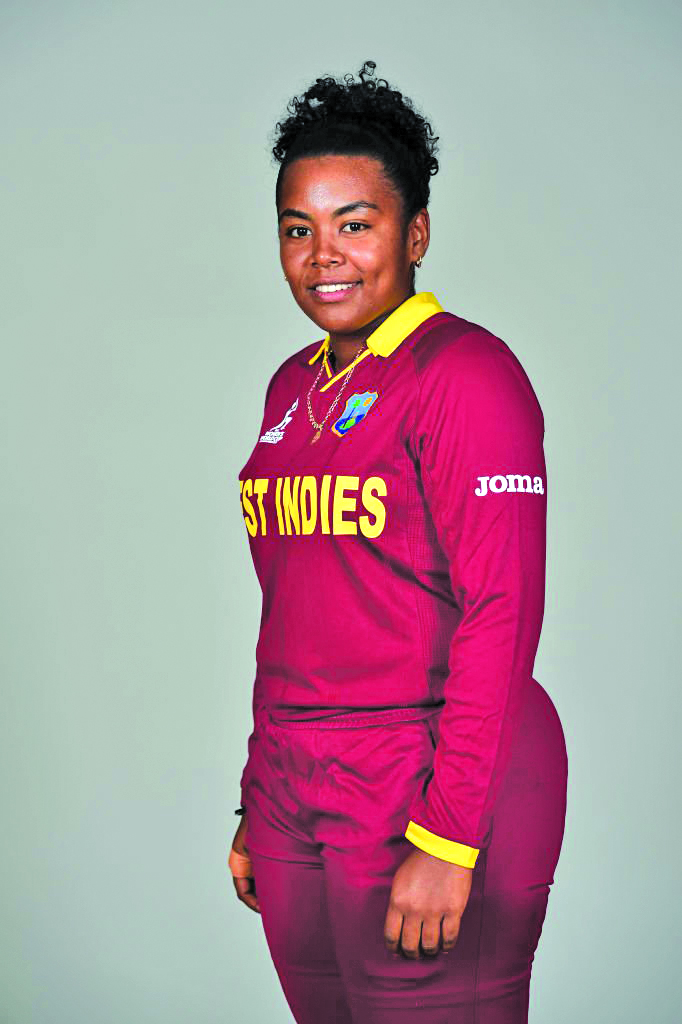 The senior team will play three CG Insurance T20Is against Pakistan from June 30 to July 3, with the West Indies Women's A Team also playing a historic, first-ever three-match T20I series on the same dates. Antigua's Coolidge Cricket Ground and Sir Vivian Richards Stadium will host the series, with the A team matches preceding the senior team matches in back-to-back double-header fixtures. The teams will then switch gears as they head into a five-match CG Insurance One-Day International (ODI) series and three-match CG Insurance A Team One-Day series starting on July 7 and July 10 respectively.
The CG Insurance T20Is and ODIs will be streamed live along with radio commentary via the Windies Cricket YouTube channel.