A 56-year-old woman is now dead after her son-in-law stabbed her during a heated exchange over his treatment of her daughter.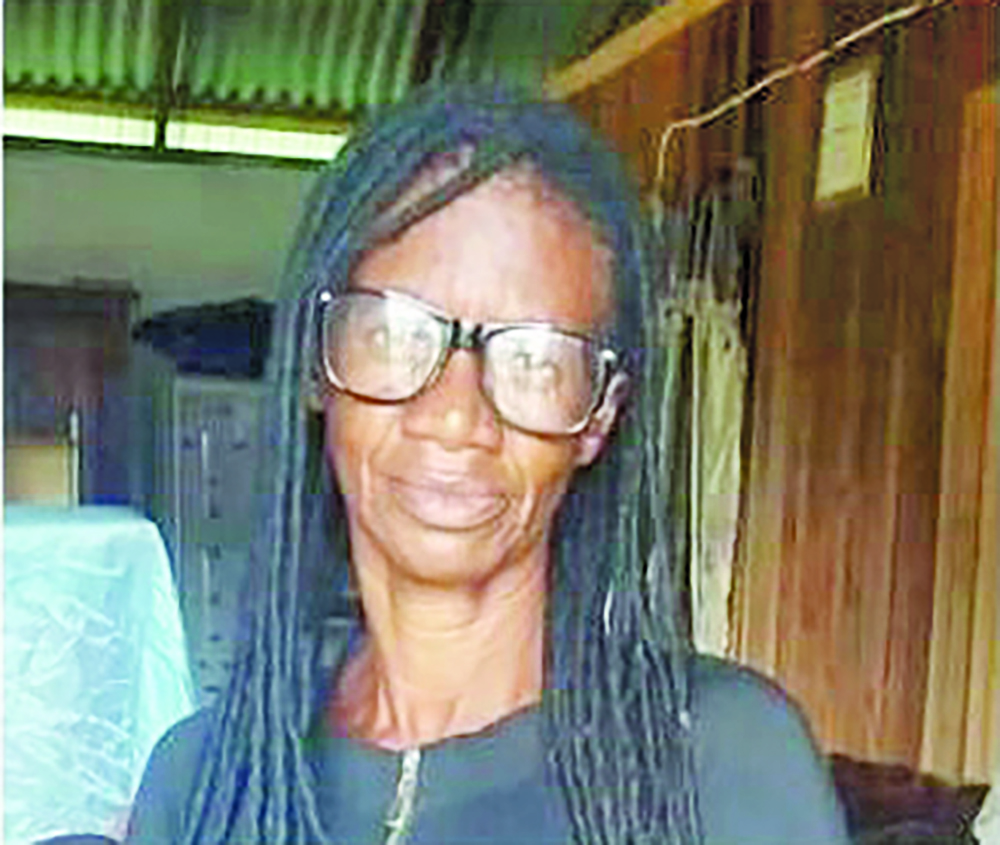 Dead is Velma Pickering of Lot 257 South Vryheid's Lust, East Coast Demerara (ECD), while her assailant is a 28-year-old security guard of Sideline Dam, Buxton (ECD).
Reports are on Monday sometime between 14:30h and 14:45h the woman's son-in-law went to her house and she admonished him about his attitude towards her daughter. This led to a heated argument. According to Police, the man attacked the woman and dealt her several stabs about her body with an ice pick. She, however, managed to flee the house and ventured into her neighbour's yard where she collapsed. The 56-year-old woman was picked up and rushed to the Georgetown Public Hospital Corporation (GPHC) where she was pronounced dead on arrival.
The suspect escaped but his freedom was short-lived as public-spirited citizens apprehended and handed him over to the police. The suspect is known to law enforcement as he was wanted in connection for unlawfully wounding Shamar Roberts. That incident occurred on May 9 at Sideline Dem, Buxton.