GMR&SC prepares to host drag championship…
The Guyana Motor Racing and Sports Club (GMR&SC) being led under a new executive committee has focused primarily on the installation of a launch pad and extension of the drag strip as it aims to elevate the standard of local motor racing.
Thus the launch pad was completed at a cost of approximately $13million and after raising funds for the extension of the strip, as such work commenced this week, as they aim to make next Sunday's first round of the Drag Championship.
On March 13, a release from the GMR&SC noted that the project was near completion, just mere days after the club confirmed work had begun as the project was near completion.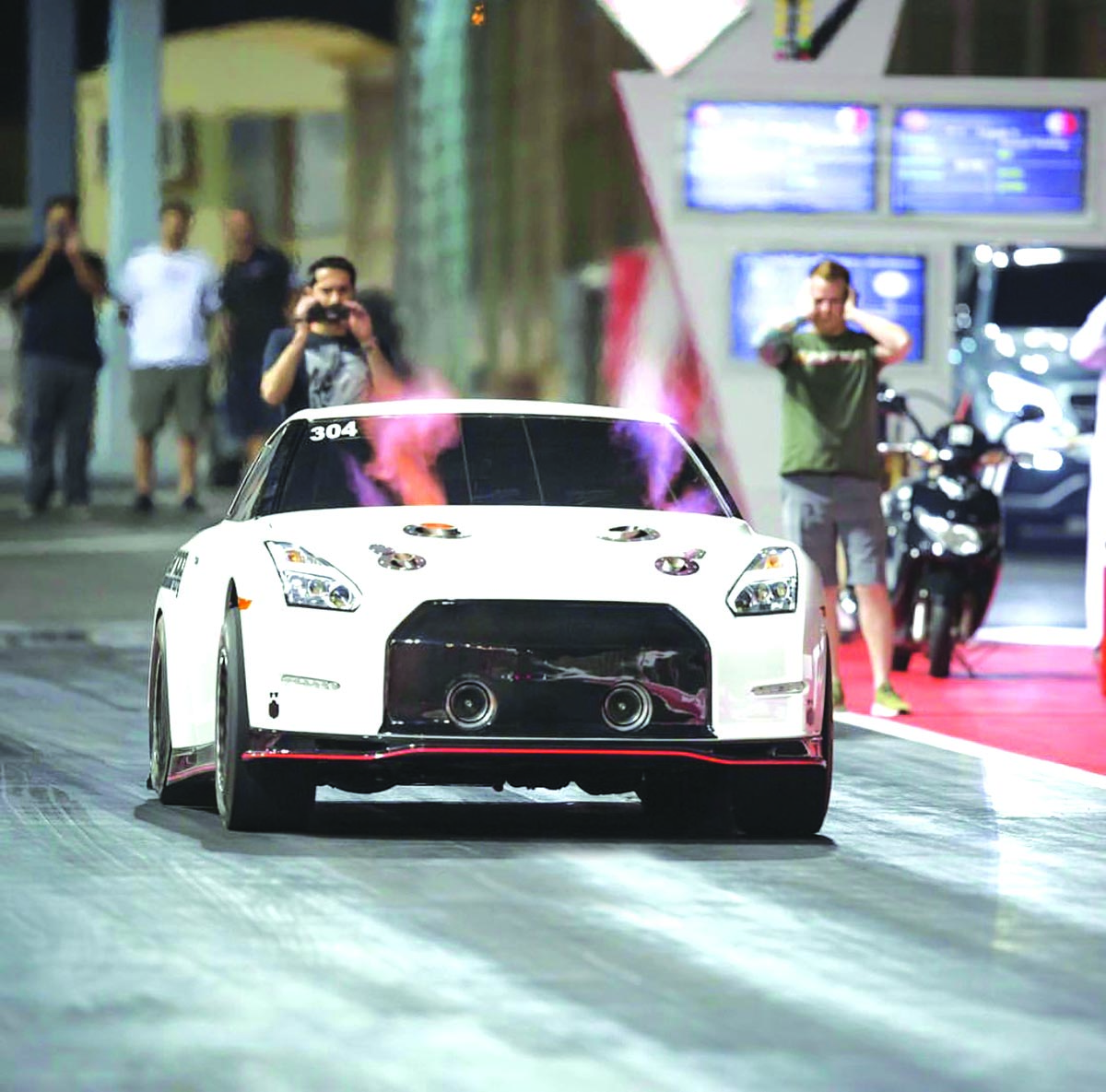 Local business establishment, Mohamed's Enterprise, the base of Team Mohamed's band of drag racers and bikers, will fund the extension. Head of the club, Rameez Mohamed, in the release expressed thanks to all the sponsors and their continued support.
"The end of the strip where the drags stop has a huge drop and for the high-powered cars reaching that speed and dropping off would be dangerous," he noted.
However, thanks to the company's intervention, the March 24th event will be the first time a recorded quarter-mile run will take place at South Dakota's drag strip.
The highly anticipated action will be a sight to see as Mohamed's Enterprise (Team Mohamed) will be featuring its brand new EKanoo Nissan GTR, the EKanoo which was built by Bahrain's EKanoo Racing can do a quarter mile in a scant 7.168 seconds at an incredible 209 mph. Compared to a stock Nissan GT-R Nismo, the EKanoo GT-R's quarter-mile time was almost a full four seconds quicker.
The record-holding GT-R has a fully-built motor from drag racing specialist Magnus Motorsports, a chassis assembled by Josh Ledford of Late Model Racing, and a host of other top-dollar racing parts installed and fabricated by EKanoo Racing.
This is the third owned GTR by Team Mohamed.