In an effort to improve its electricity distribution to communities throughout the country, the Guyana Power and Light (GPL) has injected some billion towards the construction of four new substations.
Acting Chief Executive Officer (CEO) Renford Homer disclosed last week at the Public Infrastructure Ministry's yearend press briefing that in excess of .6 million was set aside last year for the construction of several new substations and for renovation works to existing substations to the tune of .04 billion and .4 billion respectively.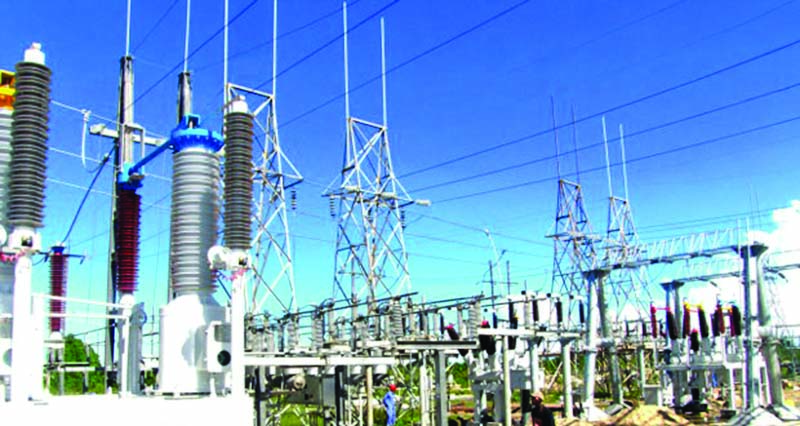 In addition, he noted that funds amounting to $2.2 billion were also identified for the rehabilitation of some 55 kilometres of 69 kV transmission lines. Works on these, he noted, commenced last year.
According to Homer, "We expect to see this particular project completed not in 2017, you will see evidence of work in 2017, but we expect to commission these new substations and commission these expansions in 2018."
Last year, the tenders were placed for the new substations, which will be built at Parika, East Bank Essequibo; Canal Number One Polder, West Bank Demerara; Kuru Kuru, Soesdyke/Linden Highway; and Williamsburg, Corentyne, Berbice.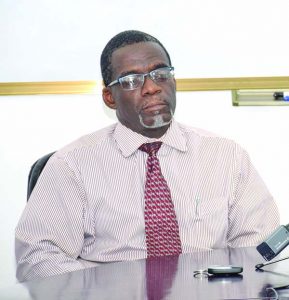 Back in September, Homer had stated that GPL is currently awaiting Cabinet's approval for the construction of the substations, which is expected to commence early in 2017.
"Towards the end of 2017, one or two of those substations should be constructed, in conjunction with the line hardware that is required. We are assiduously working to move forward," Homer explained.
The construction of substations can run for a minimum period of one-year and the company has already started the process and the tenders are out for bidding.
Meanwhile, substations to undergo expansion works are Kingston and Sophia, Georgetown; Columbia and Good Hope, East Coast Demerara; Vreed-en-Hoop, West Bank Demerara; and Number 53 Village, Corentyne Berbice.
Tenders were also opened for these expansion works. "We're just short of a couple of days of seeing the tenders close, and we have to go through that process of evaluation and have the contract awarded by December," the acting CEO had stated last year.
These substations will assist the power company towards improving the level of services offered, Homer said. "We are shortening the lengths of the conductors that feed the various areas, it makes isolation and management easier, and it also helps in the reduction of losses," Homer explained.
GPL has engaged consultants knowledgeable in transmission designs to provide assistance and advice in this regard.
Earlier this year, GPL had disclosed that it planned to upgrade, extend and build substations to improve the overall distribution of electricity countrywide.