Albion Community Centre Cricket Club has named a strong 26-man squad to commence training in preparation for the Club's participation in the upcoming National T20 Cricket Championship that is set for mid-March and will run until May 5. The squad, which includes West Indies cricketers Veerasammy Permaul and Devendra Bishoo, is as follows: Kandasammy Surujnarine, Adrian Sukhwa, Rajiv Ivan, Anthony Bramble, Jonathan Foo, Sharaz Ramcharran, Sarwan Chaitnarine, Jeetendra Outar, Ramesh Kasinauth, Devendra Bishoo, Kelvin Umroa, Ritesh Umroa,Veerasammy Permaul, Gudakesh Motie, Rayaad Karim, Inzam Shazam, Gourav Ramesh, Mahendra Chaitnarine, Antonio February, Leon Cecil, Devendra Latchman, Shiv Harripersaud, Jousha Harichand, Karan Arjpaul, Tameshwar Mahadeo and Parvesh Ganesh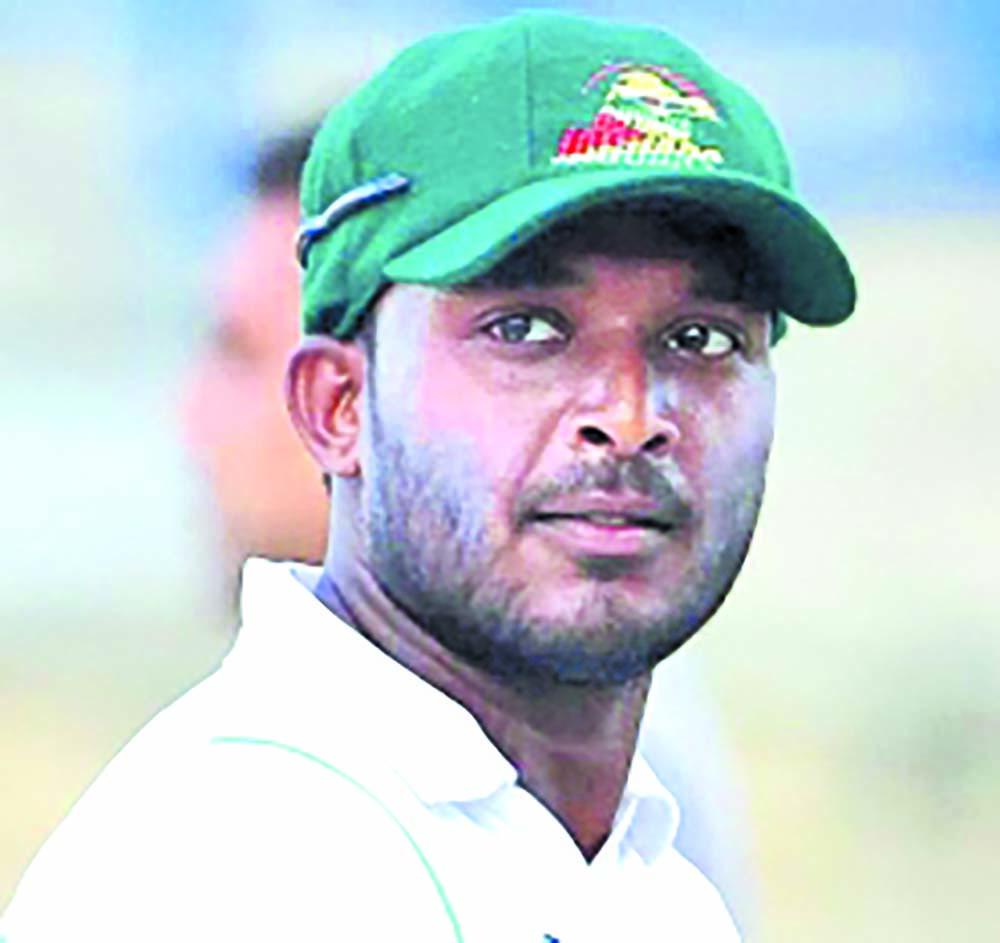 All players, with the exception of those currently engaged in national duties, are asked attend an important meeting with the club's executives on Monday, February 22, at the Albion Community Centre's Main Hall, commencing at 16:30 hours. The squad will commence training from Tuesday, February 23.
Apart from intense training and practice sessions, the squad would also be engaged in several practice matches prior to the selection of final team.
The Speaker of the National Assembly, Mr Manzoor Nadir, is hosting this tournament in collaboration with the Guyana Cricket Board (GCB) and the Everest Cricket Club, that will first division clubs in Guyana that will be managed by the GCB under its T20 rules.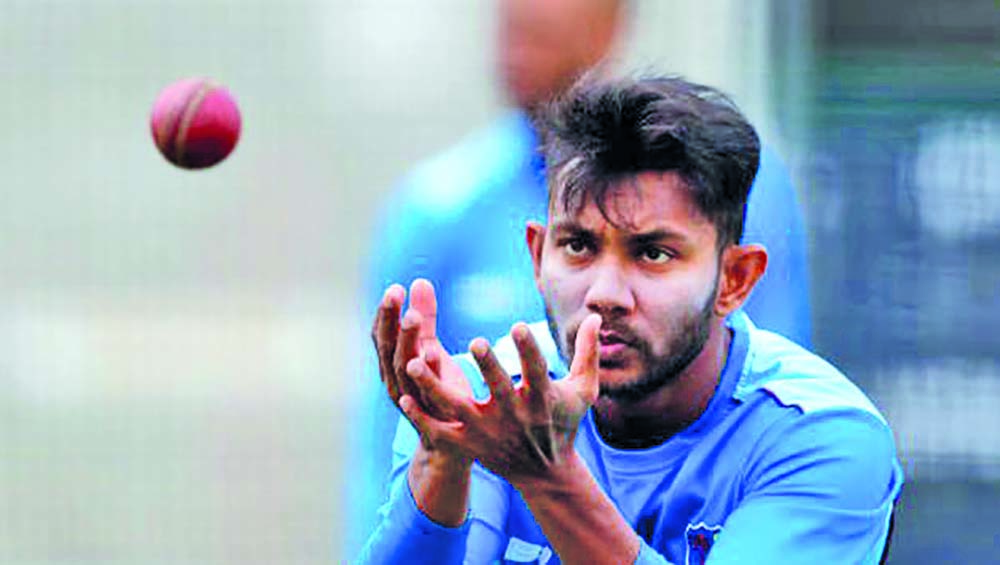 The tournament is proposed to comprise at least 24 teams, with priority to play in the championship being given to clubs on a first-come first-play basis. There will be four zones and clubs will draw for the zone.
Each first division club must be willing and able to pay the entrance fee, and manage the logistics related to its involvement in the competition. Uniforms would be provided. The entrance fee and draft-numbered fixtures with dates shall be pre-determined and communicated subsequent to the receipt of expressions of interest from the indicated first division clubs.
A club that enters the competition then withdraws therefrom shall forfeit its entrance fees. Clubs that fail to show for a match shall be fined a pre-determined fee and be investigated for match fixing by an assigned committee of the GCB.
A first division club entering this national T/20 cricket competition shall be a club with generally considered domestic first division size ground and one (a club) that is currently playing or has recently played first division cricket within its association/ committee or county, and/or such team as may be considered as a CGI Franchise, county team or association/committee team, which can validate the use of a home ground for the duration of the tournament.
Attractive Prizes are on offer:
MVP of the competition would get $1,000,000/or a motor car (depending on sponsorship)
First Prize – $1,000,000
Runner-Up – $500,000,
Third place – $200,000
Fourth place -$100,000.
All expressions of interest must be on the club's letter head and addressed to Chairperson of Speakers T/20 Championship, and sent by email to: [email protected] The closing date for receipt of expressions of interest is Monday, 22 February 2021 at 9:00 hours or 9am.