Long-serving umpire and current President of the Berbice Cricket Umpires Association, Joseph Simon, has joined a long list of Berbice Cricket officials and cricketers to urge Hilbert Foster, Secretary/CEO of the Rose Hall Town Youth & Sports Club, MS, to run for the presidency of the Berbice Cricket Board at its upcoming general elections on 8th October, 2017.
The Berbice Cricket Board has not held election since December, 2014, but has been mandated by a High Court Order to hold election.
Simon said all Berbicians were concerned about the current state of Berbice Cricket, with hardly any cricket being played at any level, while no off-the-field programme has been organised to aid in the development of the game, especially at the junior level.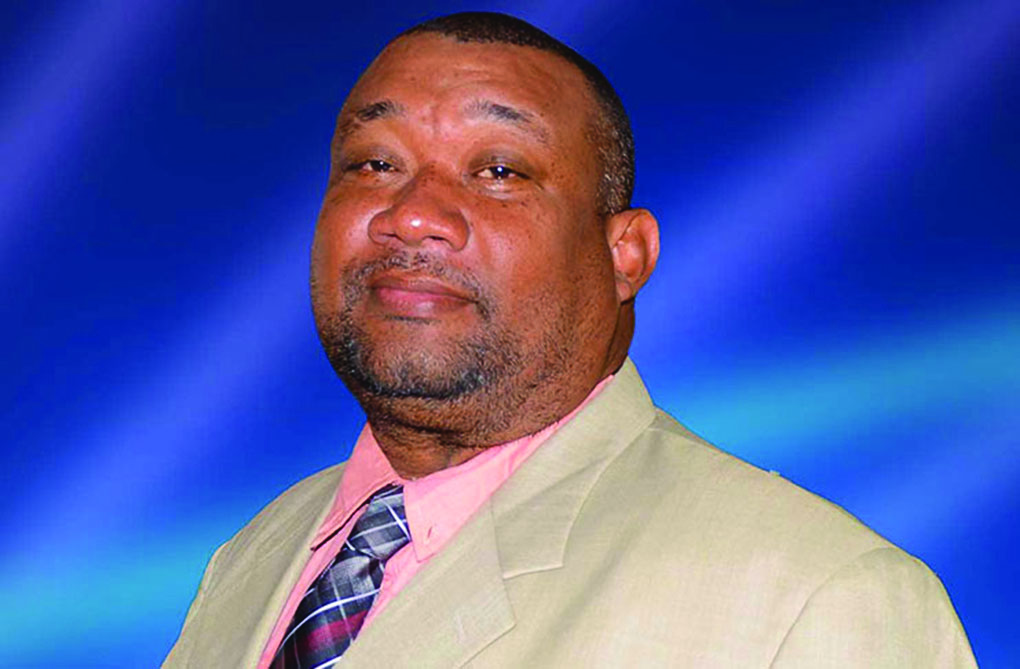 He noted that cricket development in the county is at a very low level, and needs someone who has the inspiration to carry it through. That person should be very respectable, and have vision and the ability to inspire others around him.
The Head of the Berbice Cricket Umpires Association stated that not only does Hilbert Foster has those qualities, but he is a leader who get things done. Simon said no cricket administrator in the history of Berbice Cricket has done as much as Hilbert Foster, and he recalled his outstanding and superhuman efforts as Chairman of the Berbice Cricket Board's Special Events Committee during the period 2008 to 2014.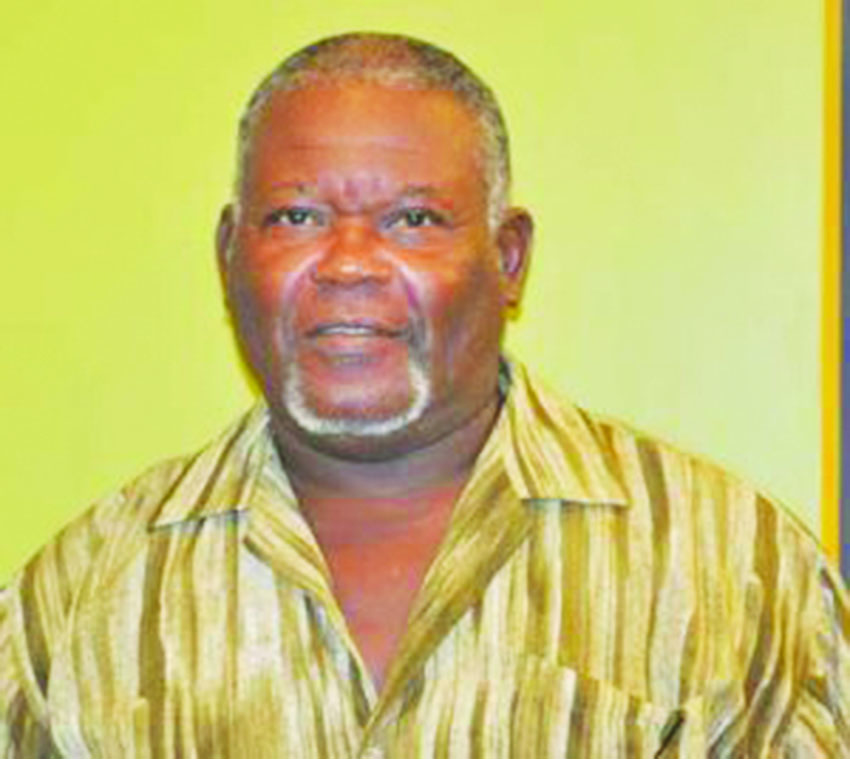 Foster has successfully completed over 1500 programmes/activities under a wide range of sub-headings, while he single- handedly raised over $20 million in finance, and materials to house over 50 cricket tournaments and to assist clubs, players and others involved in cricket.
Foster has been a major supporter of the Berbice Cricket Umpires Association, Simon recalled.
He has hosted several programmes to honour umpires, such as Tribute to Long serving Umpires,
Tribute to Heroes, while umpires were also honoured at the Annual Award Ceremony. He said the Berbice Cricket Board under Foster's tenure as Special Events Chairman always made the umpires feel appreciated and wanted.
Working with the long-serving Rose Hall Town Youth & Sports Club Secretary/CEO, Simon disclosed, has always been educational, and he is willing to listen to advice, share his vast experience with others, and find quick solutions to problems.
Members of the Berbice Cricket Umpires Association are always delighted to work along with Foster, because he is a complete professional who cares about people and cricket, and is a man of his word. All tournaments organised by Foster result in high financial payment for umpires, while all umpires are paid well in advance for matches.
Simon is confident that the Rose Hall Town Youth & Sports Club Secretary/CEO would listen to the pleas of all Berbicians and contest for the Berbice Cricket Board presidency.
In an invited comment, Foster expressed surprise at the large amount of cricket clubs, officials and players who called the Rose Hall Town Youth & Sports Club office to urge him to contest the election. Foster, who has, over the last decade, refused to be part of any Berbice Cricket Board election, has said he is considering the requests. Berbice Cricket, he said, can be put on firm footing with forward and dynamic leadership in a period of six months. The hosting of a minimum of 20 tournaments at all age levels and an organised coaching structure are urgently needed.
Among the other areas of priority are cricket academies, educational programmes, assistance to less fortunate players and clubs, awards scheme, selection policy, elite junior players training programmes, and a well-structured competition committee to organise the numerous planned tournaments.
Foster indicated that he would make a decision by October 1st, 2017.
Meanwhile Secretary of the Young Warriors Cricket Club, Carl Ramsammy, in his personal capacity, is also urging Rose Hall Town Youth & Sports Club Secretary/CEO to contest the Berbice Cricket Board Election.
Ramsammy expressed full confidence that Berbice Cricket would benefit from the dynamic leadership of Foster, and that players in Berbice would have cricket to be played at all levels.
Ramsammy says he is highly impressed with Foster's leadership skills, commitment to assisting all clubs, and relationship with donors, and his ability to not only come up with ideas, but to make them reality. The Young Warriors Cricket Club Secretary also stated that Foster always fulfills his commitments to others, and is a man to his word.