The Blairmont Blazers Cricket Club (BBCC) under-15 team humiliated their counterparts of the Achievers Cricket Club in a thrilling encounter last Sunday at the Blairmont Estate Cricket Ground on the West Bank of Berbice, winning their 45-over affair by 229 runs.
Sent in to bat, the Blazers created all sorts of problems for their out-of-form opponents, with middle order batsman Rashaad Gaffur striking an unbeaten 140, which included 18 classy boundaries and 2 maximums, while his batting partner Romeo Deonarain stroked a well composed 56, which included 7 boundaries.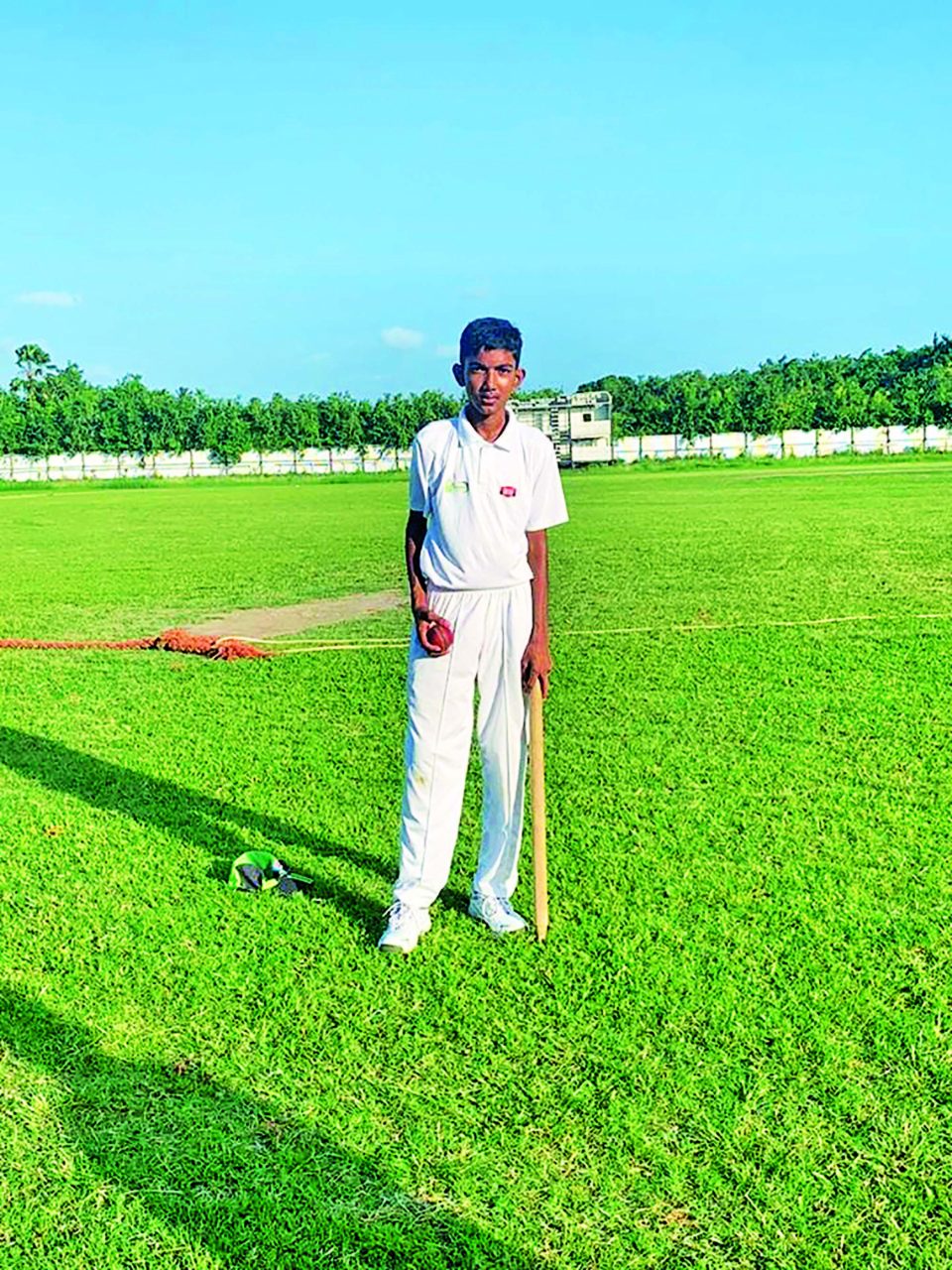 After Deonarain's departure, Gaffur went on the rampage with the bat, and the Blairmont innings came to a close with the respectable score of 289-3.
The Achievers lead bowler was Louis Hardcourt, with 2/28.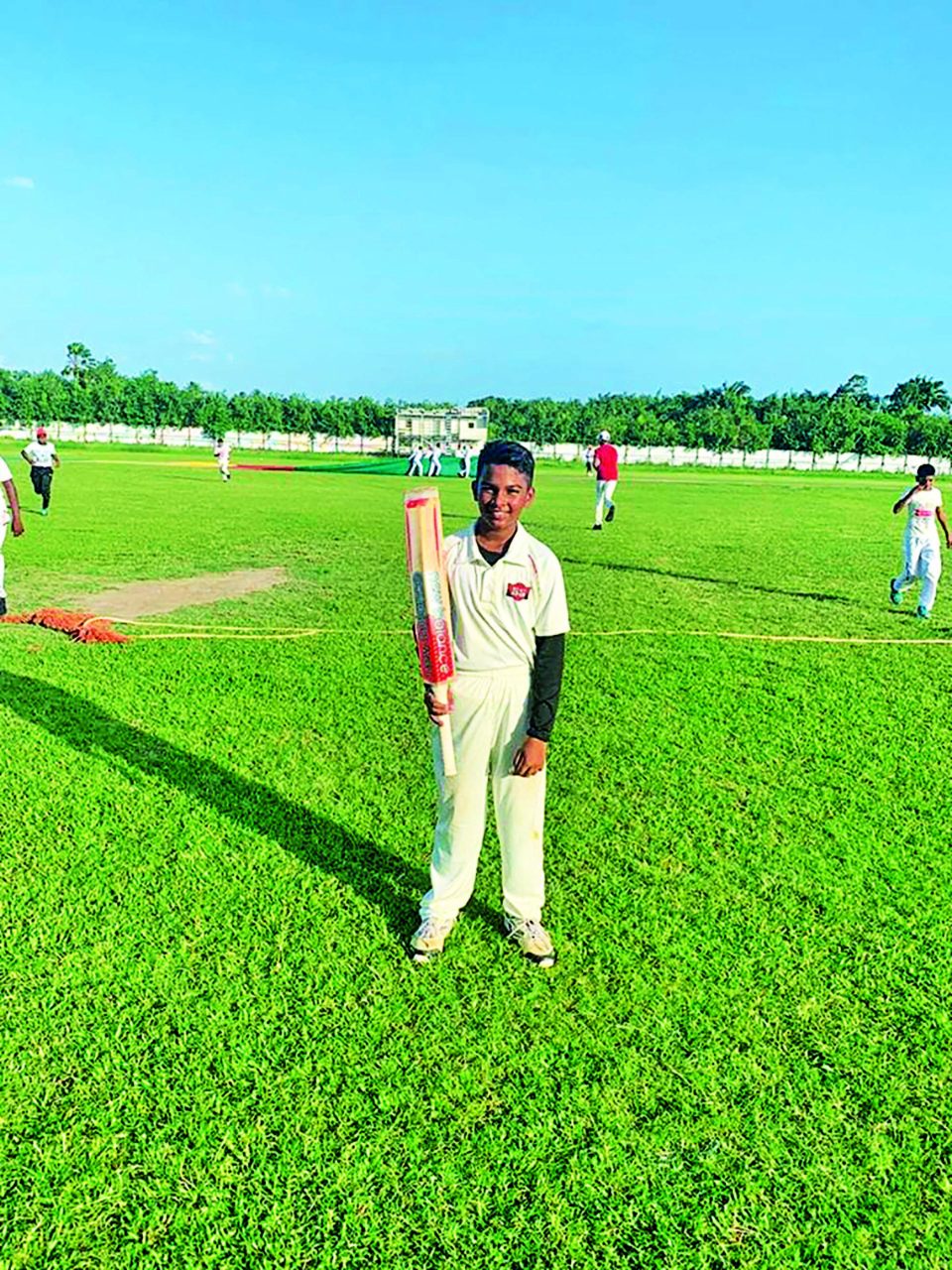 Needing 290 for victory off 270 balls, the Achievers immediately found themselves in trouble with wickets tumbling. The BBCC bowlers maintained such a disciplined line and length that their deliveries were practically unreadable; and the Achievers, finding themselves unable to handle scoreboard pressure, capitulated for a paltry 60 runs.
The BBCC lead bowler was Sajaad Ishmael, who took 3 wickets for 3 runs. Rashaad Gaffur chipped in with 3 for 7, while Satesh Ramkission contributed 2 for 2; Rawl Dindyal 1 for 10, and Romeo Deonarain 1 for 14.