Berbice Assizes
— 2 others plead guilty to manslaughter, attempted murder
Twenty-seven-year-old Gopaul Sewsankar called "Romel" of Yakusari, North, Black Bush Polder, Region Six (East Berbice-Corentyne), pleaded guilty to unlawfully killing his brother, Vishal Sahora, back in March 2017.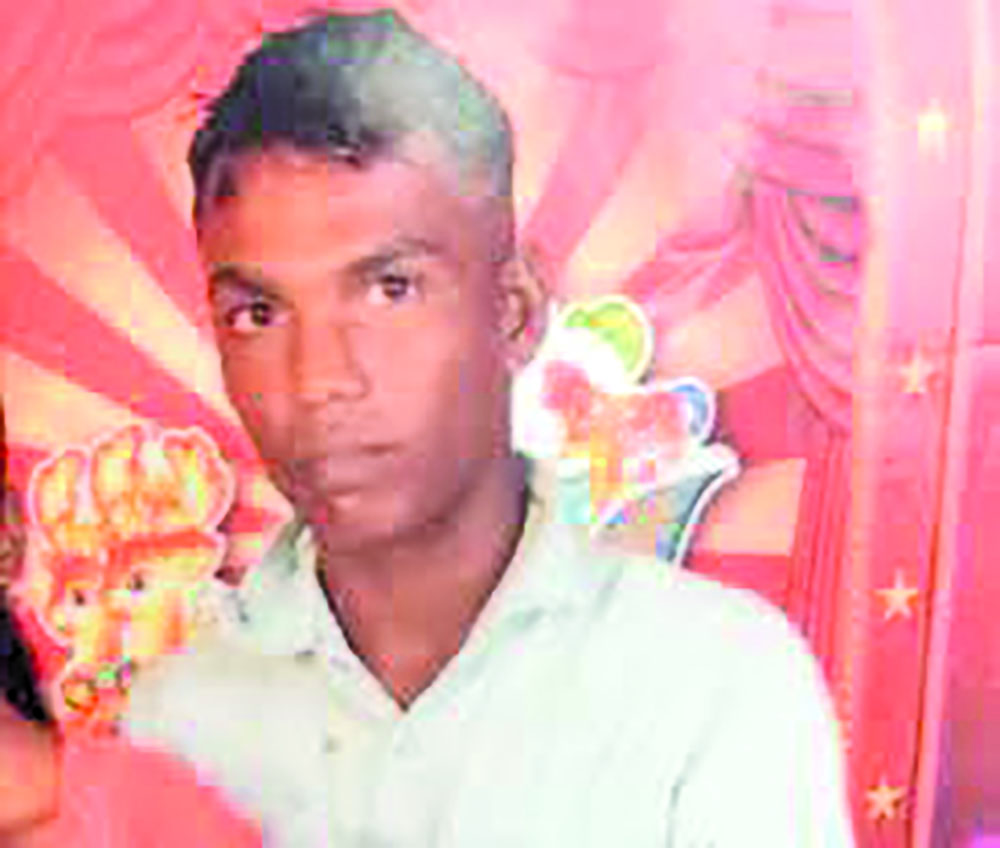 He pleaded guilty to a lesser count of manslaughter when the Berbice Assizes continued on Thursday at the Berbice High Court. It was reported that 18-year-old Sahora was stabbed by his elder brother while they were imbibing. It had been reported that Sewsankar asked to borrow his motorcycle but the now dead man refused.
This led to an argument which quickly turned into a scuffle between the two brothers. Sahora was reportedly stabbed to the chest. However, Sewsankar will return to court on February 24 for sentencing.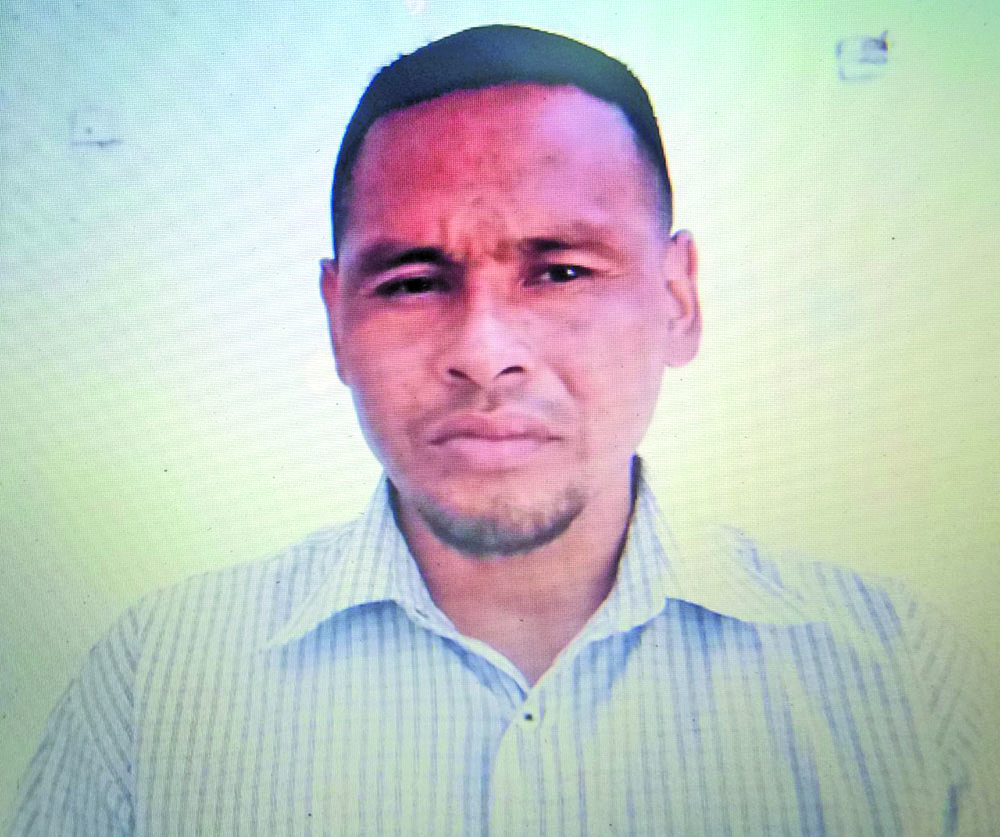 In addition, 35-year-old Stanley Edwards called "Buckman" also pleaded guilty to unlawfully killing 40-year-old Sahadeo Sankar, a fisherman of Crabwood Creek, Corentyne, on January 3, 2018.
Sankar's lifeless body was discovered in front of a grocery store in the area. He was allegedly beaten to death by Edwards. Prior to the incident, they were imbibing alcohol. State Prosecutor Tuanna Hardey told the court that on the day in question, the two men were involved in an altercation. Sankar reportedly fell to the ground and Edwards took the opportunity to continue beating him. He died while receiving medical attention. He too will have to return to court on February 24, 2021, for sentencing.
Also entering a guilty plea was Leroy La Fleur called "Devon", 24, of Calabash Creek, Canje River. On September 11, 2011, he attempted to murder Suraj Azeez, called "Collie Boy", 32, of Canje River.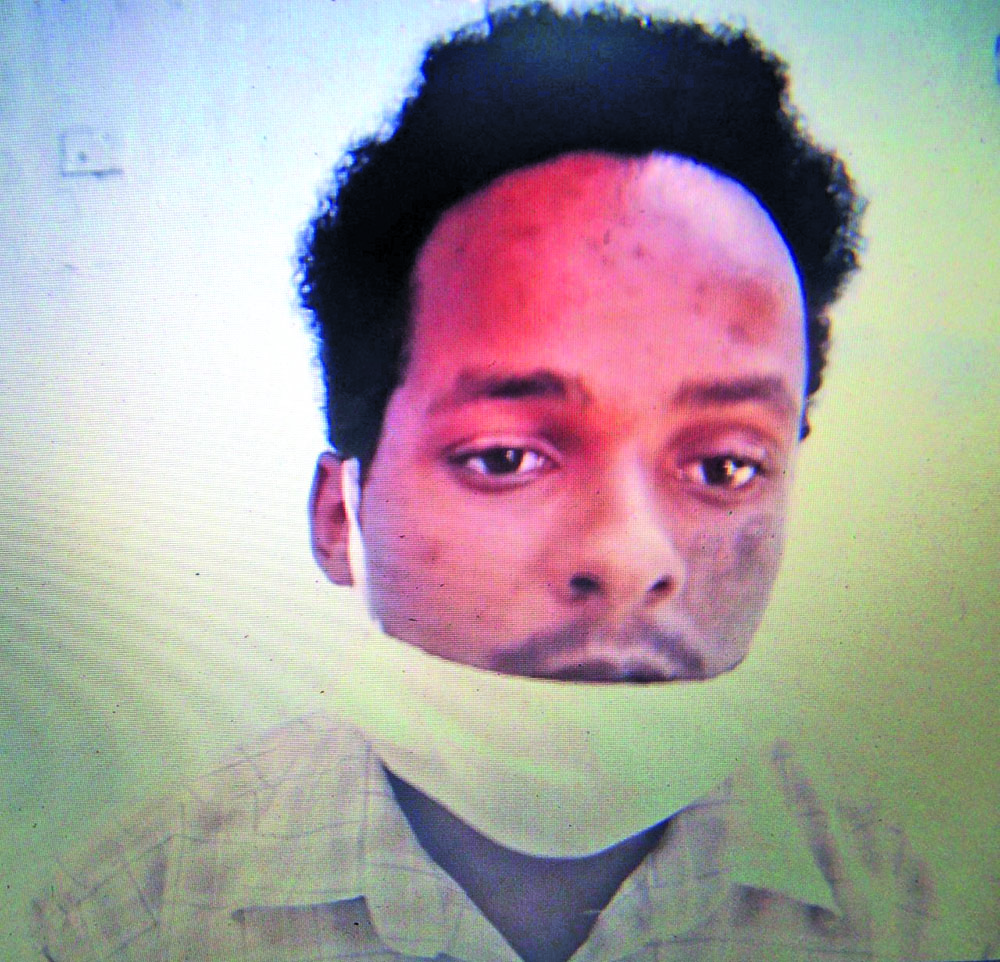 La Fleur and the now dead man had an argument over an old grievance. Previously, Azeez told investigators that he felt a chop across his right hand. Upon looking around, he saw the accused with a cutlass in his hands.
The accused began chopping him about his body. The victim received injuries to his face, left arm and left leg. La Fleur told the court that he was sorry and begged for mercy. He too will return on February 24 for sentencing.