The decomposed body of a doctor attached to the Lincoln American University in Georgetown was found at his Marigold Street, Roxanne Burnham Gardens, Georgetown home on Friday.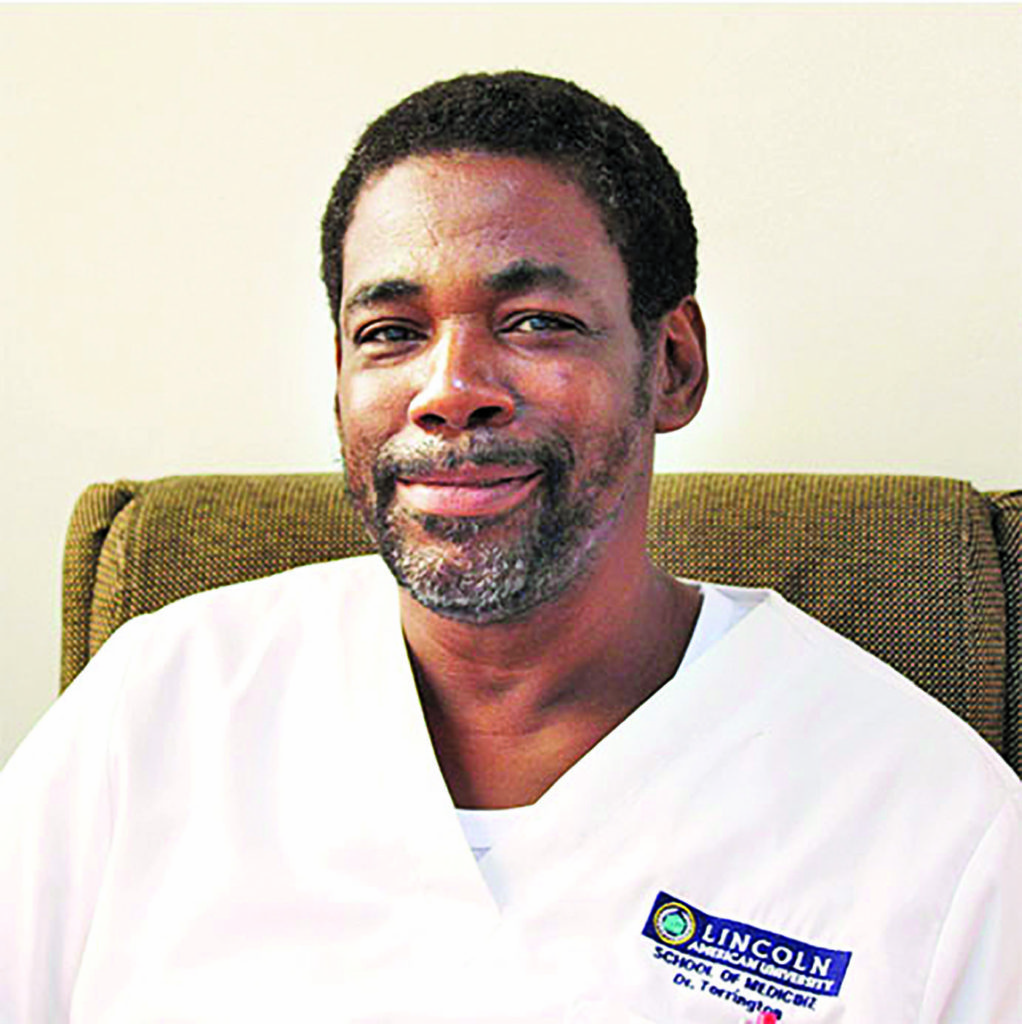 Dead is 56-year-old Dr Wesley Torrington, the Associate Dean at the Lincoln American University in Georgetown.
Torrington's body was discovered by a co-worker and a team of Police ranks, in a sitting position in a chair in the living room of his home at about 11:00 on Friday.
According to the doctor's co-worker, Melroy Jeffery, since Monday Torrington did not join any of his virtual classes, which raised some suspicion.
"All of his classes are virtual and he was not joining in on the classes with his students, so I was asked to check up on him. I checked on the place on North Road, and he wasn't there… this morning [ Friday] my boss called, directing me again to find the next location…when I come, the front door was locked, and the back door looked like somebody was in there," he said.
The man explained that as he approached the back step of the house, there was a heavy stench emanating from inside and he immediately contacted the police.
The now dead man's neighbour told investigators that she last saw him alive at about 19:30h on Monday. They reportedly had a chat and he informed her that he was not feeling well.
Upon the discovery, there were no marks of violence on the man's body and according to Police, there were no signs of forced entry nor was the house ransacked.
The body was nevertheless taken to Lyken's Funeral Home awaiting a post-mortem.