– mining, construction companies among those struck off register
As of June 4, 2019, almost 500 companies, ranging from contractors to educational institutions, were removed from the companies' register by the Deeds and Commercial Registry (DCR).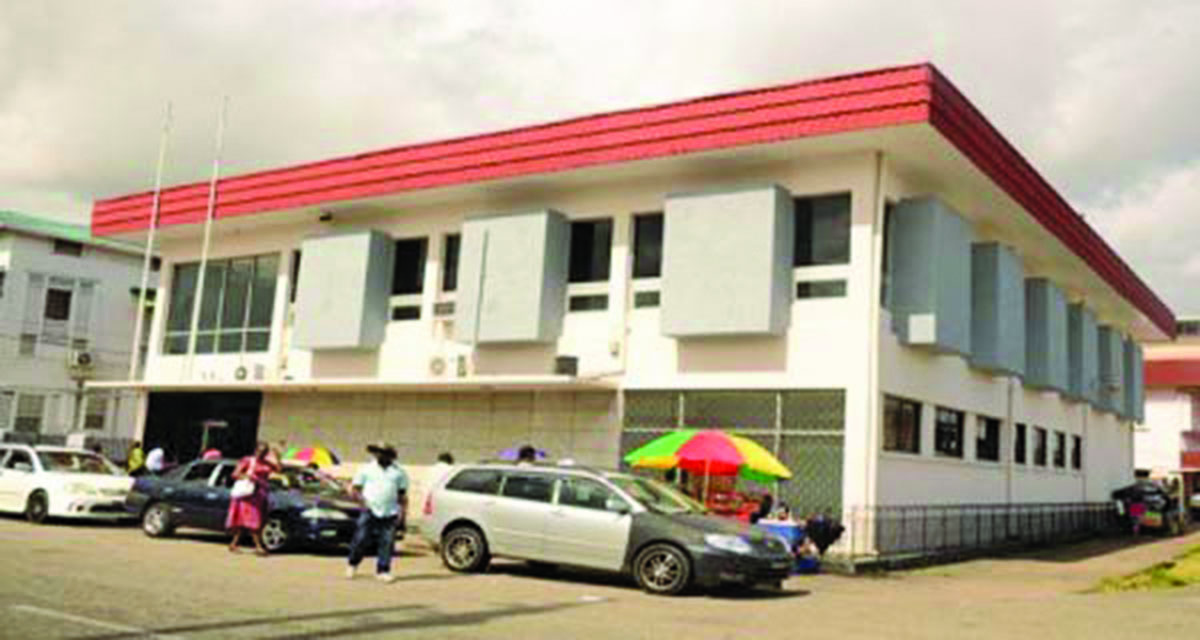 According to a notice from the DCR, these companies were removed on the grounds that they were non-compliant with the regulations. Specifically, they were not in compliance with Sections 153 and 481 (1) of the Companies Act of 1991.
Section 481 (1) of the Act states, "If a certificate that contains an error is issued to a company by the Registrar, the directors or shareholders of the company must, upon the request of the Registrar, pass the resolutions and send to the Registrar the documents required to comply with this Act, and take such other steps as the Registrar may reasonably require and the Registrar may demand the surrender of the certificate and issue a corrected certificate."
Section 153 of the Act also states that "Subject to this section, every company shall, at least once every year, make a return (a) in the prescribed form; (b) made up to the date of the Annual General Meeting of the company; (c) containing the particulars referred to in the fifth schedule and where a recommendation with respect to a dividend is rejected, the statement required by section 50 (2)."
Among the companies the DCR announced were struck off the register are construction firm Samaroo Investments incorporated, mining company Tesouro Resources Guyana, The Business School and SBT Guyana. The notice, dated June 4, 2019, was signed by acting Registrar of Companies, Geeta Baijnath.
The DCR is an independent body, which was established in 2013, to promote the efficient and orderly operations of the Deeds Registry and the Commercial Registry. It also established a Governing Board, which ensures the proper and efficient performance of the functions of the authority.
The Board is usually made up of a Chairman, the Registrar of Deeds and the Commercial Registry, a nominee from each of the following entities: the Finance Ministry, the Communities Ministry, the Guyana Bar Association, the Guyana Association of Legal Professionals, and the Private Sector.