By Timothy Jaikarran
As the Shakespeare quote goes, "Some are born great, some achieve greatness, and some have greatness thrust upon them", that was the situation for Stanton Rose as he followed along the lines of his father. As a child growing up in Kwakwani, Rose Jr was taken by his mom to many of his father's basketball games and was particularly inspired at a tender age on how the sport unified the people in the village.
Born on December 26, 1999, to Vashawn Hopkinson and Stanton Rose Snr in the village of Kwakwani, Rose Jr was always destined for greatness from the first breath he took.
Twenty-year-old Rose recalled the first time he got into basketball, which was through his former coach, Ann Gordon. He was around the age of eight, but couldn't play because it was against high schoolers who were on the team but nevertheless, she allowed him to practice, recognising the talent he had. Rose then played his first official school tournament on June 1, 2015, a year after he was cut from the under-19 basketball team, being only 14 at that time.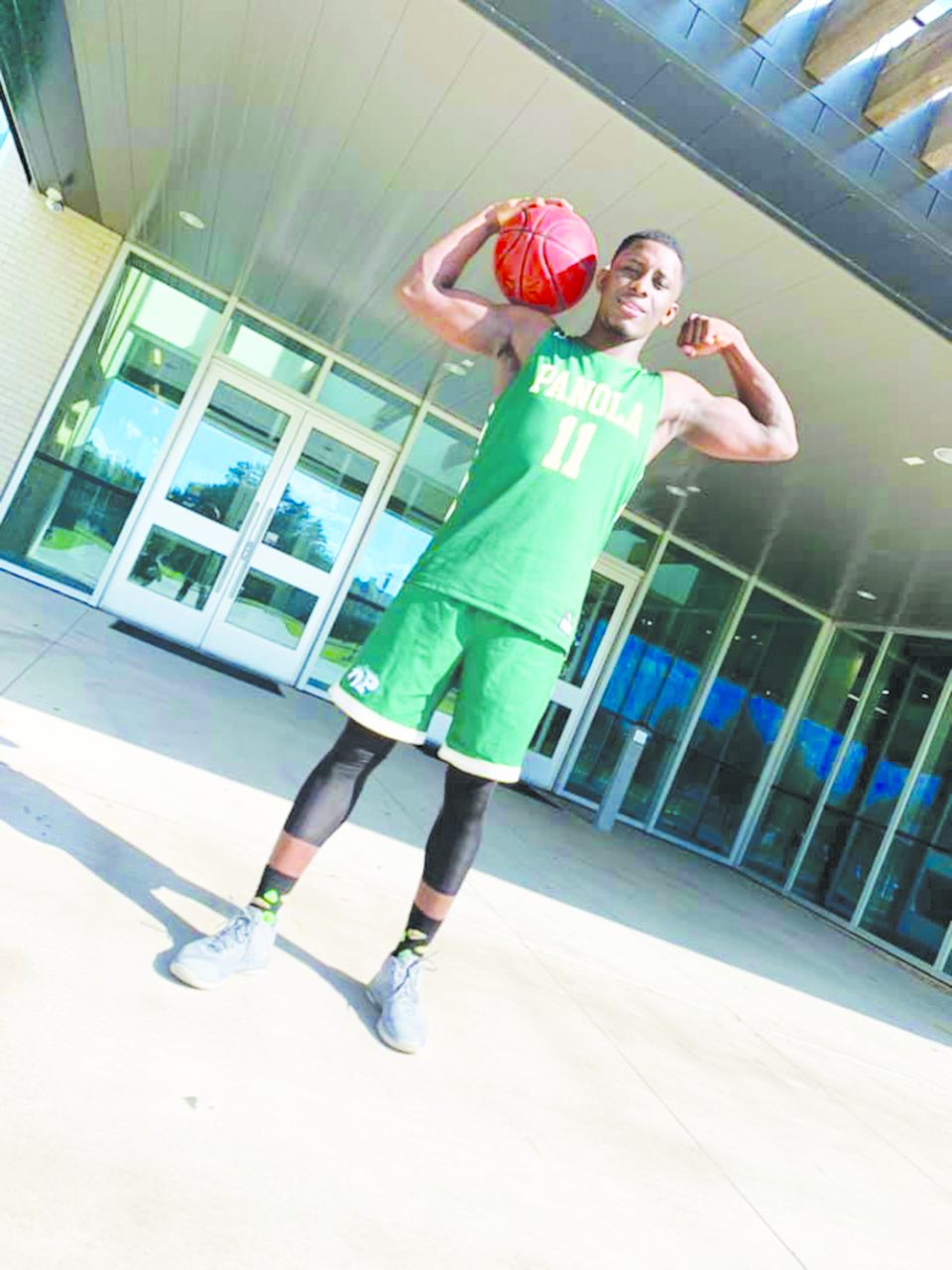 Still full of talent, Rose did not let his disappointment sideline him but continued to press towards the higher mark.
"Even though I only got to play three years of high school basketball, it went great.  I had a lot of achievements for such a short time. All three years I was the youngest on the team. My first year (2014), I played with a lot of experienced and older players who gave me a lot of knowledge. We played a regional tournament and I left with the MVP and in the national tournament, I got the most assists. That same year I made my first junior national team as well.
"I also got called up to play for the Bounty Colts Basketball Club. My second year (2015), I became the captain of the team and finish the National Tournament, with the MVP, best scorer, and most assists. That year I think was the highlight of my young basketball career. I got the MVP of the Road To Mecca tournament and was the youngest to do it. My last year of school basketball was (2016). My last year was the best year, I lead the team to the first and only 3-peat in the school tournament, also won the MVP, best scorer, most assists, and the defensive player of the tournament. That year I was called up to play for friendly in Jamaica with the senior national team," Rose said.
Seeing his career hit an all-time high at such a young age, Rose finally realised that Guyana was not where his career would have remained. But, he would now see the fruits of his hard work and dedication spring to life before his very eyes.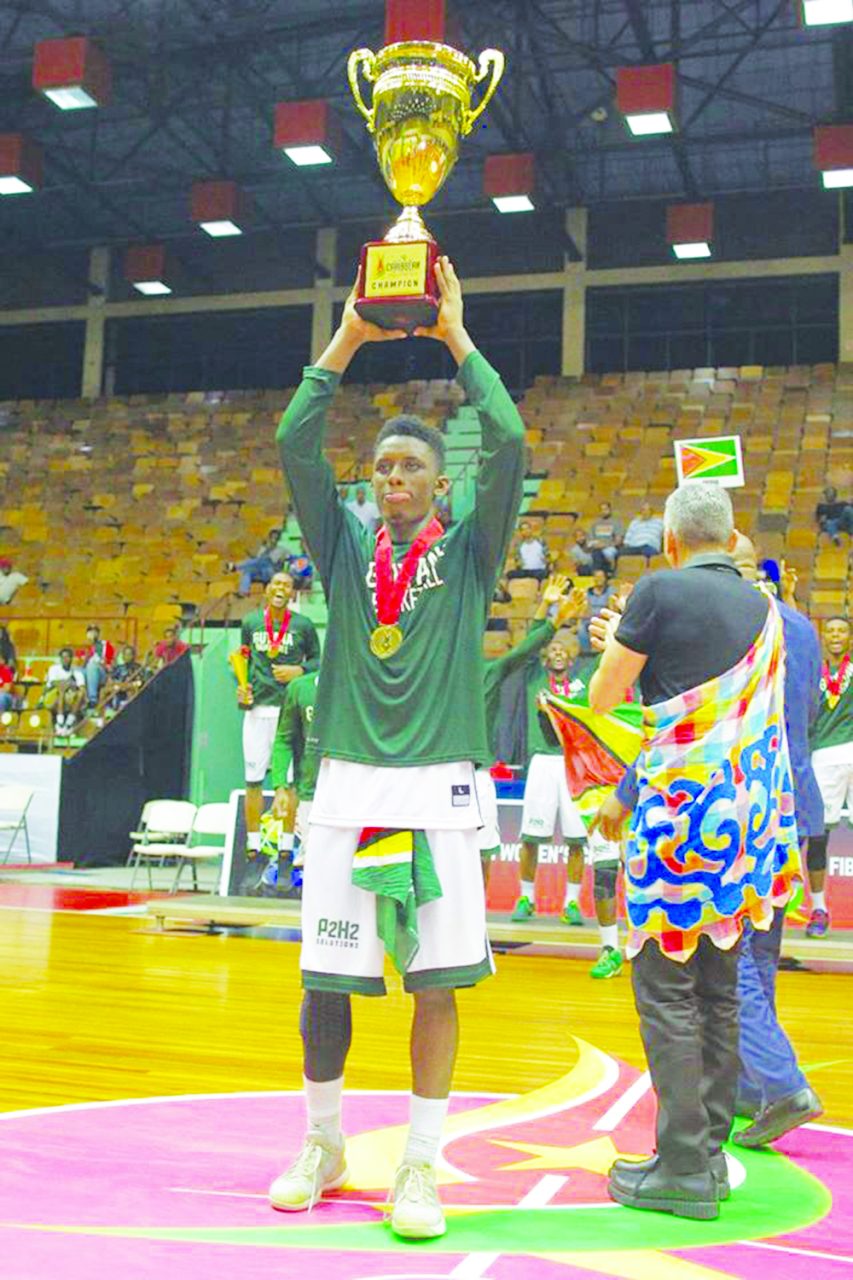 "Through playing for the senior national team in the 2018 CBC tournament I got an offer to play overseas. After scoring 41 points against the St Vincent team, I got a call from Baylor University which I was unable to be accepted because of me not having a high school diploma. But there was a junior college in Texas called Jacksonville Jaguars that I got an offer from to play abroad which was coached by Aaron Smith. He called and talked to me and told me how much he loves my playing style and told me he wanted to give me the opportunity to play for him and that's where it started but he moved from Jacksonville and is now coaching at Panola College where he took me with him also."
Heading into 2020 with his future brighter than ever, Rose is optimistic that from Panola Junior College he'll make his way to the National Collegiate Athletic Association (NCAA) to play for a four-year college which will lead to him playing pro basketball.
"It does not matter where but the NBA is my main goal."