— says country continues to suffer from high rates of suicide
Health Minister Dr Frank Anthony on Tuesday highlighted that the country's Mental Health Ordinance of 1930 is too ancient to meet the needs of the modern society. As such, he called on the newly launched psychologists' association to revise same.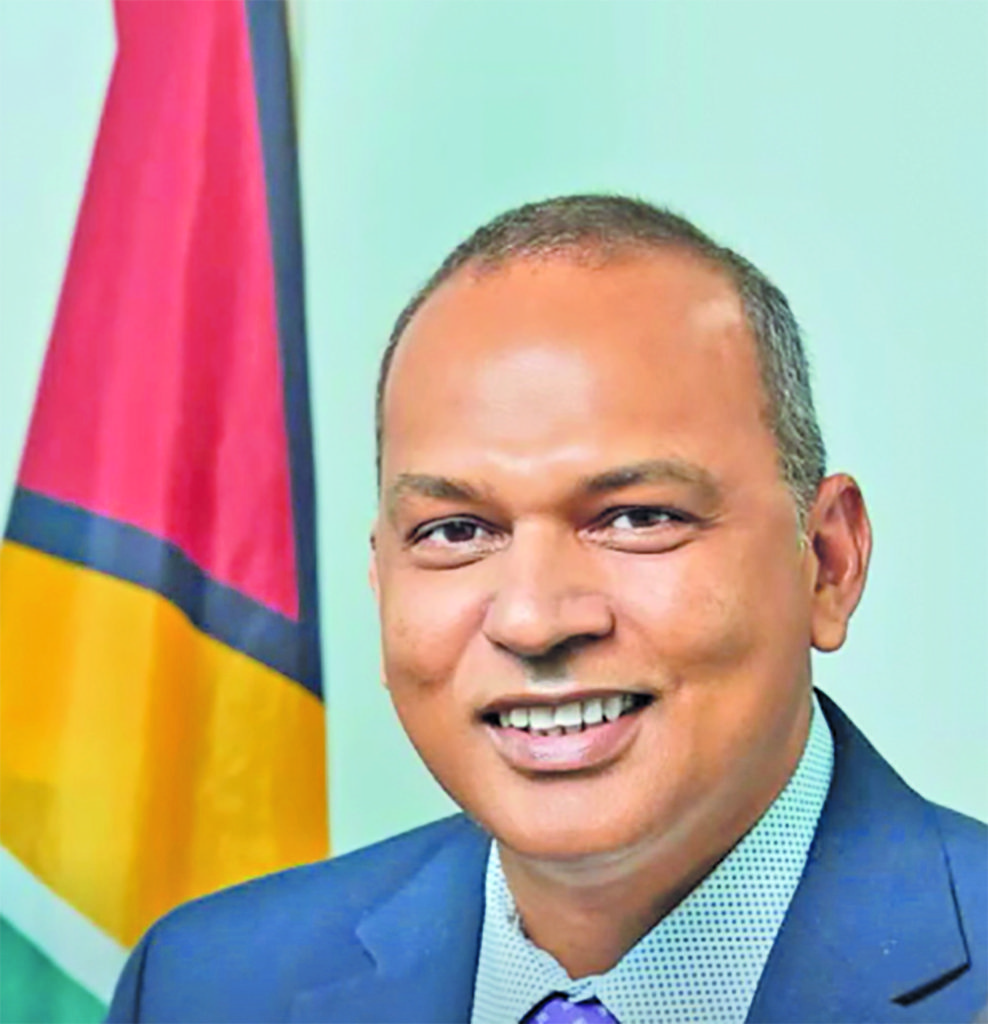 He was at the time addressing the virtual launch of the Guyana Association of Professional Psychologists (GuyPsych) when he made the call.
"This is one of the first areas that I would like to reach out to this newly formed organisation to help us with; to give your inputs to review the documents that we currently have, and see how you can add your voice to what exists… We intend to move this process forward," the Minister posited.
Dr Anthony explained that latest versions of the Mental Health Ordinance were drafted in 2009 and revised in 2011, but they were never passed in Parliament. He noted that, at the time, there were gaps that needed to be filled and facts needed to be clarified.
"I hope that, by the end of this year, we can have a new Mental Health Act passing through Parliament," he said.
In addition, Dr Anthony said mental health issues have been neglected and underfunded globally, and even locally, for a number of years. As such, he noted that the country continues to suffer from high rates of suicide.
"We've been one of the countries with the highest rates of suicide. One can attribute that to us not being able to detect persons who are depressed, and perhaps because our systems are not able to detect those, there are high rates of suicide," he detailed.
He further stated that based on statistics from a survey done by the World Health Organization in 2008, it is estimated that, locally, between 75,000 and 112,500 Guyanese suffer from mental health disorders.
"This is a large number of people, and they have been underserved because we don't have enough mental health professionals in the country. We need to train more people" he explained.
Guyana's Minister of Health has called on GuyPsych to collaborate more with the Ministry to combat the issue.
"There is a lot of work to be done," he explained.
Meanwhile, on the aspect of licensing of psychologists, Dr Anthony noted that psychologists are required to be licensed under the Allied Health Professional Council. However, he noted that the Medical Council has not been functioning as it should.
"That's an area that we would certainly like to encourage you to look at… One of the things we must certainly look at is that it does not cater to clinical psychologist and other types," he explained.
He furthered that the Ministry would work to amend the act appropriately, in order to meet the needs of the association.
Dr. Anthony added he believes that yearly licensing for these professionals would ensure continuous education, thus making them updated in the field.
The Guyana Association of Professional Psychologists was conceptualised in August 2018, and was officially registered in August, 2020. On March 30, the Association officially launched its services.
The mandate of the 26-member association is to address complex psychosocial issues, and to impact the lives of Guyanese positively.