Former Guyana Chronicle Editor-in-Chief Mark Ramotar was tipped to head the Guyana Police Force's public relations department with seasoned broadcaster Stan Gouveia as his deputy.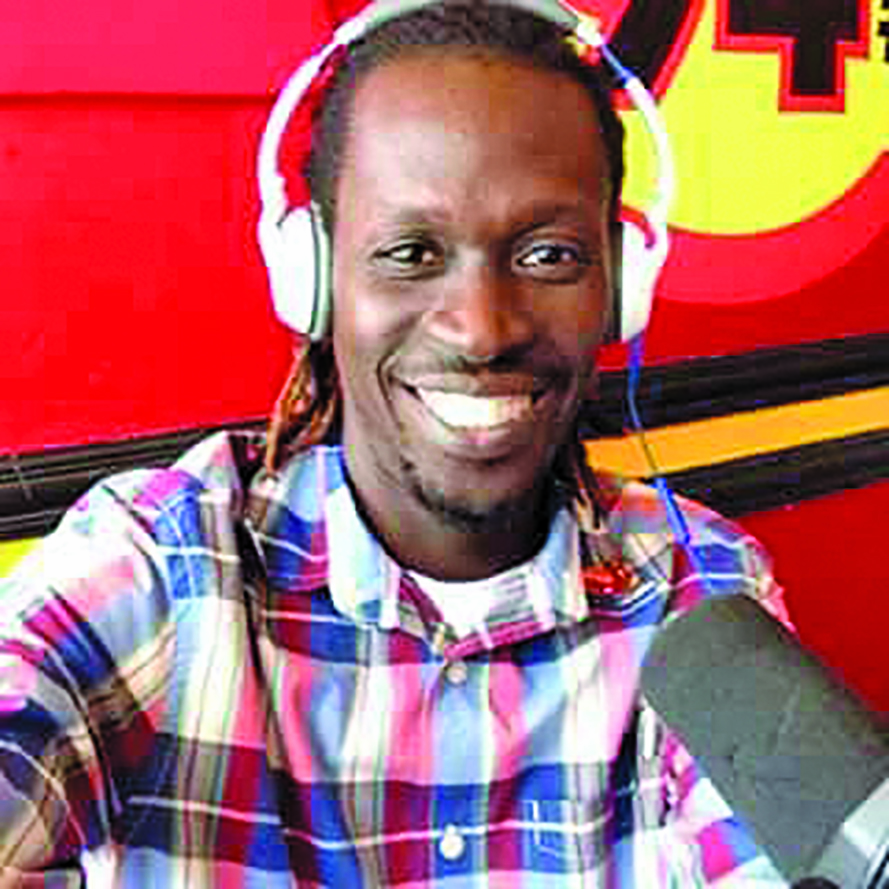 While the Guyana Police Force (GPF) has not officially issued a release on the new appointments, Guyana Times understands that the two men were entrusted to run the Department.
Previously, the Department was managed by serving Police ranks. Presently, Assistant Commissioner Royston Andries-Junor serves as the Public Relations Officer (PRO). However, the GPF has now taken the stance to have the PR Department managed by civilians.
The duo are expected to come up with strategies aimed at building trust and confidence between the Police Force and the public.
Ramotar was Head of the State-owned Chronicle for a number of years. He also worked as an Editor of Guyana Times. Presently, he manages a US software company. He is well trained and also studies oil and gas at the Nations University.
On the other hand, Gouveia is a well-known television and radio personality with almost 29 years' experience in the field. He is a graduate from the University of Guyana in Communication Studies. He landed his first job as a broadcaster in 1992 at the Guyana Broadcasting Corporation (GBC).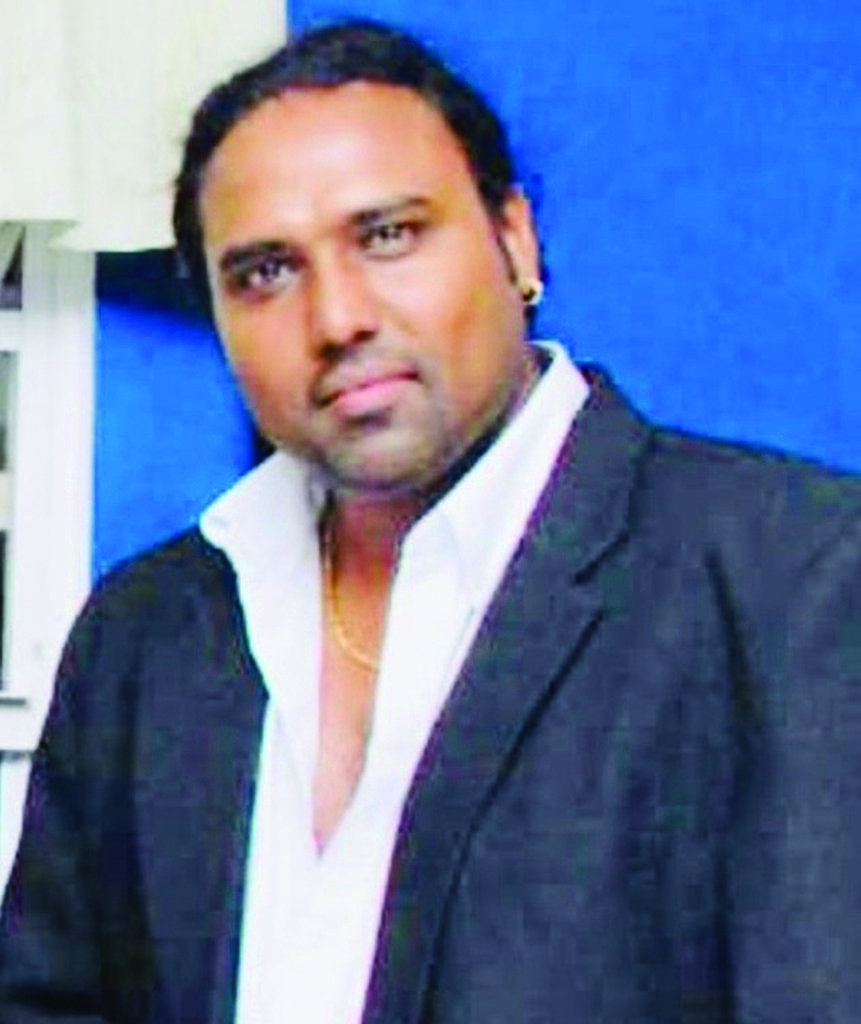 Presently, he is the moderator for the "Hot Seat" show aired on BOOM FM. He also served as PRO for the Civil Defence Commission (CDC) for a short period.