…says initiative can save millions in foreign exchange, provide cheaper energy for citizens
The gas-to-shore project is feasible for Guyana and is not likely to result in any significant addition to the cost recovery pool. This is the view of Trinidad and Tobago's former Energy Minister, Kevin Ramnarine.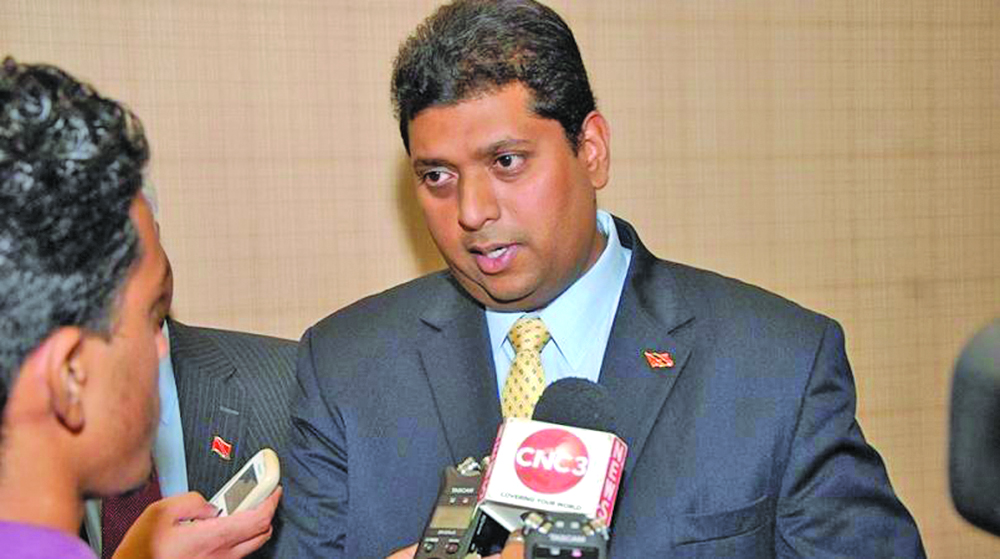 Ramnarine, who played an integral part in drafting recommendations for Guyana's Local Content Policy, expressed his views on the project during a recent OilNow-facilitated webinar on gas to power. He listed the benefits of the project, from cheaper Liquefied Petroleum Gas (LPG) to President Dr Irfaan Ali's vision of Guyana establishing a gas to protein plant.
"Cheaper electricity by 40, 50 per cent. Cheaper LPG. Savings in foreign exchange, because you're not going to have to expend foreign exchange to buy fuel oil and LPG. Then there is also the Government. President Ali has been talking about a very exciting project, gas to protein."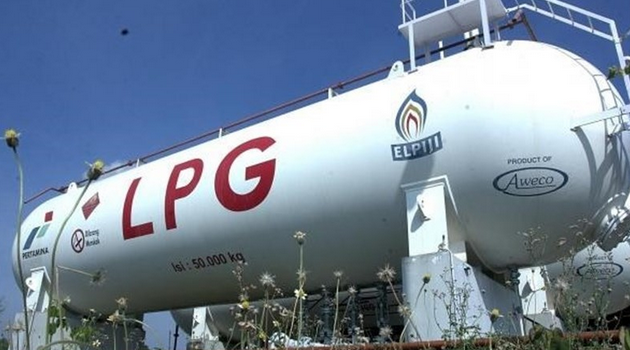 "Gas to protein, you're taking natural gas and you're making amino acid chains, which are the building blocks of protein. In Trinidad we have a pilot plant at the University of Trinidad and Tobago, that is supposed to be doing gas to protein. Gas to protein is being done commercially in Norway. This protein is used to make animal feed," Ramnarine explained.
When it comes to the potential cost of the project, which has caused intense debate in some quarters, Ramnarine urged persons to look at the gas-to-shore project in the context of the overall economics of the Stabroek Block.
Ramnarine recalled that the Stabroek Block Production Sharing Agreement (PSA) Guyana has with ExxonMobil makes provisions for cost recovery. He noted that all of the costs associated with the Liza venture go into the cost pool and are extracted against revenue.
"The cost of a pipeline like that, I estimate to be between US$600 million and $800 million, for that length of pipeline and depth of water. The cost of the pipeline and the facilities on land to receive the gas, as a percentage of the monies in the cost pool, is probably going to be very small. I'm thinking it's going to be in the single digits of percentage, given the amount of money in the cost pool."
"Let's assume the cost pool has US$10 billion. Putting an additional US$600 to $800 million into that is less than 10 per cent. You're looking at increasing that cost pool in a single-digit percentage. It's not going to make much of a difference in the overall economics of the Stabroek Block. We're talking about massive numbers here in terms of revenue and recovery."
He also pointed out that there is no cost related to the gas since Exxon did not spend money exploring for gas. Rather, it is a byproduct of the oil that Exxon explored for and is currently producing.
"It's like bagasse when you're making sugar. The bagasse just happens to be a by-product of the sugar process, which can then be used for value-added projects. So, the only cost for this project really are the pipelines, laying the pipelines and the infrastructure on land," Ramnarine said. He cautioned, however, that a Natural Gas masterplan for using the resource might be to Guyana's benefit.
Soon after the Government issued permit licences to Exxon for the Payara Development Project last year, Vice President Bharrat Jagdeo had announced that the Government would turn its attention to negotiating the gas-to-energy project.
He had pointed out that Guyana is generating at nearly 17 to 20 cents per kilowatt/hour. As such, he noted that the project could cut the cost of electricity in the country by more than half. To this end, he had announced that a team has been set up to start negotiations on the gas-to-energy project, with the Government eyeing 2023 to bring the project to fruition.
And indeed, a Gas-to-Shore Project Advisory Committee headed by former National Industrial and Commercial Investments Limited (NICIL) Head Winston Brassington was set up soon afterwards to look at various locations for the gas-to-shore project.
A number of factors including geotechnical, geophysical and environmental factors were examined before Vice President Jagdeo announced recently that the Government had settled on Wales to land the pipelines for the project.
Meanwhile, Prime Minister Mark Phillips, who has responsibility for the energy sector, has previously said that the Government is looking to produce 200 megawatts of power from the gas-to-shore project by 2024.
Exxon has said that around 30 to 35 million cubic feet of natural gas would be required for the gas-to-shore project. Recently-released data from Norwegian research company Rystad Energy had indicated that less than 20 per cent of the 1.8 billion Barrels of Oil Equivalent (BOE) discovered last year was gas.