On the night of May 26, all roads will lead to the National Park Tarmac for the Hits and Jams Independence J'Ouvert Party. The event will feature several regional and local acts, including Marsville from Barbados and Shal Marshall from Trinidad and Tobago.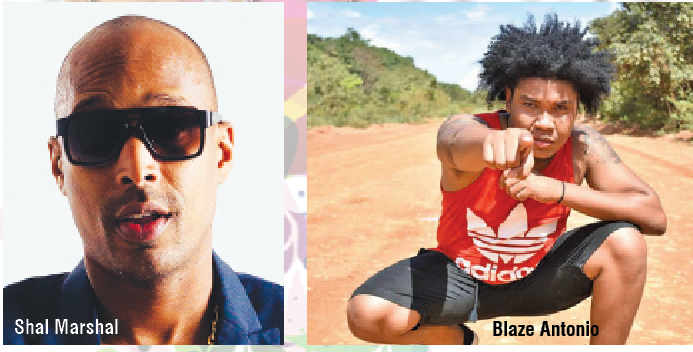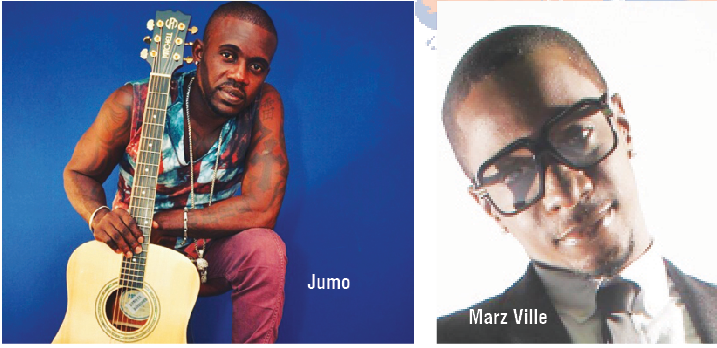 The Guyanese line-up will feature hot off the block Blaze Antonio with his "blow song" – an artiste who has been creating quite a buzz on the local airwaves. He will be joined by former Carib Soca Monarch, Jumo "Rubber Waist" Primo among others.
The event is a signature event for the Hits and Jams entertainment group as part of its contributions to Guyana's Independence celebrations. Tickets for the J'Ouvert party cost $1000 in advance and $2000 at the gate.
However, on the day of May 26, the entertainment group will host a family fun day at HJ Water World with activities for the entire family. On the eve of the Independence celebrations, a "Flag Party" will be held at the 704 Sky Lounge.
On May 27, a boat cruise is planned for the Demerara River and will leave the Transport and Harbour Wharf at Kingstown at 18:00h. Performing on board will be Stichie One Man Bank, Super Ray One Man Band, Fusion International Sound and Stereo Sonic.
All events will feature deejays and selectors from BOOM FM.