The human skull which was discovered in the vicinity of the Mackenzie-Wismar Bridge in Linden, Region 10 (Upper Demerara-Berbice) has been examined by Government Pathologist Dr Nehaul Singh.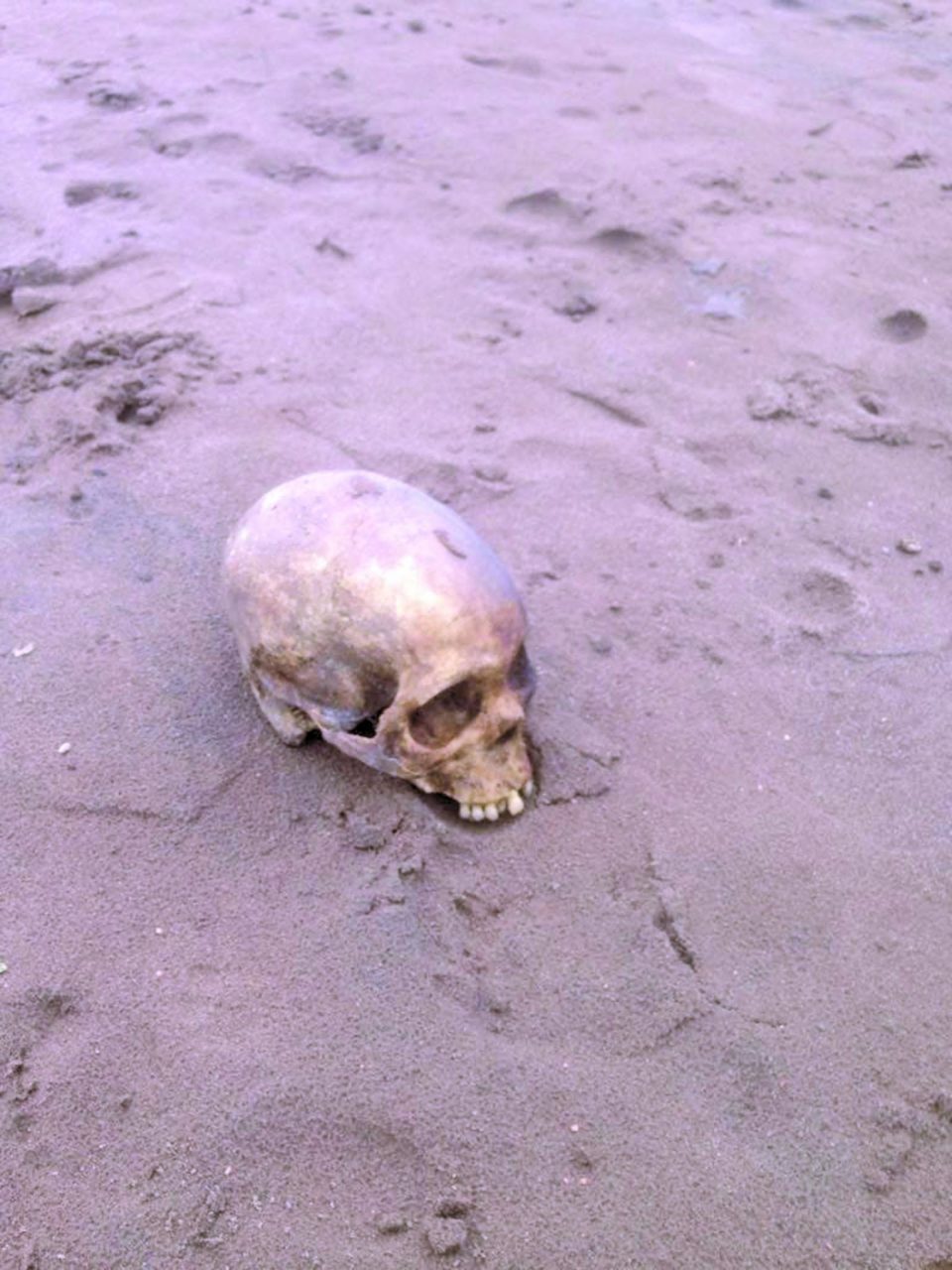 According to E Division (Linden-Kwakwani) Commander Linden Lord, the pathologist, in his findings related that the skull is suspected to be that of an African male who might have been over 25 years old. He further related that the findings suggest that the head would have been separated from the spine at some point, but not cut off, owing to its composition. The cause of death is undetermined given the state of decomposition. However, Commander Lord noted that the pathologist's findings suggest that the skeletal remain might have been exposed to elements of the weather for several years.
It was also noted that what had appeared to be a crack in the skull was due to a normal impression caused by the brain. The Divisional Commander indicated that Police are currently in the process of combing through missing persons records from all the stations in Linden over the past five years.
The Commander opined that the skull might have been the remnant of someone who had gone missing and might have drowned. The skull was on Thursday discovered at the Wismar side of the bridge, however, no other skeletal remains were found along with it. Lord noted that Police ranks received an anonymous call at about 13:00h indicating that there was what was suspected to be the skeletal remain at the location. Ranks upon responding went to the location where it was discovered.