Christmas programme of the RHTY&SC Cricket teams…
The efforts of the ten cricket teams of Guyana's leading youth and sports organisation, the Rose Hall Town Youth and Sports Club (RHTY&SC), MS, on Tuesday last received a major boost when several of the club's longstanding friends came on board with contributions to assist with the Christmas programme.
The ten cricket teams: Rose Hall Town Farfan and Mendes Under 15, Poonai Pharmacy Under 12 and Under 13, Bakewell Under 17 and Second Division, Pepsi Under 19 and Intermediate, Namilco Thunderbolt Under 21 and First Division, would be hosting a series of charity projects under their annual Christmas Outreach programme.
Club Secretary/CEO Hilbert Foster and Vice President Mark Papannah received the donations, which included toys and financial contributions. Honorary RHTY&SC member Safraz Sheriffudeen, Chief Executive officer of V-Net Communications, handed over a large quantity of Christmas toys, which would be shared out to children of single-parent households. Long-time RHTY&SC sponsor Mahadeo Panchu of KSM Investments Inc, along with the Guyana National Newspapers Ltd, Bissoondyal Singh of Bissan's Trading, and Ricky Deonarine of 4R Bearings, also made financial donations to the programme.
Long-serving RHTY&SC Secretary/CEO Hilbert Foster, who is also President of the Berbice Cricket Board, expressed gratitude to the donors for their assistance, and reassured them that all the planned activities would be well organised.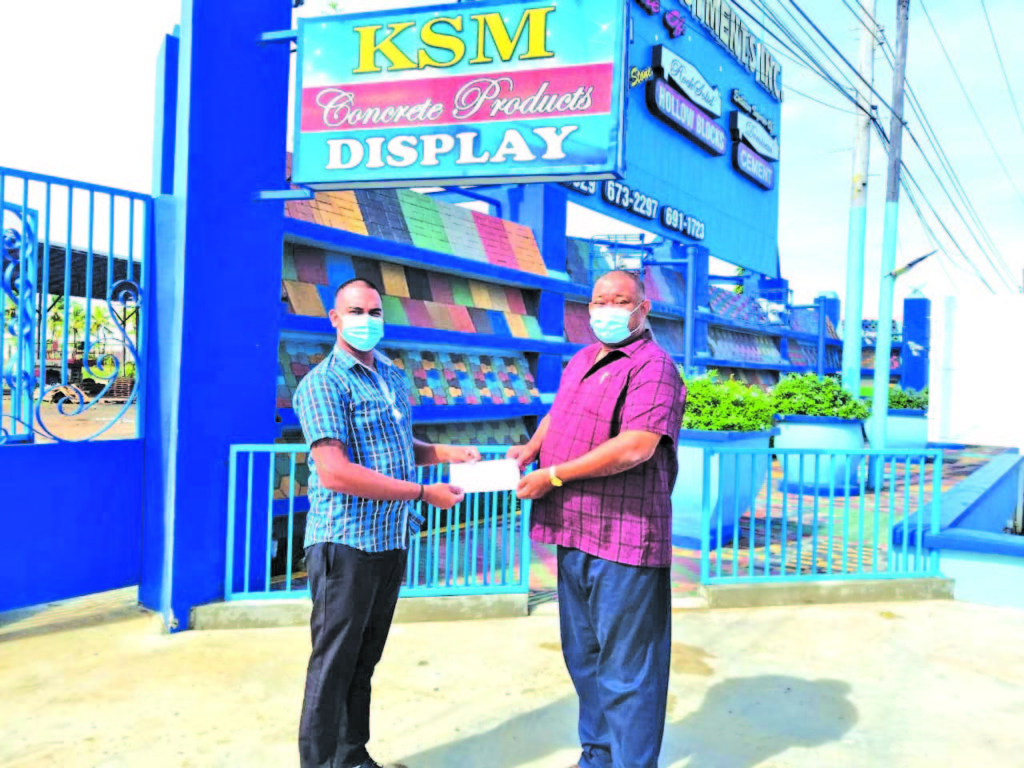 The 2020 Christmas Programme of the ten teams would officially start on Monday, 7th December with the distribution of hampers to less fortunate families. A total of 1000 food hampers, each valued at $4000, would be distributed to less fortunate families across Berbice. Recipient families were identified by a Special Committee of the club, which visited different communities.
The teams would also share out 5,000 Christmas toys to children drawn from less fortunate and single-parent households.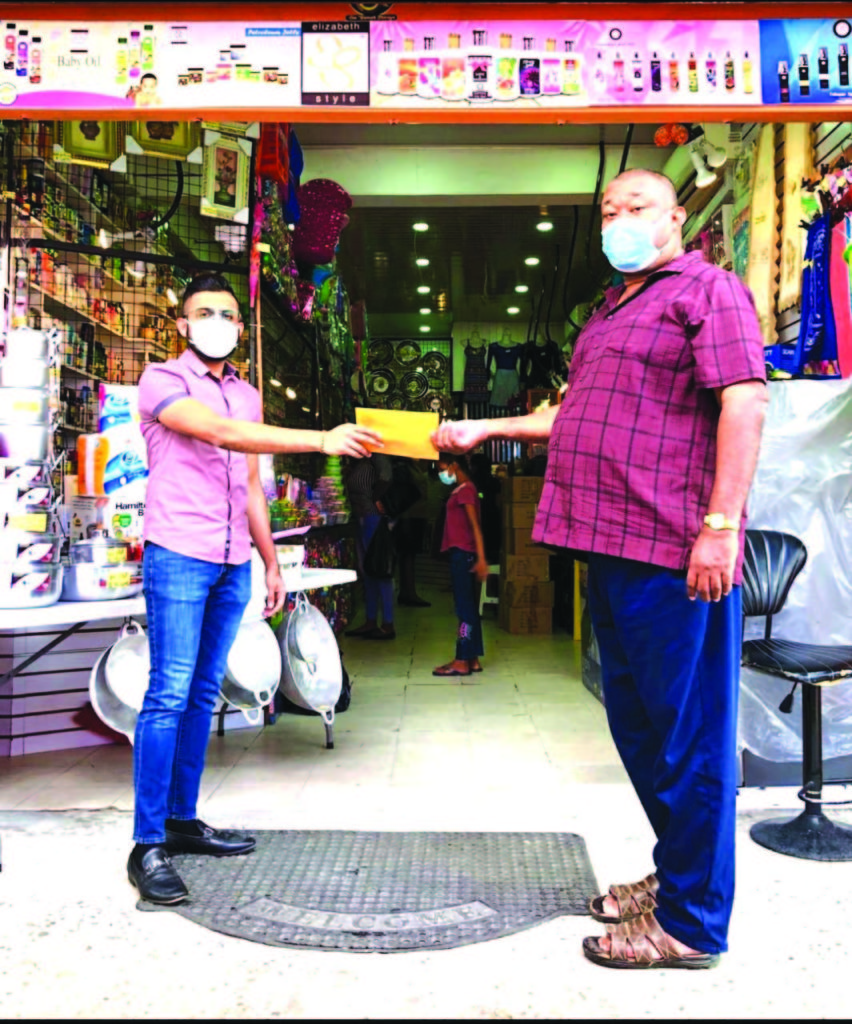 The club would donate the toys to various places of worship across the county, and they would share them out to children in their areas.
Among the other projects planned are donations to orphanages, distribution of a special Christmas package to senior citizens, and Christmas breakfast to 500 senior citizens in the Lower Corentyne area.
Distribution of educational material, clothing and footwear would also be done in what Foster described as the largest Christmas programme ever organised by the club since it was started in 1990.