Playing on their home ground, Den Amstel, West Coast Demerara, the home team capped a high skilled contest whereby Dillon Lanferman's sudden death goal sealed Den Amstel's title victory in the former Prime Minister, Hamilton Green's 82nd Birth Anniversary nine-a-side inter-ward/village knock-out soccer tournament on Sunday.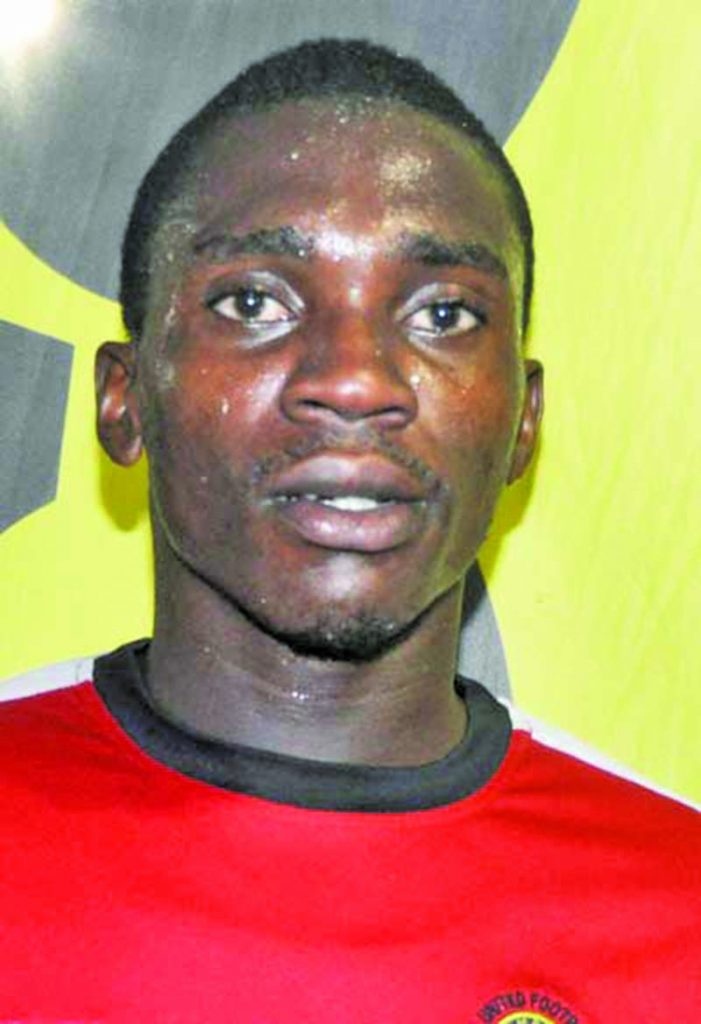 In the scorching sun, the footballers battled in the round of 16 before advancing to the quarter finals, semifinals and final. During the preliminary games, Tucville defeated Wales in the opening match of the one day while Kitty took advantage of a hapless Stewartville side before Pouderoyen made light work of Alexander Village. As the tournament went on, Crane emerged victorious in a close encounter with Kuru Kururu, Uitvlugt defeated Soesdyke, South Sophia edged Bagotstown, Den Amstel hammered Herstelling and Mocha beat Sara Lodge with the winners advancing to the final eight.
Crane were booked to play Tucville who they easily defeated in what was one of the upsets of the one day affair while Pouderoyen conquered Uitvulgt, Kitty eased past South Sophia and Den Amstel won against Mocha, with the winners advancing to the semi finals.
Lanferman showed his experience in pressure situations against Kitty as he sent Den Amstel in the lead with just seven minutes on the clock before booking their spot in the final with a brace 10 minutes later. Den Amstel's tight defence then ensured that the contest ended 2-0.
In the second semi final, Pouderoyen and Crane battled hard to end the full time in a stalemate before going into a penalty shootout and then sudden death with Pouderoyen just getting in.
When Pouderoyen battled Den Amstel, the electrifying contest also entered a sudden death shootout but this time Pouderoyen could not continue their miracle run as Lanferman's skill and experience made the difference.