– aims to install floodlights in the future
By Timothy Jaikarran
The Lusignan Golf Club has continued to move from strength to strength, and each time they are coming bigger and better. As at Friday, they obtain 21 Tee Signs for the golf course from MACORP, and while it may be the beginning of better things to come, there is still more work to be done, as the club aims to take its course to an international standard.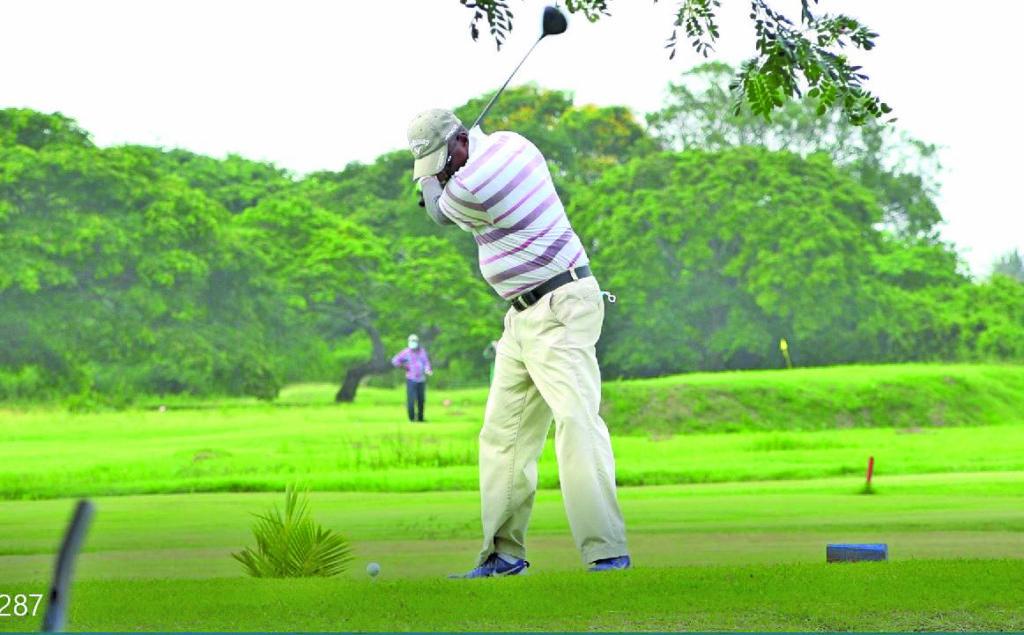 In an exclusive interview with LGC President Patanjilee Persaud, it was disclosed to this publicationo understand that the club is extremely grateful for the support being received from MACORP, and as the future awaits, is hoping to get its course in top shape.
"This means a lot! The company has stood by our club in the bleakest of times, (and) we are very grateful for MACORP. The executives had a vision for the golf club, which it channelled to all members. As our plans start to materialize, MACORP played an integral part in the development going forward. For now, it is important to maintain the course in top shape, improve the aesthetics and club house, and try to make the atmosphere a more family- oriented one.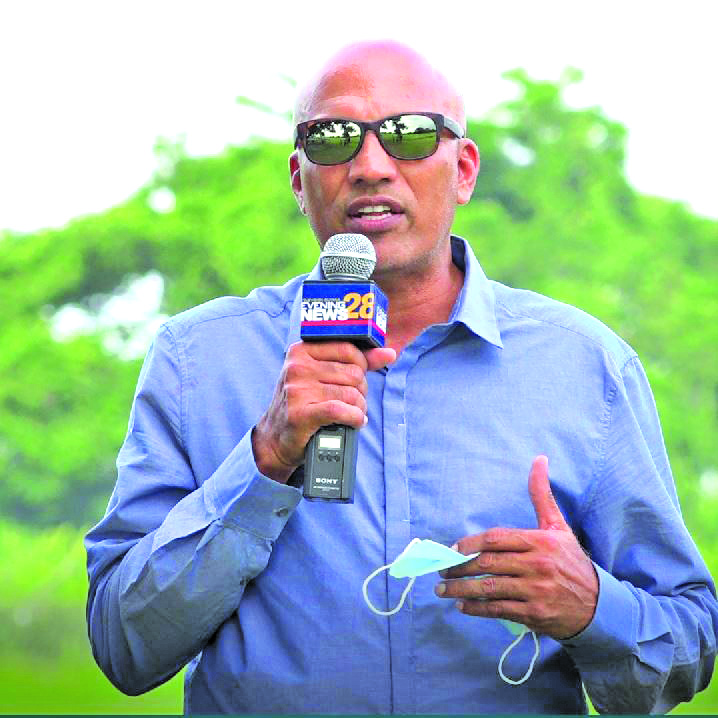 "As our plans come to light, we will continue to advise the media. A corporate sponsor like MACORP will help firstly with a well maintained and beautifully laid our course. As such, we will utilise some more areas of the land to add a few more holes," Persaud explained.
He went on to state that the LGC plans to install floodlights on the greens, so players and, by extension, their families can enjoy some night golf.
He also noted that since the new executive board was installed, more and more companies are coming on board to sponsor golf.
"We need to continue to highlight and echo MACORP's words, as they have noted that they are pleased with the direction of the club," Persaud added.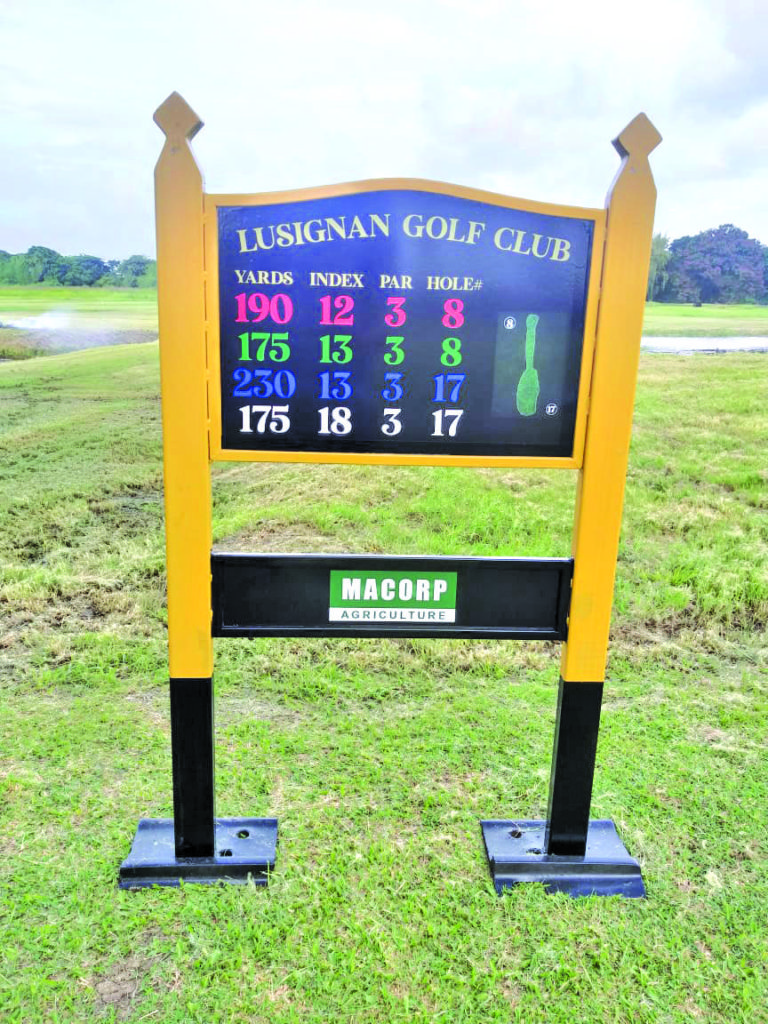 In terms of securing corporate sponsors, the Lusignan Golf Club is well on target, and is gaining more and more corporate sponsors daily as it continues to grow the sport locally and gradually take it to the international level.