A 28-year-old motorcyclist is now the country's latest road fatality after he lost control of his motorcycle (CH 6868) while he was reportedly speeding and collided with another speeding motorcyclist in New Amsterdam, Berbice.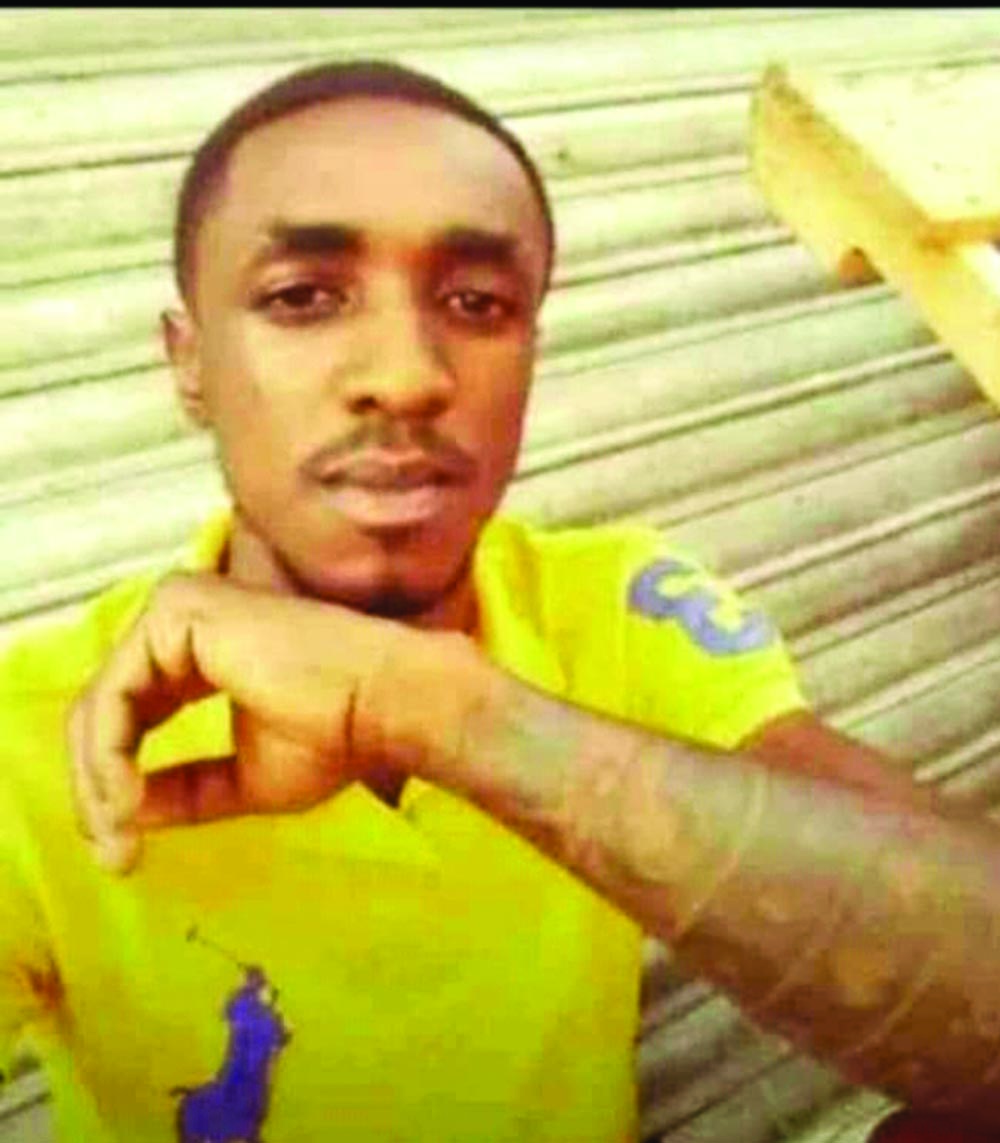 Dead is Dean Grenville of Lot 60 Stanleytown, New Amsterdam, Berbice.
Meanwhile, the other motorcyclist who was badly injured in the accident has been identified as 36-year-old Rodrick Ageeday, also of Stanleytown, New Amsterdam, Berbice. He was riding motorcycle CJ 6265 at the time of the accident.
Reports are that on Sunday at about 15:00h, both motorcyclists were proceeding south along the eastern drive lane at a fast rate when both riders lost control of their motorcycles. They collided into each other and as a result of the impact, both men received severe injuries about their bodies and were rushed to the New Amsterdam Regional Hospital by public-spirited citizens. Ageeday was admitted with multiple fractures while Grenville was transferred to the Georgetown Public Hospital Corporation (GPHC) for emergency medical attention. The 28-year-old, at the time of the accident, suffered a fractured skull, fractures about his body, and was bleeding. However, on Monday at about 02:00h, he succumbed to his injuries.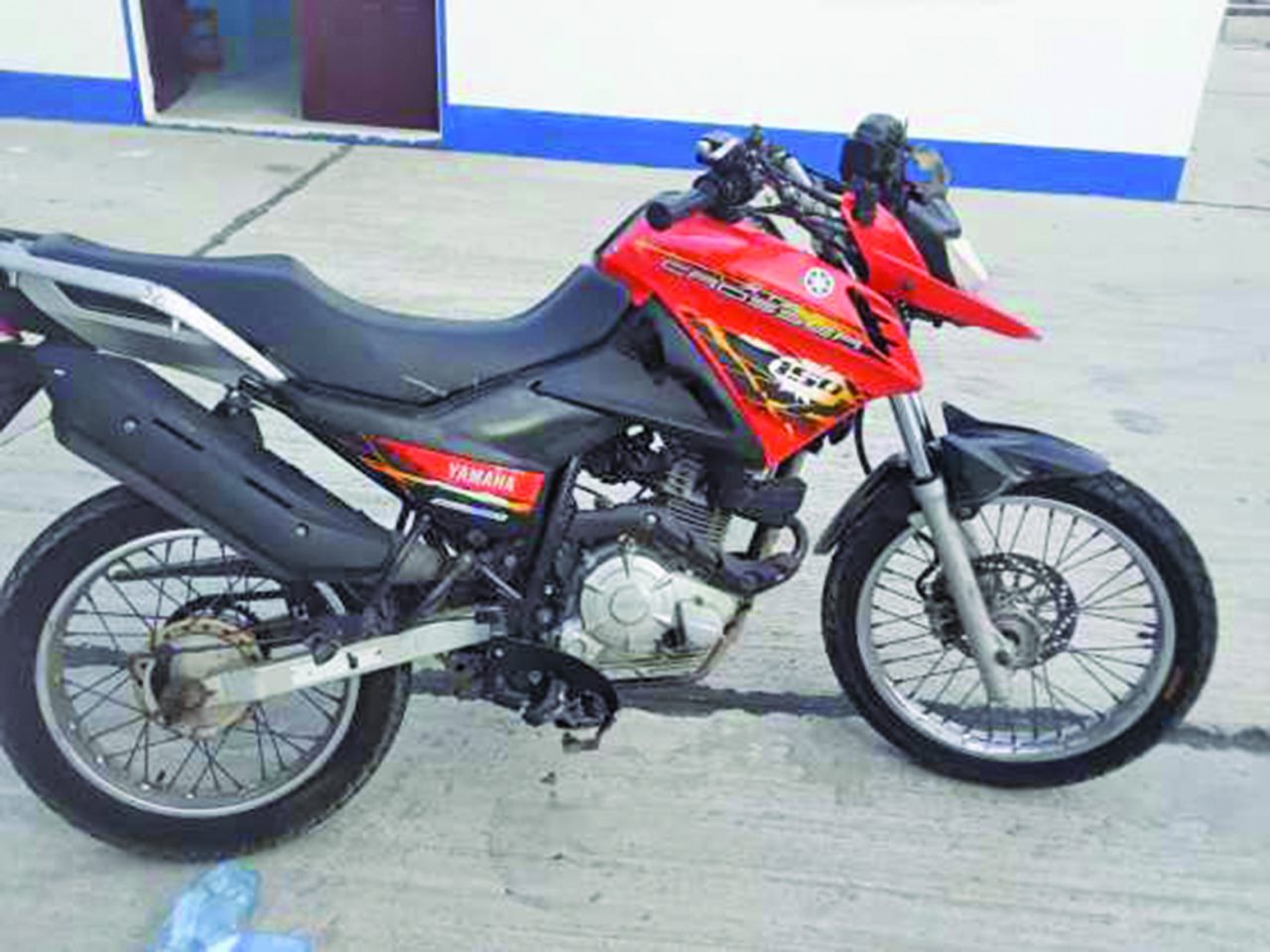 Grenville's mother, 53-year-old Barbara Lashley, when contacted by this publication on Monday, stated that since her son was a young boy he was always fond of bikes.
According to the distraught mother, Grenville only recently acquired the motorcycle.
Although she was too traumatised to speak about the details of her son's death, she stated that he was known to be involved in daily races around the town of New Amsterdam.
Both motorcycles involved in the fatal accident have been lodged at the police station in Berbice. However, the police said that no documents have been produced for either motorcycle. An investigation is ongoing.