By Rupa Seenaraine
Crimson sunsets, ancient architectures, busy thoroughfares, and an explosion of cultural heritage are just a few attributions which encapsulate the experience of India, commonly referred to as Bharat.
Through the External Affairs Ministry's quest to reunite youths from the Indian Diaspora with their lineage, I was able to experience this land of 1.3 billion people – a life-changing understanding of how my culture all started.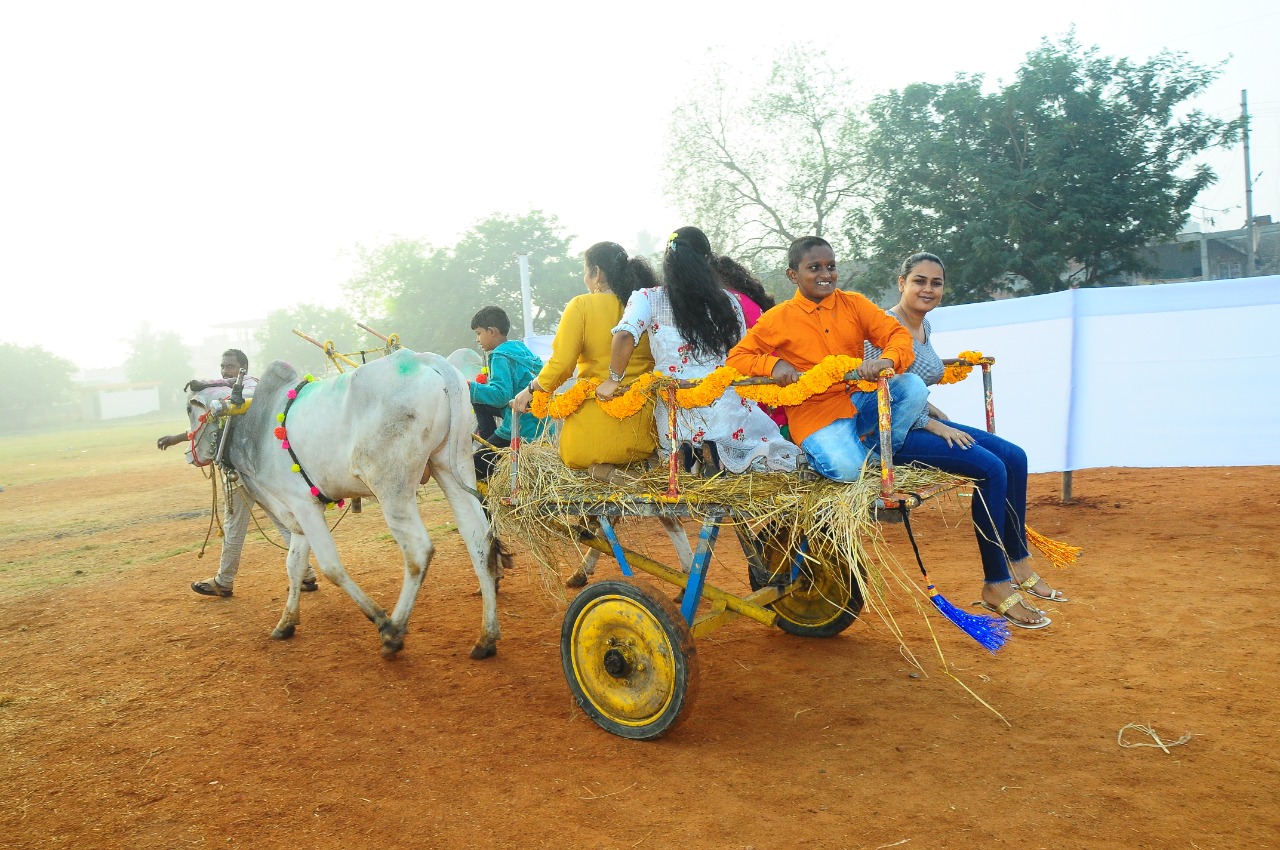 Regarded as a subcontinent of Asia, the country has seen tremendous infrastructural development in recent years with one of the fastest growing economies.
The journey begins in New Delhi on a freezing January morning with the arrival of persons from eight countries – Guyana, Trinidad, Suriname, South Africa, Fiji, Mauritius, Sri Lanka and Myanmar all ready for the unforgettable experiences which awaited them.
The experience of the city life is one which combines chaos on the busy streets with the magnificence of historical sites that bring complete tranquillity. On a normal day, one can spot thousands of rickshaws or smaller vehicles that are sometimes propelled manually. To ride one of these is an absolute thrill but attempting to cross the busy lanes takes a special skill and flawless timing.
Throughout the winter season, the city's incredibly cold winter season in January is cured by masala chai – probably the most enjoyed and most common beverage within each locality. Blended with tea leaves and aromatic spices, this tea will introduce you to the true identity of the ancient land.
And along these busy streets are the aromas of street food being prepared in countless ways. The little carts are loaded with tens of different ingredients and spices, all ready to make the favourites such as vada pavs, jalebis, pav bhajis and definitely, chole bhature. These street snacks are an introduction to Indian cuisine which extensively involves a great deal of spices and local ingredients.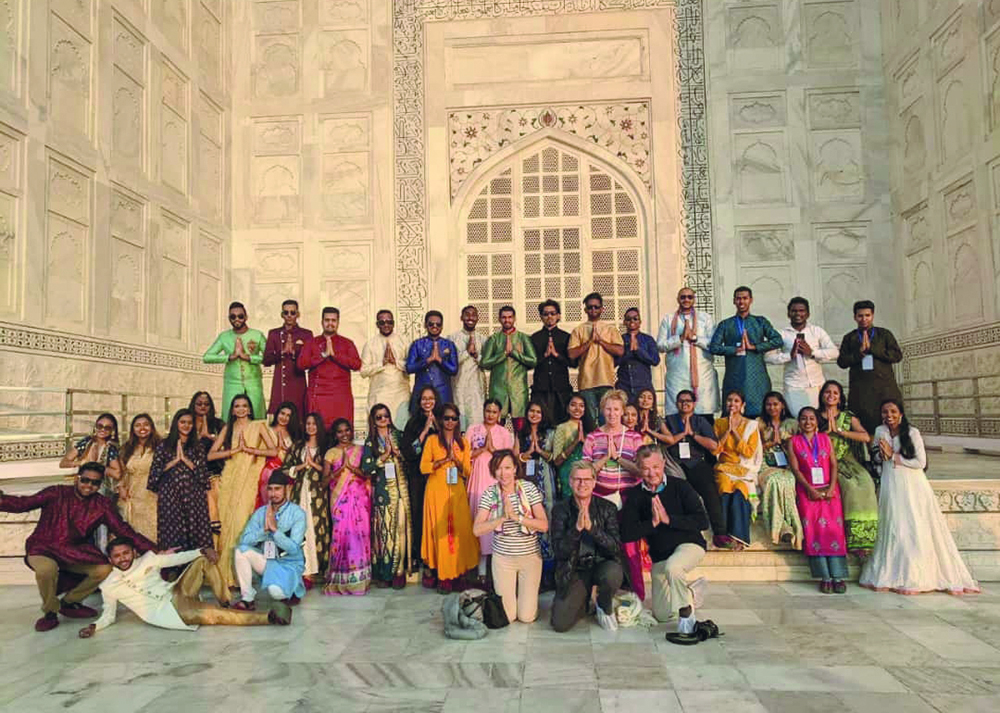 The busyness specifically extends to the shopping hubs, home to popular marketplaces: Chandni Chowk, Sarojini Nagar, Janpath Market and Karol Bagh. Here, the colours of lehengas, sarees, traditional jewellery and other merchandise are met with craftsmanship of contemporary Western styles – depicting the gradual change to a modernised Bharat. In the narrow lanes, one can also venture out to find sweets, essential oils and the best in spices.
The variety of these items are unmatched anywhere else in the world and bargaining will definitely materialise in a good deal. At these commercial spots, local merchants will be sure to bend a price or offer some discount to satisfy new customers.
Concentrated in this modern city lies Humayun's Tomb. This landmark is the mausoleum of Mughal Emperor Humayun and was commissioned by his chief consort and wife, Bega Begum. Nine years after his death in 1956, she would order the mausoleum be constructed. Inspired by Persian architecture, the building is intricately detailed with white marble and sandstone. Under sections of the lawns are buried other members of the Mughal Dynasty.
The breathtaking beauty of this site is complemented by other historical features, including the famous Qutub Minar. This towering 73-metre tall tower which rises some five stories was built by Qutub-ud-Din Aibak in 1193 as a landmark after the defeat of the last Hindu kingdom.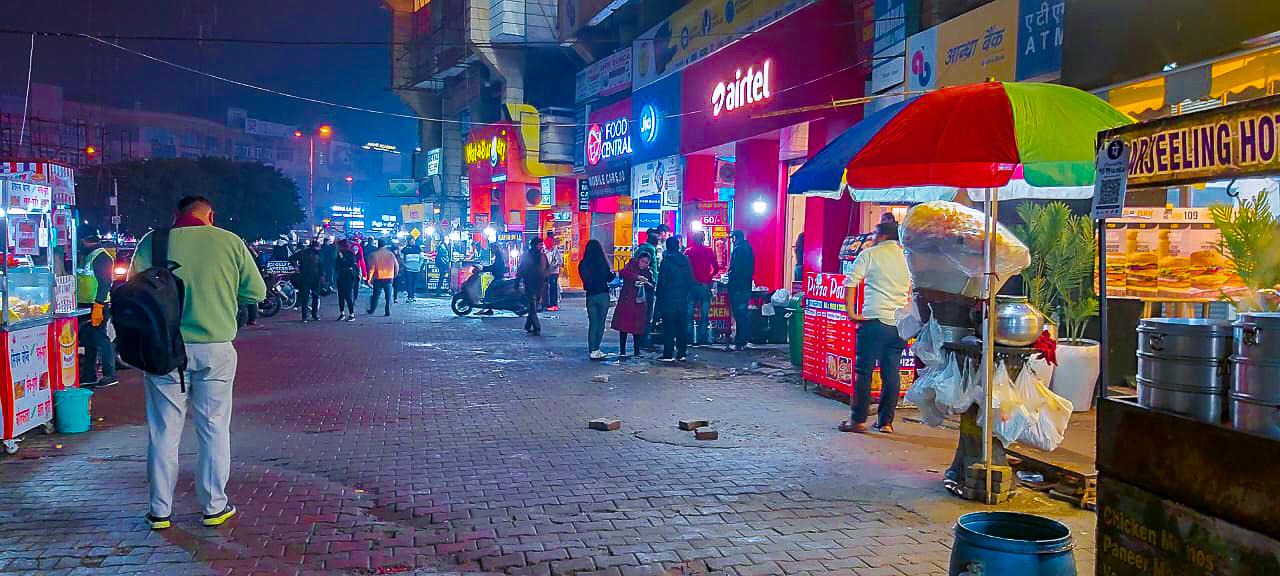 With these historical sites come the modern-day places of worship which were created with incredible precision and design. The Lotus Temple is a Bahá'í House of Worship, also located in Delhi that welcomes all faiths. Standing tall in the lotus-like flower shape, the Temple is definitely on the list of places to visit. During opening hours, it attracts thousands of visitors every day from different religions – a place where one can experience true oneness with those of other beliefs.
Similarly, Akshardham Temple is also a magnificent sight to behold, standing in its entirety of Rajasthani pink sandstone and Italian Carrara marble. The entire edifice was built without the use of ferrous metals and is dedicated to Swaminarayan, a yogi who existed during the 18th century.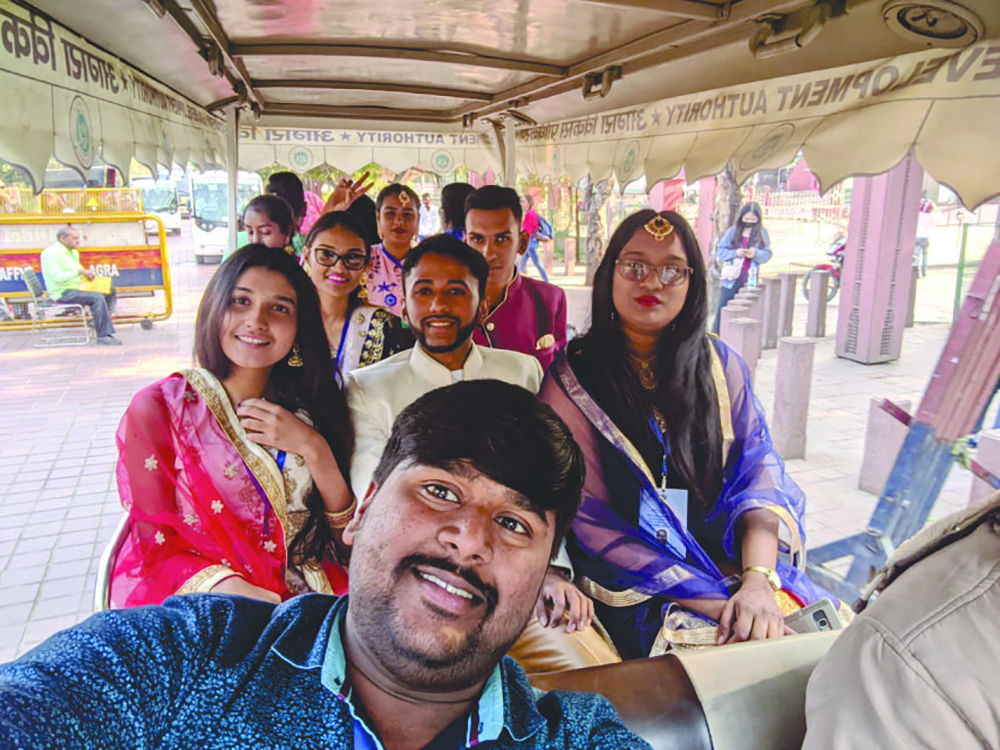 These landmarks are centralised particularly in Delhi, making it a one-stop destination to see some of the magnificent sites which India has to offer. However, one cannot end their visit without a glance at one of the Seven Wonders of the World – the Taj Mahal. Its ivory-white structure gazes over at the Yamuna River, as the three entrances welcome those who seek a glimpse of the masterpiece which Emperor Shah Jahan built in memory of his late wife. Since 1632, this iconic structure is one which many identify with India, but the central focus remains the two tombs which lie inside – one of the Mughal Emperor and the other of his wife.
Just a stone's throw away is Agra Fort – the main residence of the emperors of the Mughal Dynasty from which the Taj Mahal is visible. Through the waging of countless wars, it is rumoured that in his final days, Shah Jahan died in Muasamman Burj – a tower with a marble balcony that shared that view of the Taj Mahal.