The Guyana Association of Municipalities (GAM) recently hosted its annual elections where a new executive body was elected to the Board.
Outgoing Vice Chairman in the organisation and Mayor of Bartica, Gifford Marshal told Guyana Times that Mayor of Linden, Waneka Arrindell was elected as the new President while Kirk Fraser from New Amsterdam was elected to serve as Vice President.
The Deputy Mayor of Georgetown, Alfred Mentore, was selected as GAM's new secretary while New Amsterdam's Mayor, Winifred Heywood, was elected as treasurer. Three others were chosen to sit on the Board as committee members.
The new body has been appointed to represent their municipalities and ensure capacity-building for the successful functioning of the various Local Authority Areas.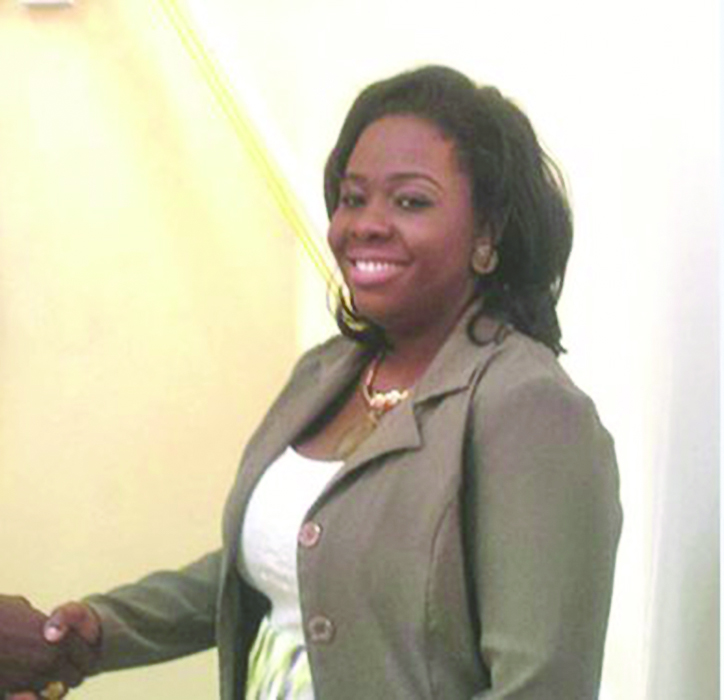 Meanwhile, a Municipal Councillor and committee member of GAM said he feels that the coalition faction of GAM was trying desperately to hijack the association.
"Last December, I was present at the executive meeting called by the President of GAM, Mr Carwyn Holland, who was the former Mayor of Linden and witnessed the classless display from the booted former Georgetown Mayor Chase-Green. She had to be spoken to firmly by Mr Holland in his usual classic way as she was doing everything she could to make a case for her to be named President of GAM," the Councillor said.
According to the source, "It also seems as if the secretary who is the Mayor of New Amsterdam was deep in the collusion and the raucous led to a postponement of the elections but the other aspects of the meeting went on".
The Councillor explained that he was barely given a last-minute invitation while being sure that none of his fellow People's Progressive Party (PPP) comrades would attend since the association had degenerated to a farce since the departure of Holland.
"Now it seems like a power grab is going on with Chase making a case and the new Linden Mayor Arrindell suddenly finding a love for GAM. As Opposition Councillors, we supported the association under the last leadership because they were open and transparent, but with what I am seeing this may be the end of GAM".
The Councillor said he was made to understand that the organisation hosted a pre-meeting recently in the city "and suggested Arrindell and Bartica Mayor Marshall be the President and Vice President over the New City Mayor Narine as they claim he lacks experience".
He said he is now left to wonder if Narine was bypassed for the position because of his race.