The New York Tri State team will visit Guyana between April 8 and April 18 for a series of cricket matches across Guyana against various teams. The team will arrive on April 8 and play their first 50-over match the following day, April 9, in Berbice.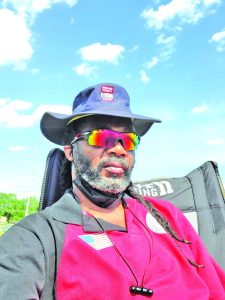 The first match will be played against a Berbice Under-17 Select team at Albion followed by a match against a Berbice Under-15 team on April 10 at the same venue. The New York Tri State team will then travel to the city and play a Combined Under-17 team on April 12 at the Georgetown Cricket Club (GCC), Bourda. On April 13, an Essequibo Under-17 team will lock horns with the United States-based team at Everest.
The fifth 50-over match of the New York Tri State tour to Guyana will be against a Georgetown Cricket Association (GCA) XI, at Demerara Cricket Club (DCC). A day-night fixture is set for April 15 when a Transport and Muslim Youth Organisation (MYO) combined team will battle the New York side in a 30-over contest at MYO.
On April 16 and April 17, a two-day match is billed for DCC, where the New York Tri State team will gain play a GCA XI. The team will then depart Guyana on April 18 after the fruitful string of matches conclude.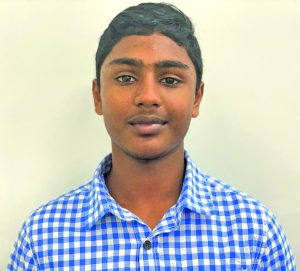 The day-and-night match starts at 16:00h and dinner break is at 18:00h -18:40h, with the second team's innings from 18:40h to 21:00h.
The two-day match starts at 10:00h and ends at 18:00h for 100 overs daily (lunch is 12:00h-13:40h, tea is 15:40h-16:00h and the final session is 16:00h to 18:00h). All 50-over matches start at 09:30h and end at 17:30h (lunch is 13:00h to 13:40h).
The New York Tri State touring party comprises: Utkarsh Srivastava (Captain); Adil Shivakumar (Vice Captain); Anirudh Bolisetty; Tanish Dongre; Akshay Garg; Arvind Marella; Mihir Patwardhan; Ansh Rai; Alvin Sammy; Saharsh Shwethan; Ruhan Swar and Abhiram Yeruva with Wesley King (Manager); Lloyd Dixon (Assistant Manager); Linden Fraser (Head Coach); Tracy Glasgow (Liaison Officer) and Akaze Thompson (Statistician).