Agriculture Minister Zulfikar Mustapha said Panamanian authorities are to set a meeting shortly, for discussions to start on the $1.9 billion rice money that is owed to Guyana.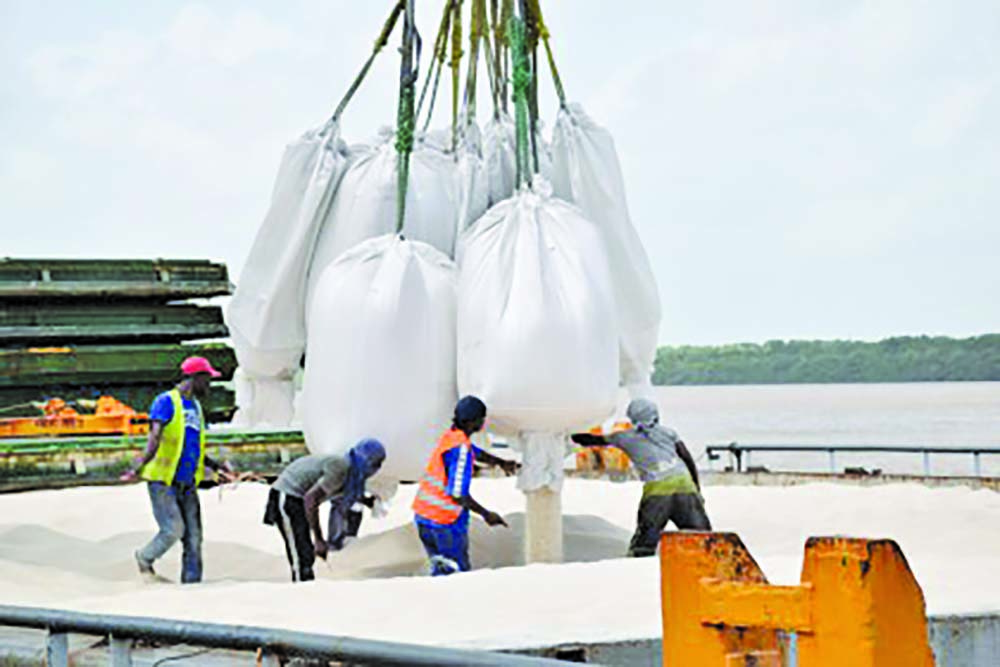 Speaking with Guyana Times on Saturday, he noted that Guyana is prepared to start engagements but is awaiting this official confirmation. On Friday, the rice millers were brief on the situation and this will follow suit with the Guyana Rice Millers Association. The Minister said he is expecting a response from Panama's Agriculture Minister in the new week.
"The last time, I sent an official letter and I understand that the Minister will propose a date shortly. Next week is budget debate but I am willing when that date is set. I have already met with some rice millers yesterday (Friday) and updated them and I will be meeting officially with the Guyana Rice Millers Association because Panama would have owed them lots of money. I will meet them in the new week but I am waiting on the meeting between the Minister of Agriculture in Panama and myself," Mustapha indicated.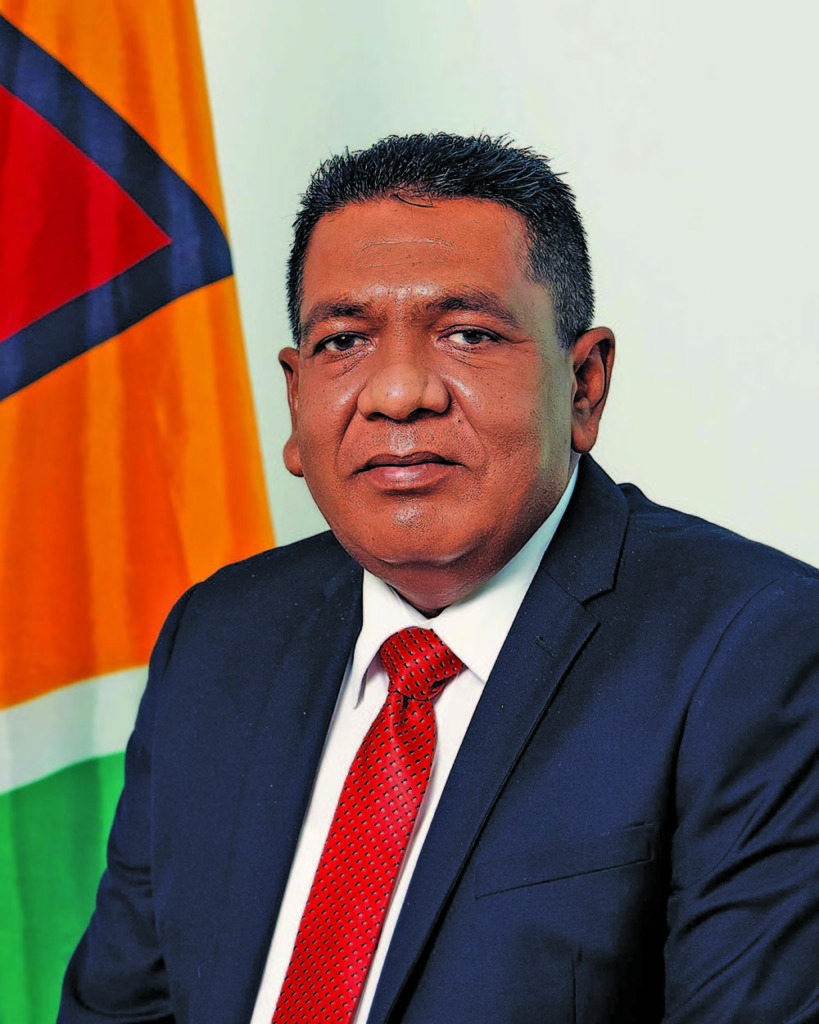 The Spanish-speaking country had previously committed to paying the money. There were also commitments to continue trade with Guyana.
However, efforts to engage Panama to release the money proved futile in the past, prompting Guyana to approach the Inter-American Institute for Cooperation (IICA) earlier this year. The entity brokered a meeting between the two Governments to find a way to settle the outstanding debts.
The owned money is from a contract under the previous coalition Administration. The rice was shipped by the Guyana Rice Development Board (GRDB) on behalf of local millers who were required to pay an export commission.
When asked about the reason for such a lengthy delay in January, Mustapha had responded, "That contract was signed by the previous Government. I think they did not do anything. When we came into Government, then we sought to address the issues and that money was since 2019 and we got into Government last year. Close to a year, then the matter was raised by us and then we started to pursue the matter…Hopefully, the Minister and myself can meet and resolve this matter as early as possible."
The Panama rice market was secured under then Agriculture Minister Leslie Ramsammy back in 2014. But under APNU/AFC, there have been controversies that featured the Panama market. One such controversy was in 2018, when a shipment of rice from Guyana was rejected on arrival in Panama since it did not meet the stipulated specification outlined by that country. Reports had indicated that the rice was of substandard quality, prompting the rejection. The ensuing debacle had led to calls for a comprehensive investigation and the resignation of the GRDB Board and then Agriculture Minister Noel Holder.
In another engagement with Minister Mustapha, he said the PPP/C Government took office and it found that no action had been taken by the previous coalition Administration to intervene on behalf of the farmers and millers to ensure that the outstanding payment was made. In spite of pleadings for help, the APNU/AFC Government had insisted that it was not responsible for farmers being owed by millers for rice that was shipped to Panama and had taken a back-seat approach to the issue.
Meanwhile, Mustapha had highlighted that there were no clear-cut policies by the previous APNU/AFC Administration regarding agricultural development. He posited that the officers who are employed in the agriculture sector should not be blamed for the decay, but the politicians who were tasked with setting policies. (G12)