Two months after Senior Magistrate Leron Daly had issued a warrant for the arrest of Kevin McDonald also known as "Brother Fraud" for failing to attend court to answer to abduction charges, the Police are yet to arrest him.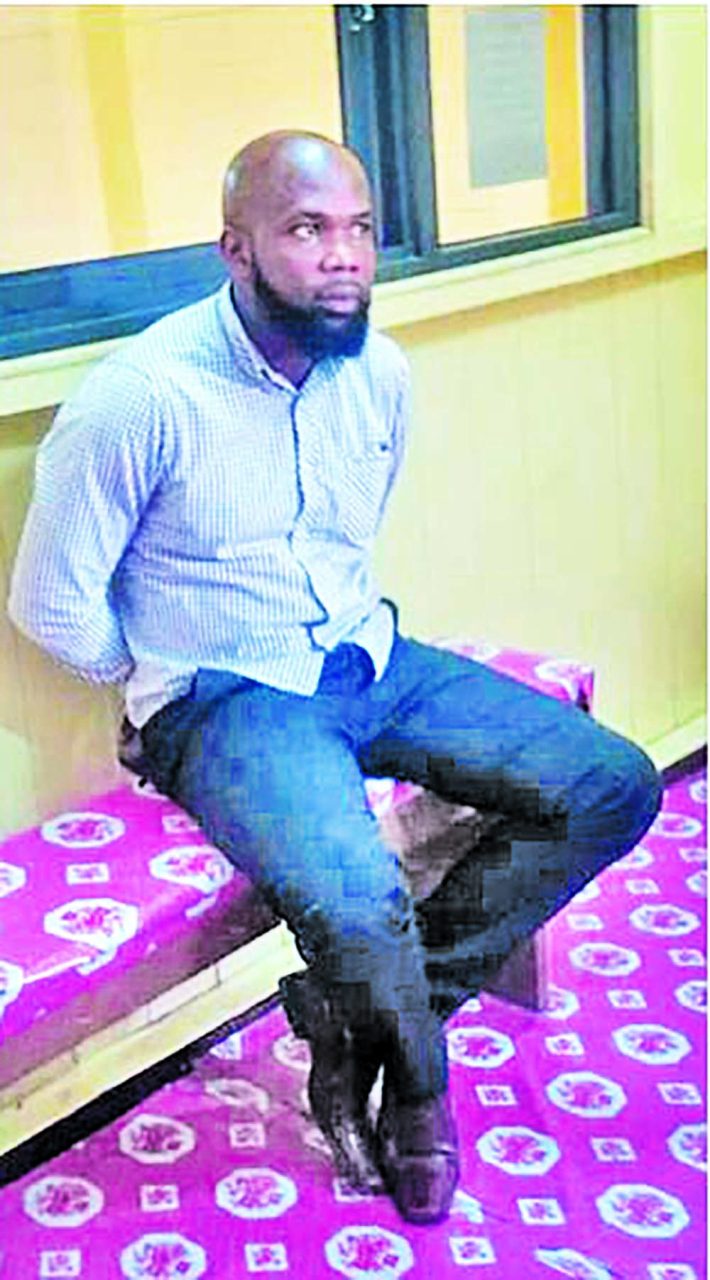 On January 29, the Police brought two counts of abduction charges against McDonald. This was after he allegedly posed as a CANU rank and attempted to arrest a civilian, Ryan Gonsalves.
However, McDonald had failed to appear in court for the charges to be read to him. As such, an arrest warrant was issued and the matter was adjourned to April 9, 2021.
It was reported that McDonald, of Nabaclis, East Coast Demerara (ECD), a former member of the Guyana Police Force (GPF), had attempted to arrest the man in the vicinity of Thomas and Middle Streets, Georgetown.
According to information received, during the "operation", the fraudster was decked with a body camera and handcuffs while driving a heavily tinted white Toyota Premio motor car.
The Police had stated that McDonald had approached the young man claiming that he was wanted for the possession of narcotics, and would be taken to the Brickdam Police Station.
The young man, however, refused to go with McDonald and demanded that he properly identify himself, but this was not forthcoming, and as such, the young man put up a resistance.
At that time, the fraudster attempted to force the young man into his car. By that time, Police on patrol noticed the commotion and went to the scene.
Upon seeing the ranks, the wanted man jumped into his car and fled the scene. The Police gave chase and intercepted the motor car.
He was arrested but failed to produce identification to substantiate that he was attached to the Customs Anti-Narcotics Unit (CANU).
McDonald was held in custody at the Brickdam Police station where he was subsequently released on bail pending his court appearance. "Brother Fraud" was slapped with four counts of forgery charges back in 2016.
Police had charged him after he had forged receipts to Yohini Latchman, Principal Assistant Secretary (Finance) at the former Ministry of Culture; and he had also forged receipts showing payments made to him by Universal Machinery.