Fire Chief Marlon Gentle has disclosed that the relocation of the Guyana Fire Service (GFS) Headquarters from the Stabroek area in Georgetown is under active consideration.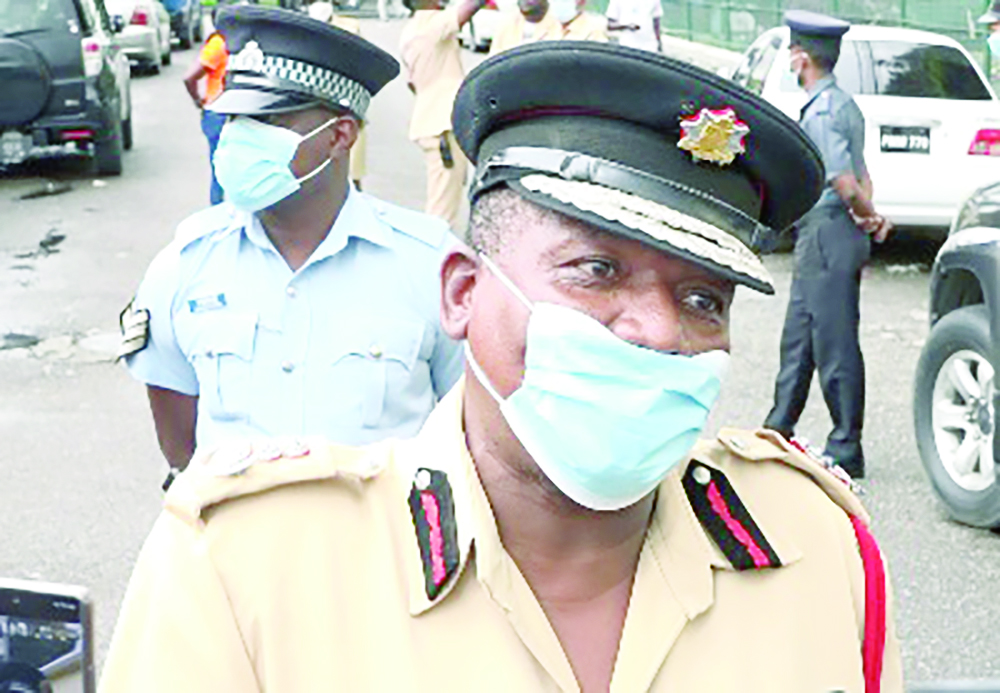 The Fire Chief made this disclosure on Friday last while addressing reporters at the scene of a fire that broke out at the Fogarty's Building on North Road and Water Street, Georgetown.
He said the relocation of the Fire Service Headquarters, which also houses the Central Fire Station, is "an active consideration – either to remove or, as we say, declutter the area around the Fire Service."
Gentle did not divulge any further details as to whether a new location has been identified.
However, the Fire Chief lamented on the challenges at the current location at Water Street.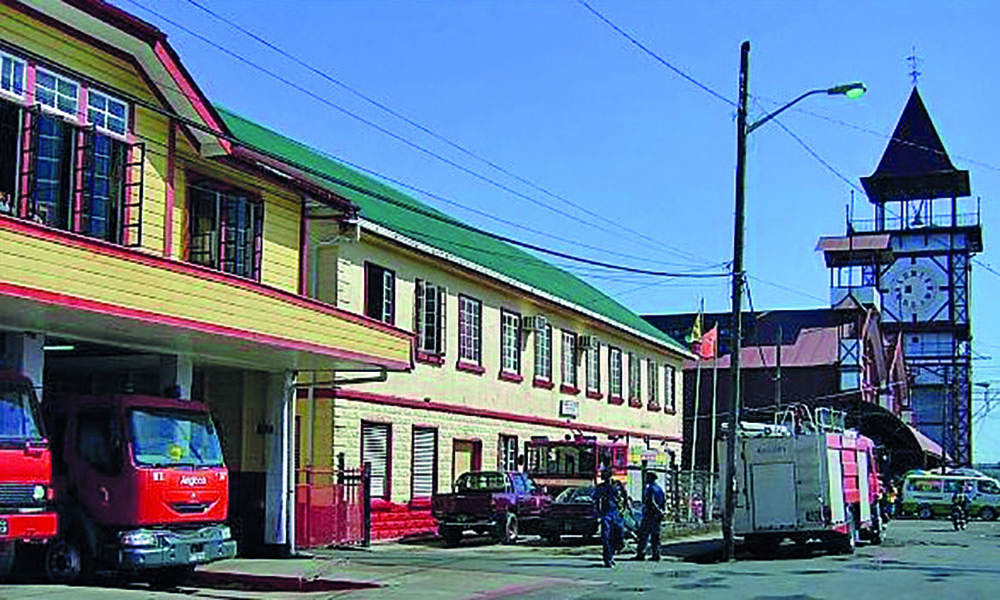 In fact, he had related that firefighters had experienced some setbacks with the movement of their equipment from the Central Fire Station to Friday's fire scene about two blocks away, at the Fogarty's building.
"We took about approximately eight minutes just to clear that area because of congestion, traffic and everything else," he had noted.
Gentle told reporters that this is something that needs to be looked at, especially the strategies in responding to such busy business areas.
"I must add too that this area is one of the high-risks areas in the city of Georgetown and we know that we have to have a very robust fire response whenever a call is made – regardless of what the situation is. We have done so, and we have been able to mitigate what could have been a more frightening situation at this Fogarty's building," the Fire Chief posited.
Nevertheless, while he noted that they would like to move freely in and out of the Central Fire Station, which is surrounded by markets, street vendors, and bus and taxi parks, he could not say how this will be done.
"But I know there is some collaborative effort being worked on. Only [Thursday], we have a long discussion with the Minister [of Home Affairs Robeson Benn] and some other agents who have responsibility of this area, to decongest the area, so to speak.
"But I know it's not going to be a one-shot or it's not going to be an overnight thing. But we still have to work because we realised that it's an impedance to emergency movement – not only fire but ambulance and everything else," the Fire Chief contended.
The relocation of the Fire Service's Headquarters and the Central Fire Station is something that has been under consideration since 2014.