The Guyana Amateur Swimming Association (GASA) had been hoping that its athletes would be allowed to resume in-pool training, especially in the interest of their preparing to participate in the Olympics and CARIFTA Games, but the likelihood of that happening in the near future is slim to none.
This publication understands that the GASA had been hoping for this development after its athletes had abstained from in-pool activities for almost a year, but the National COVID-19 Task Force has not given the go-ahead in this regard.
"Well, no; not at the moment," Dwayne Scott answered when probed by Guyana Times Sport about plans for athletes to get back in the pool.
Scott, President of the GASA, shared that the Association had already consulted the Task Force about its plans, but its request was denied.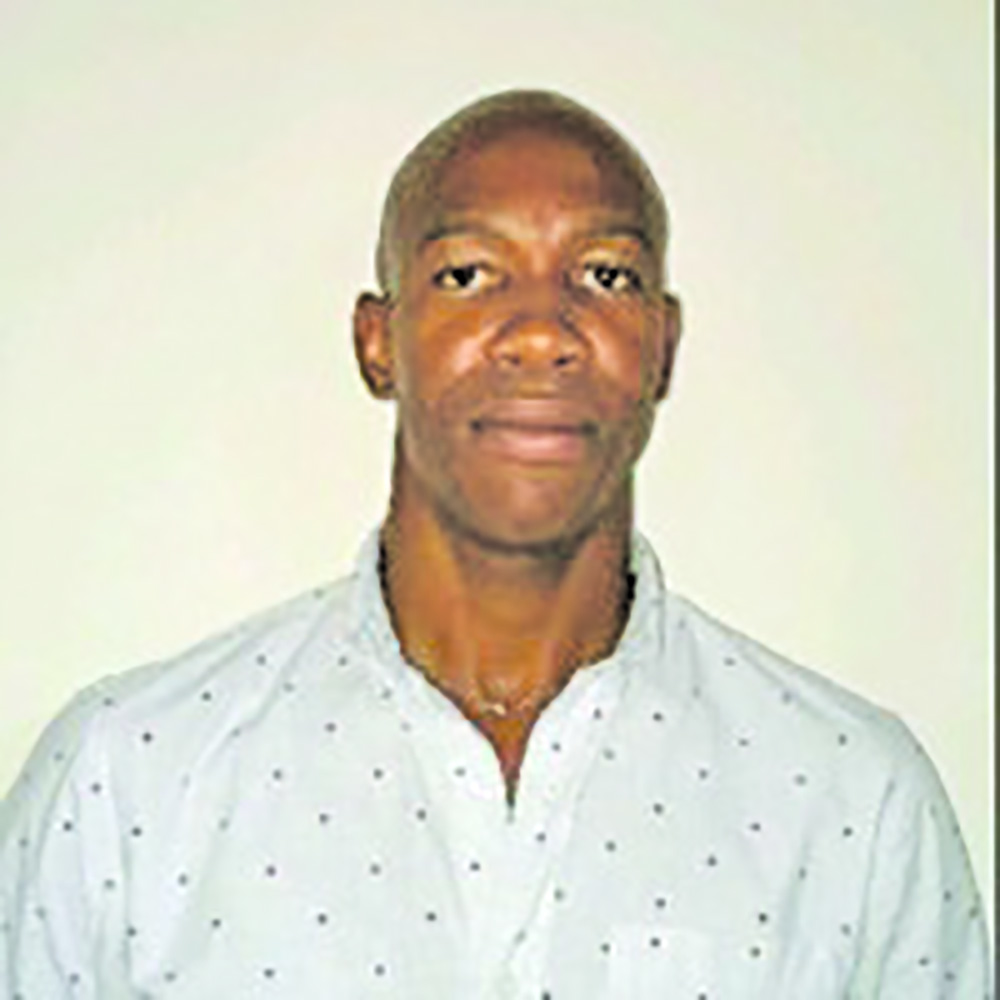 "We've been asked to consult with the Task Force, who subsequently shared their concerns; and those concerns will allow them to not provide any approvals for the athletes. So, at this point, we have no confirmation," Scott shared.
Further, he revealed there was not much explanation accompanying the Task Force's decision. "There's not adequate information provided by the Task Force on the decision not to proceed,"
The GASA boss stated. "There were no guidelines provided to us by the Task Force as to why we cannot proceed. But what we have provided the Task Force with are conditions that were approved by FEMA and the World Association to allow athletes in aquatic sport to re-enter the training exercise."
Nonetheless, Scott maintains that GASA understands the Task Force's position, given the nature of the situation.
He stated, "However, we must respect the Task Force's decision and the Ministry of Health's decision in the interest of the health and welfare of the athletes."
Despite the setback, Scott highlighted, the GASA is committed to working according to the guidelines, which definitely means swimming is on hold for the foreseeable future.
"So, you know, it's not the most appropriate situation, but we have to comply with whatever guidelines are provided," he explained.