The Government collected $198.5 billion in tax revenue for the year 2018, but while it amounts to a large chunk of Government revenue, the reality is that it is below the 2019 budget projections.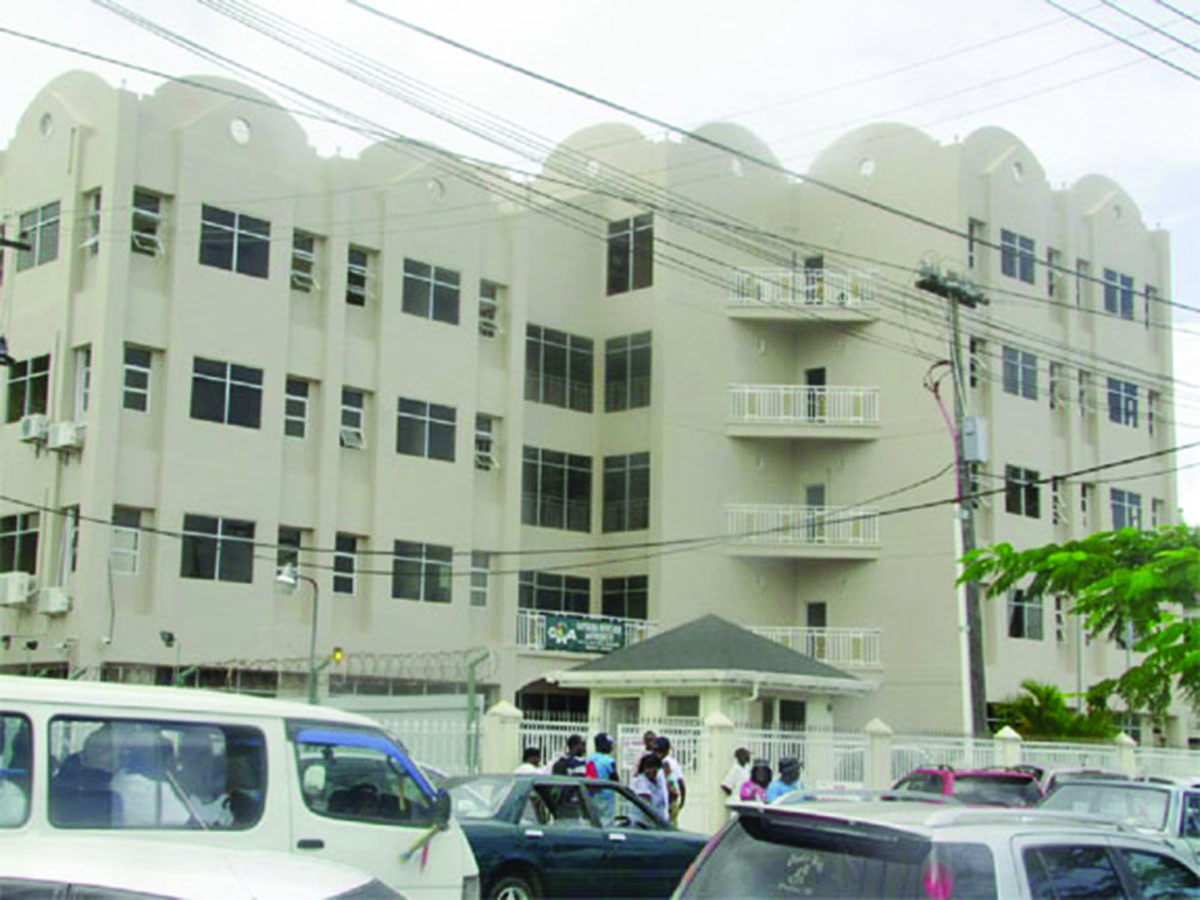 This is according to the 2018 End of Year outcome report, which was recently released by the Finance Ministry. In the report, it is recorded that this tax revenue accounted for 91.6 per cent of Central Government's revenue.
According to the report, the $198.5 billion is a decline of $1.0 billion or 0.5 per cent below the revised projection in Budget 2019. It noted that in 2018, the Guyana Revenue Authority (GRA) remitted $117.5 billion or 59.2 per cent of tax revenue collections.
This, the report says, reflects higher remissions for companies and businesses. Meanwhile, non-tax revenue increased by $0.8 billion, 4.8 per cent above the $17.4 billion projected in Budget 2019. Government deficit was marginally smaller than expected, the report shows.
"The Central Government recorded a fiscal deficit of $27.3 billion in 2018, or 3.4 per cent of GDP, smaller than the projected deficit of $31.2 billion, or 3.9 per cent of GDP, projected in the 2019 Budget," the report states.
"The smaller than anticipated deficit was due to lower capital and current expenditures. Tax and non-tax revenue collections in 2018 were $216.7 billion, 0.1 per cent below the projection in Budget 2019."
In September of last year, GRA Commissioner General Godfrey Statia had disclosed that billions of dollars were collected as of the end of August through the imposition of a tax amnesty.
According to Statia at the time, the GRA had managed to collect over $5 billion so far and this figure may increase. Statia also reminded that this was the last extension that will be granted to the amnesty, while encouraging defaulters to pay.
The tax amnesty worked by allowing taxpayers who file and pay all principal taxes on or before June 30, 2018 to have all their interest and penalties waived, while those who filed and paid all principal taxes between July 1, 2018 and September 30, 2018 would have 50 per cent of interest and penalties waived.
At the end of the previous amnesty which ended in June 2018, it was announced that $3 billion was raked in, but this number had subsequently climbed. The final amnesty ended on September 30 last year.