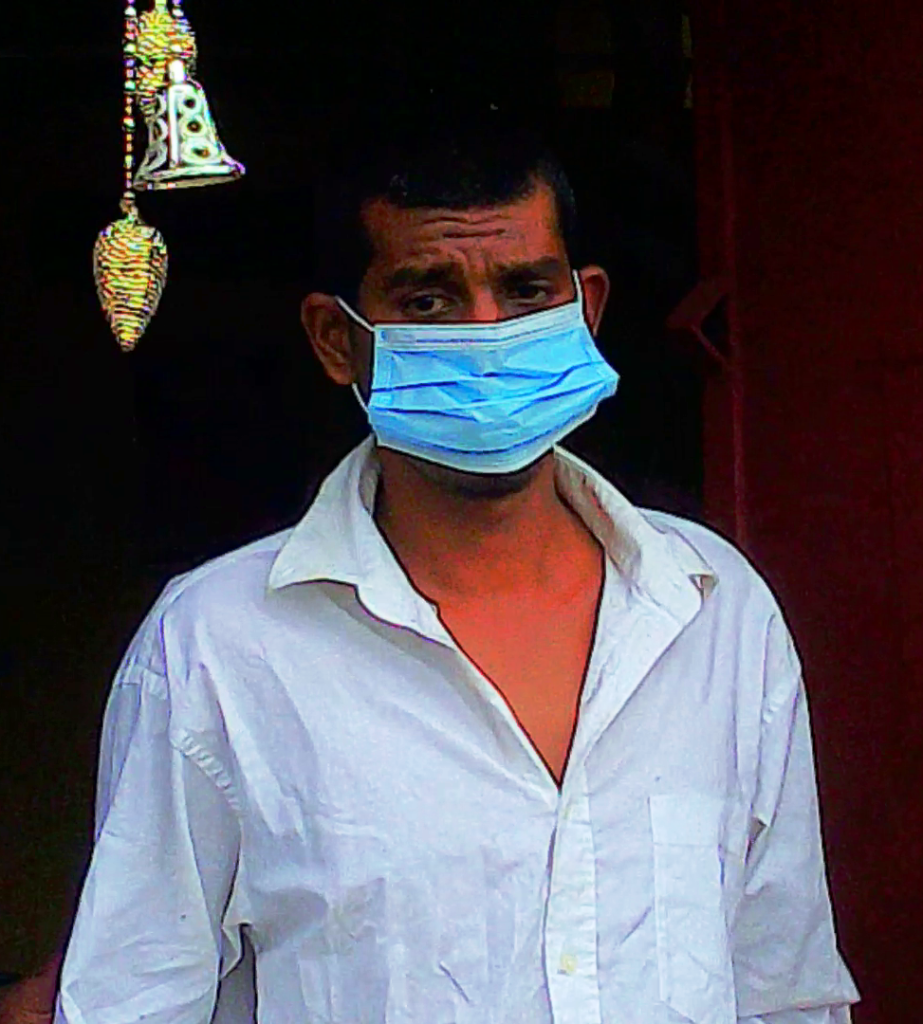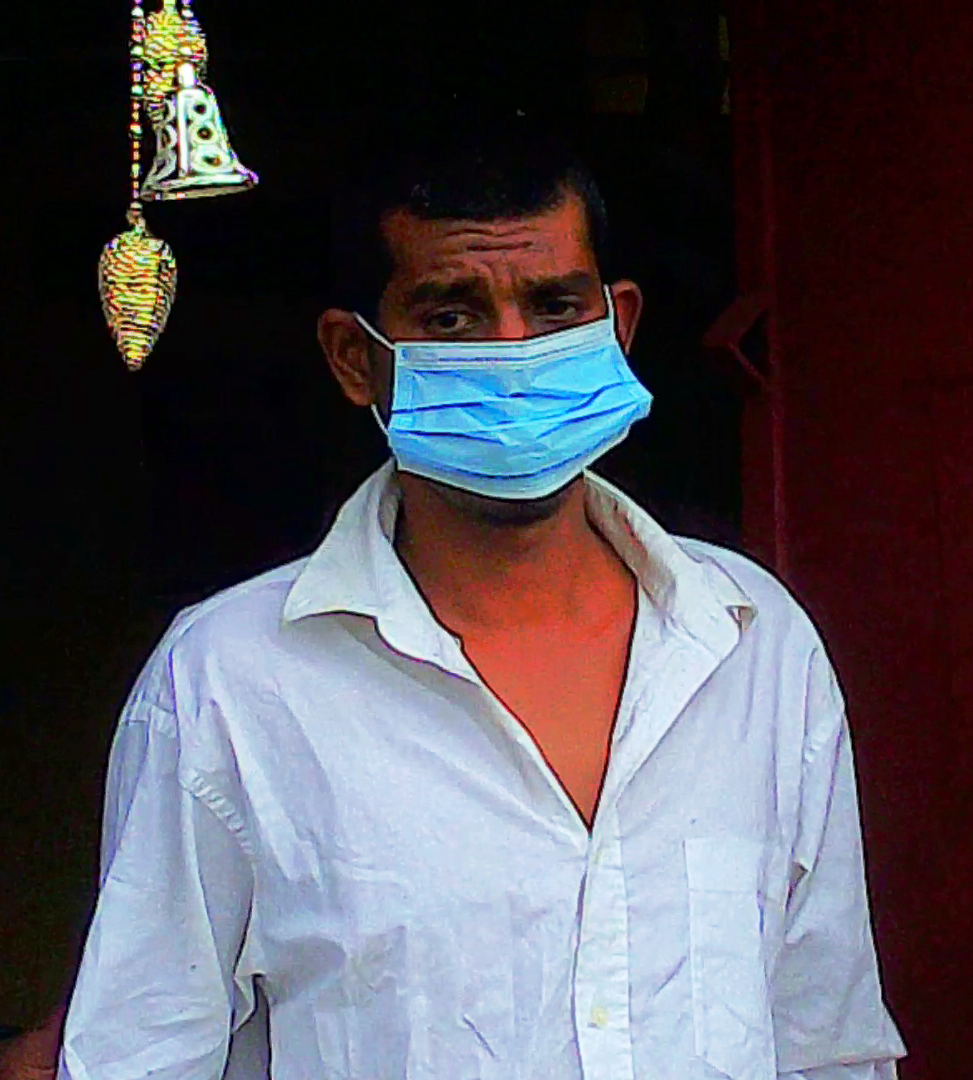 A teacher was on Monday arraigned for causing the death 60-year-old Clifton Sukhoo called "John" of Lot 70 New Street Cumberland, East Canje, when he appeared before Magistrate Peter Hugh at the New Amsterdam Magistrate's Court.
It is alleged that on December 16, 2020, Saleem Ahamad, 33, rode motorcycle CG 5056 in a dangerous manner thus causing the death of Sukhoo. He was not required to plead to the charge but was granted bail in the sum of $250,000.
In addition, he was instructed to lodge his passport and report weekly to the Reliance Police Station.
He will have to return to court on Wednesday for a Police progress report. The matter has been transferred to the Reliance Magistrate's Court.
During his appearance in court, the accused was seen lying on the bench in the docks claiming that he was unwell. As such, the Magistrate instructed the Police to ensure Ahamad receives medical attention.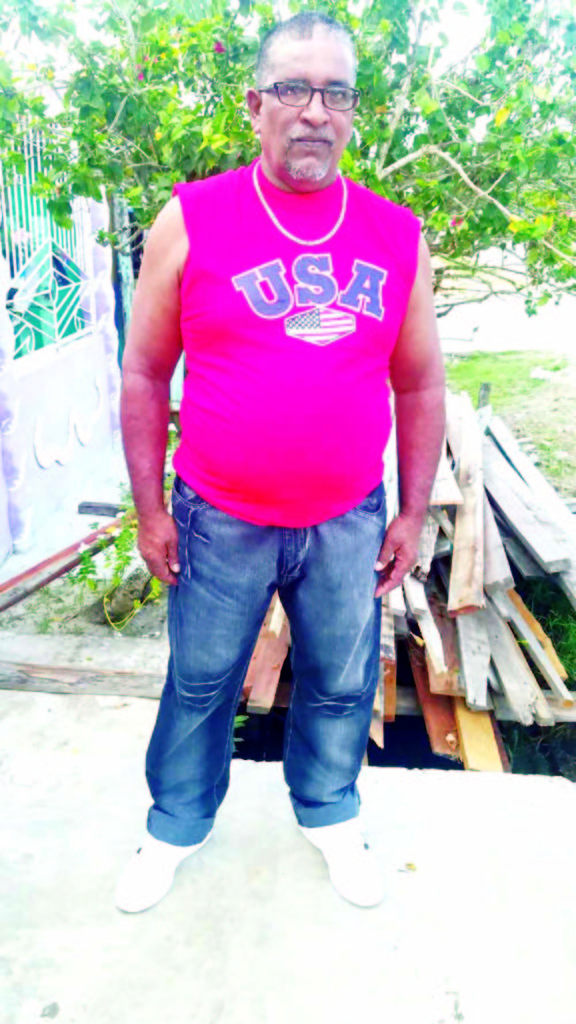 It was reported that on the day in question, Ahamad and the now dead man were travelling along the East Canje Public Road in the same direction.
However, Sukhoo reportedly stopped in the middle of the road and attempted to turn when he has struck down.
After the accident, Ahamad was hospitalised but subsequently discharged.
Meanwhile, as the accused made his way to court, family members of the dead man protested, calling for justice.
The dead man's brother, Mahadeo Jattan, called for the accused to remain in prison until the outcome of the trial.
"We don't want this man to kill my brother and walk free. The Magistrate has to do his or her job. He should not be put on bail for that, it is a murder, he pitch my brother 76 feet. You could just imagine the speed that he was riding that bike with."