The Petra-organised Corona Futsal Tournament will return to Georgetown in a matter of days, as Top Brandz Distributors prepares for over a month of riveting futsal action and the National Gymnasium on Mandela Avenue gets ready to host eight nights of thrilling futsal action anticipated in the fourth year of the Corona Futsal Tournament.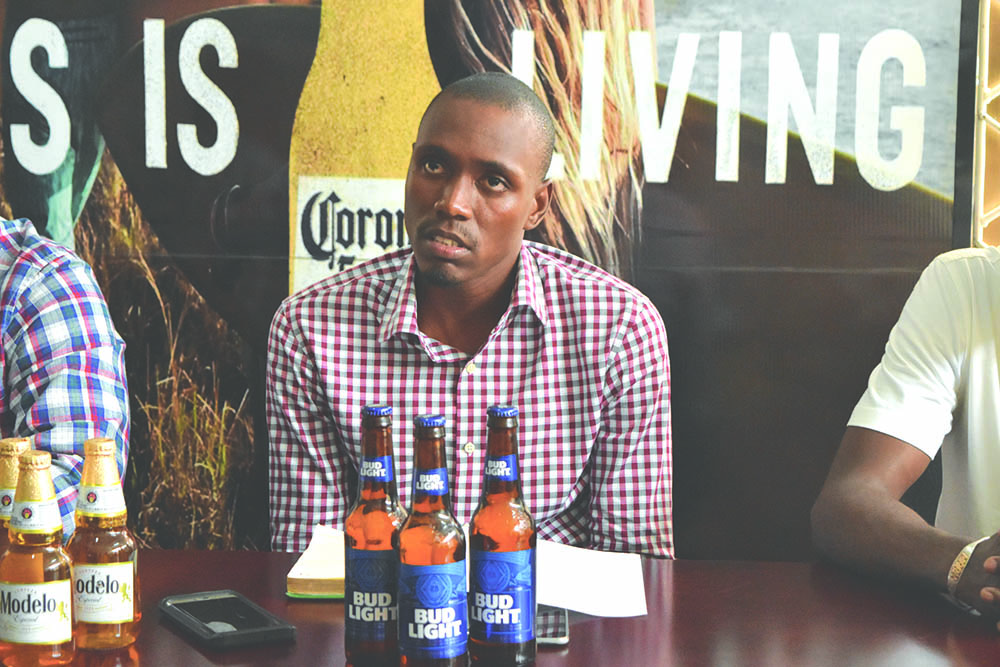 Beginning on May 4, twenty-four teams will test their skills against each other in a straight knockout format. However, as disclosed by Petra Co Director Troy Mendonca, the organisation has taken a different avenue with the type of teams in the tournament.
"This year, we designed a programme that we think is going to add to a more exciting tournament. As you would know, (because of) the history of Petra and the 'war teams', we recognised that there were players playing street football…within these communities that (possessed) the necessary skill and talent…that were not associated with any club. And we thought that this year we want to have a mixture of the war teams and the club teams," Mendonca explained.
He said the teams will play three nights of round-robin games before the winner and runner-up of each group and the best two third placed teams advance to the quarter-finals.
He shared on how Petra has spiced up the group stage of the tournament. "One of our exciting features — as you know, at Petra we always award or reward teams playing in the group, and there are incentives for winning your group. The first place team in your group will get $40,000; the second $30,000; $20,000; $15,000; and $10,000 in that regard," the Petra Co-Director disclosed.
Speaking on behalf of the sponsors, Top Brandz Distributors, Corona Brand Manager Colin Stuart encouraged patrons and football fans alike to come out and support the event. He noted that there will be giveaways on each night.
"I just want to encourage everyone to come out and support. Top Brandz has always been supportive of sport in Guyana, and we are pleased to be a part of this five weeks' tournament. We will have beer specials along with giveaway items at each and every game," Stuart said.
The first place winner will receive $500,000, whilst second place will pocket $250,000. Third place will cop a $125,000 prize, while fourth will have to settle for $75,000. The MVP of the tournament is also expected to receive a large prize, he explained.