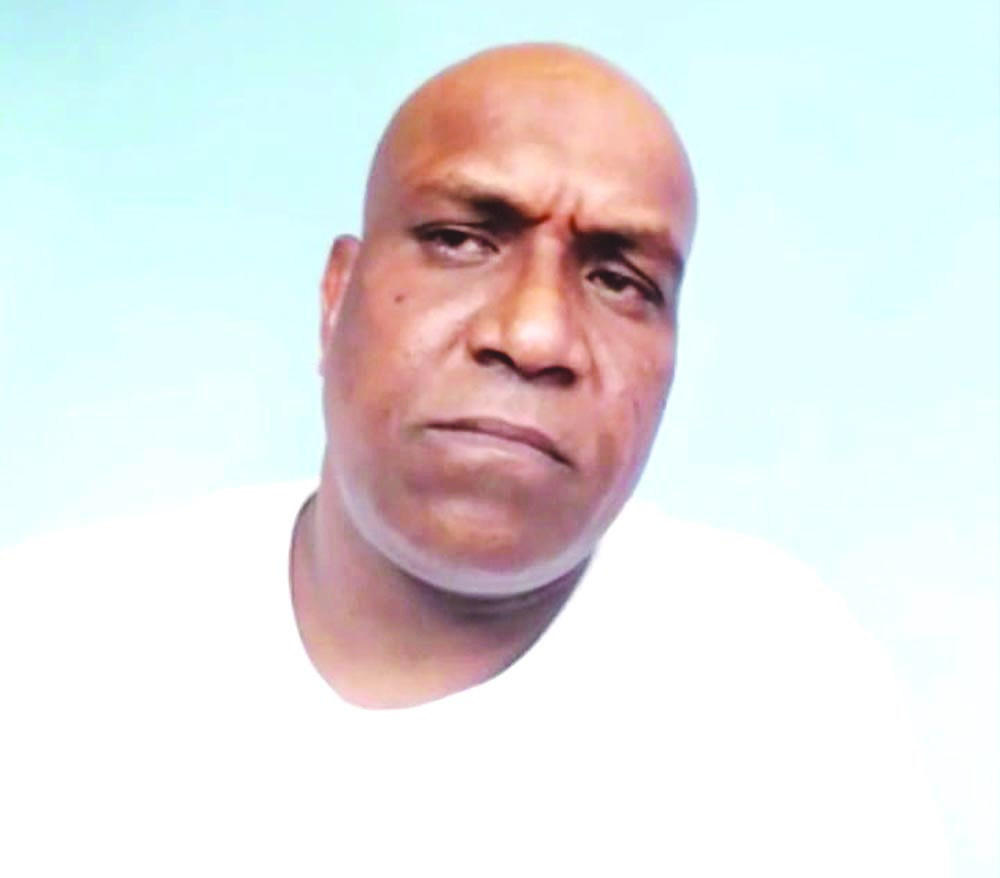 The appeal hearing for Agricola, East Bank Demerara (EBD) resident, 50-year-old Balram Singh, who was convicted of murder back in 2015 and sentenced to 80 years' imprisonment, commences today at the Guyana Court of Appeal.
Balram Singh was found guilty of the January 2010 murder of taxi driver, Bhomeshwar Sukhdeo. After the custodial sentence imposed by Justice Navindra Singh, the convicted killer filed an appeal in which he is asking that his conviction and sentence be set aside.
His appeal will be heard by the Chancellor of the Judiciary, Yonette Cummings-Edwards, and Justices of Appeal Dawn Gregory and Rishi Persaud. The convict's lawyers are Nigel Hughes and Ronald Daniels. State Counsel Diana Kaulesar-O'Brien is appearing for the prosecution.
Media reports are that Sukhdeo was killed between January 19 and January 27, 2010.  He was kidnapped and robbed of his vehicle. His charred remains were discovered in Mocha, EBD, days after he had gone missing. He was reportedly shot to the head and his body burnt.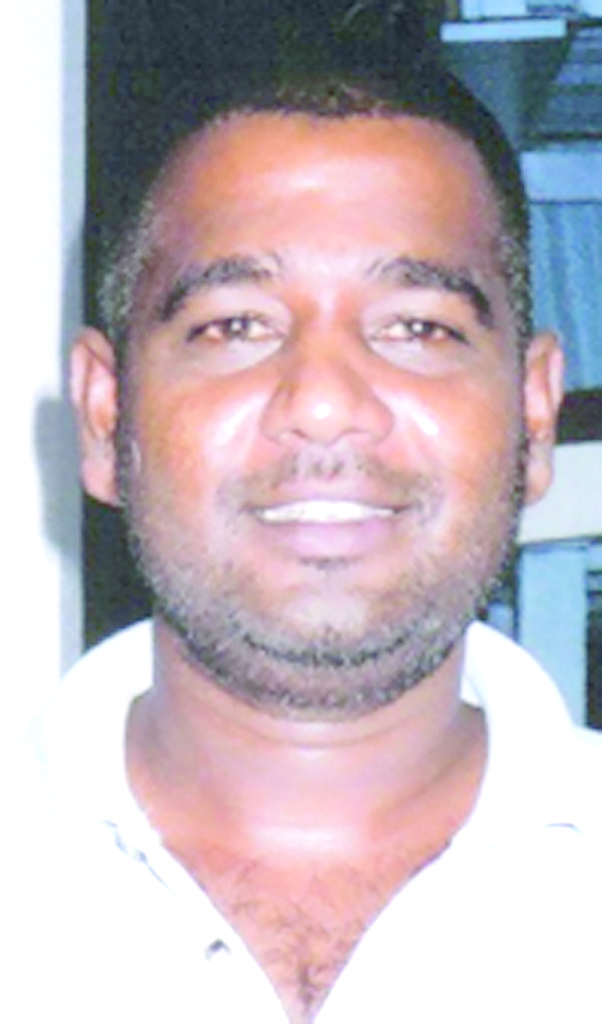 In a caution statement given to the Police by Balram Singh, he admitted that he and an associate murdered the father of two. He told detectives that his associate shot Sukhdeo to the left side of the neck with a .38 revolver and later dumped his body.
The convict related that on January 19, 2010, he and his associate went to Georgetown. He said that while he waited, his associate returned in a white car driven by Sukhdeo. According to the caution statement, they then drove to Agricola where Bhomeshwar Sukhdeo was told to stop.
It was then, Balram Singh said, his associate pulled out a gun from a haversack he was carrying and shot Sukhdeo to the head. They then drove the dead man's vehicle to Eccles, EBD, where they dumped his body in the bushes. They later retrieved the body from Eccles and took it to Mocha where they burnt it. (G12)