A local bank employee is counting his lucky stars after he was assaulted by a couple of men after a night out with his friends.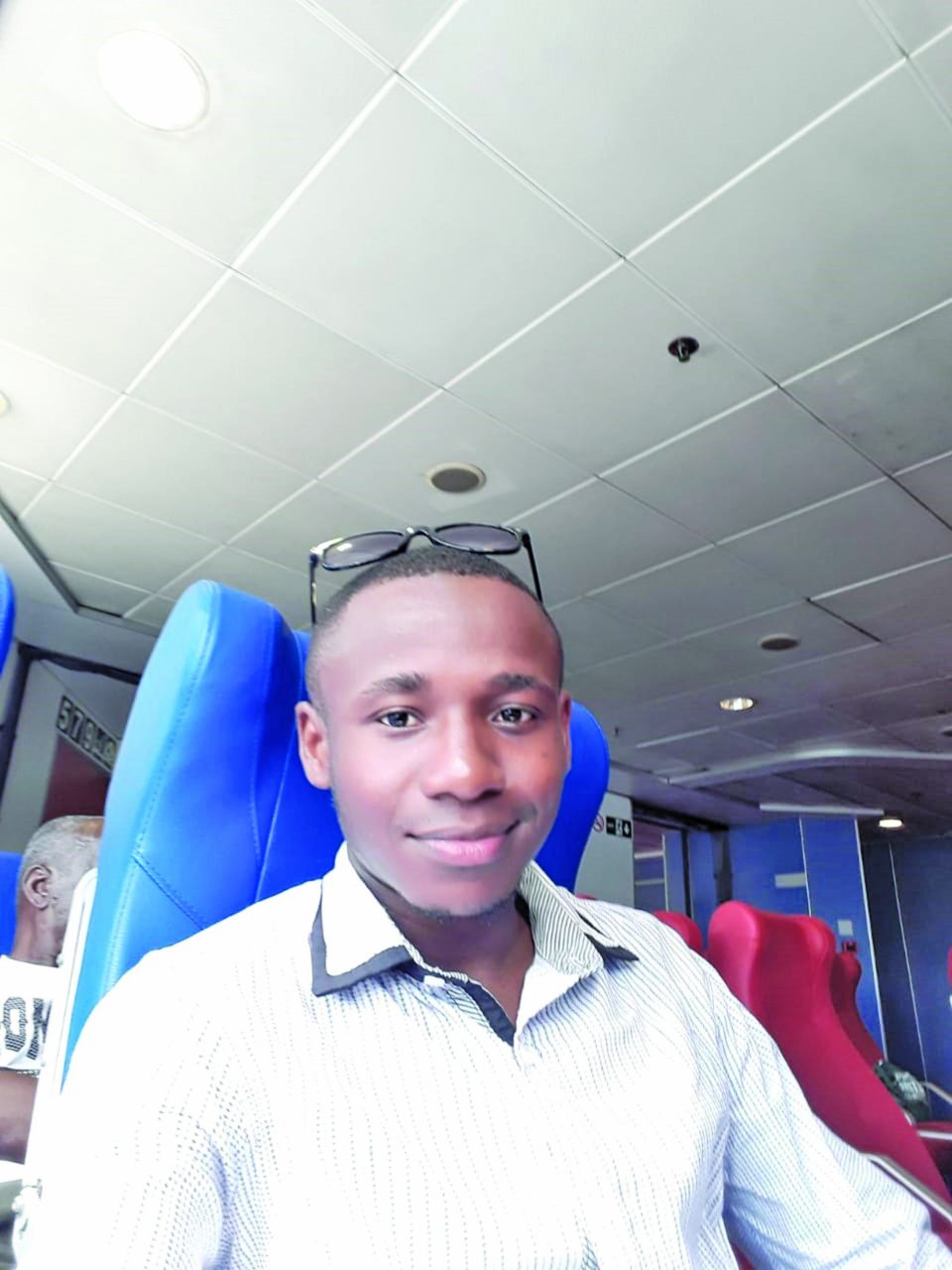 Ryan Stewart, 25, of Cornelia Ida, West Coast Demerara (WCD), was beaten after 04:00h on Sunday a few doors away from his home. Stewart told Guyana Times that he visited the opening of a friend's club located a stone's throw away from his home. He arrived with a group of friends sometime after 23:30h on Saturday night and partied well into the morning.
"Like after 4:00(h) I put my friend in a bus and I decided to go home because it was walking distance from my home. While walking home I hear a guy shouting 'hey' and he was running towards me and when I turned back I got scared and I began to run. I ran at somebody's gate and shouting 'thief, thief' because I thought I was going to get rob," he related.
He said the man caught up with him and cornered him while another group of men in cars drove up alongside them. They cornered him and one of the men accused him of breaking into a car which he denied. After he denied breaking into a vehicle the man took a glass bottle and dealt him a blow to the back of the head.
"Well I recognised the guy that hit me because while I was at the club, he was working there fetching ice and water and so on. So I recognised him and the other guys that were standing and not doing anything. They live around the area as well and were at the Club," he noted.
Stewart related that he may have lost consciousness because he does not remember much after that. After a while of being beaten, Stewart said that another man pulled up in a car and rescued him.
"The driver asked what they were doing and then the guy told me to jump in and then I went in and went home and then my mother and brother we went back to the club and soon as I jump out the car now I saw the guy that hit me. I told my mother that is the guy and the guy run in the club and the owner went in to look for the guy and he told us to wait outside and we waited about 10 minutes and then the owner came out and said that how the guy went through the back door," the injured man noted.
The man said that after that episode, he visited the Leonora Police Station and made a report. He was forced to wait for a police patrol to become available which it did after 05:30h. They revisited the club but no one was there. He told the officers that he could direct them to the club owner's parents who could have provided them with information on his assailant but the officers refused, noting that "it is too late to wake anyone."
He questioned the quality of investigation the matter would have gotten had he died at the hands of his assailant.
The Police are still investigating the incident and the suspect is yet to be apprehended. In the meantime, Stewart is home from work recuperating.