…as 5 new faces added to Chamber's executive
The Region Five (Mahaica-Berbice) has elected a new executive to serve for the 2019-2020 physical year. Five new faces were placed on the organisation's executive, with new comer Altabh Khan.
The full executive is Khan – President, Niron Singh – Vice President, Tage Singh – Treasurer, and Business Development and Li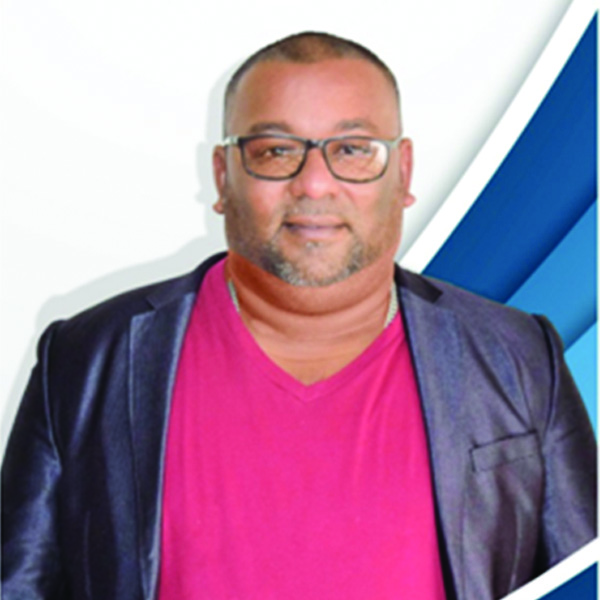 aison Officer – L Luke.
Imran Saccoor – Secretary and Krishna Sewlall – Public Relations Officer, previously served on the Board of Directors, wile Leanna Amanda Bachan retains the post as administrator.
Khan said that over the next year, the Chamber will continue to embark on its commerce initiatives, including the Region Five Business Fair, Tourism Night amongst others.
He said the Chamber will continue to advocate the call for D'Edward/Rosignol to be a township, noting that the community satisfies the requirements for a township.
However, the A Partnership for National Unity/Alliance For Change (APNU/AFC) coalition has been pushing to have Fort Wellington become a town in the region.
Meanwhile, other activities on the card for the 2019-2020 period by the Chamber include the Region Five Expo, sport and beach tourism activities, and training seminars amongst others.
The new Chamber President called on the business community to support his call for a transformation of the region.
He said there is the potential to transform the way commerce is conducted and urged all businessmen and women to play their role in the transformation process. Acknowledging that the region is an agricultural driven community, he mentioned that farmers need to adapt to the changing agricultural world and utilise better technology and farming methods, including hydroponics and green house farming, if they are to remain competitive as the cost of inputs continue to rise.
Diversification of business was also touted as an initiative to be adopted since some of the traditional industries including rice and sugar continue to be challenged.
"Farmers also need access to packaging plants wherein they can have options to market their produce. Cheaper cost of financing is also needed to support the agricultural initiative and farmers need to adopt a cultured approach to seek out foreign markets and export their produce rather than placing reliance on domestic market."
Khan noted that petty crimes continue to be a hindrance to the businesses society and this must be addressed. He added that a safer business environment is needed.
Through collaborative efforts, the Chamber hopes to engage and work with regional authorities to implement and develop programmes that can be beneficial to youths for the creation of jobs.
Khan added that the Small Business Bureau can give loans and grants in this regard.
"However more marketing is required at the regional level as micro and start-up businesses are still not aware of how to access this facility," the Chamber President pointed out.