The Full Court has vacated an assault conviction against a Bartica, Region Seven (Cuyuni-Mazaruni) businessman after finding that errors were made by the trial Magistrate during his trial.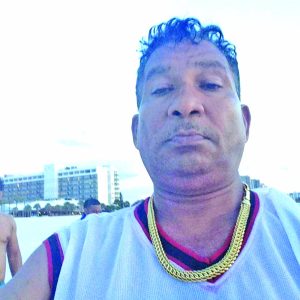 Ganesh Deonarine was sentenced to six months' imprisonment in 2018 by Magistrate Christel Lambert after she found him guilty of assaulting a six-year-old girl. During the trial, High Court bail was secured and the conviction was appealed.
But the Full Court, comprising Justices Jo Ann Barlow and Simone Morris-Ramlall ruled on Friday to set aside Deonarine's conviction, noting that it could not stand based on those errors.
In arguing Deonarine's case on appeal, Attorney-at-Law Latchmie Rahamat submitted that the child's evidence was not corroborated. "The law says it must be corroborated."
According to counsel, the child in her evidence in chief testified that Deonarine held her bicycle after which she went home and told her mother that he had slapped her.
The minor, Rahamat said, further testified that she did not know why she had told her mother that the man had slapped her. "Under cross-examination, she said that she told her mother Ganesh slapped her because she didn't like that he held her bicycle," Rahamat stated.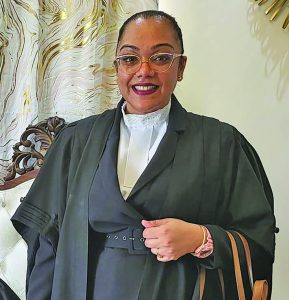 Video evidence was also presented by the prosecution. But according to Deonarine's lawyer, "There was no link between the defendant [Deonarine] and the video on the prosecution's case because the Magistrate noted that you couldn't make out the faces in the video."
"So, the video couldn't corroborate the prosecution's case," added Rahamat.
Further, the lawyer pointed out that there was no test of competency for a witness of such tender age and so the Full Court treated her evidence as being unsworn.
It had been reported that Deonarine assaulted the girl on August 6, 2018. He allegedly did so after becoming annoyed at the girl riding a bicycle in front of the property he was renting to conduct his clothing business. As such, he reportedly grabbed her bicycle and beat her.