The A Partnership for National Unity (APNU) has submitted a motion to the National Assembly seeking certain documents on the gas-to-energy project – documents the Government has already committed to deliver.
The motion in question was submitted on Monday. It is being moved by APNU Member of Parliament (MP) Ganesh Mahipaul and seconded by his Opposition parliamentarian colleague Jermaine Figueira.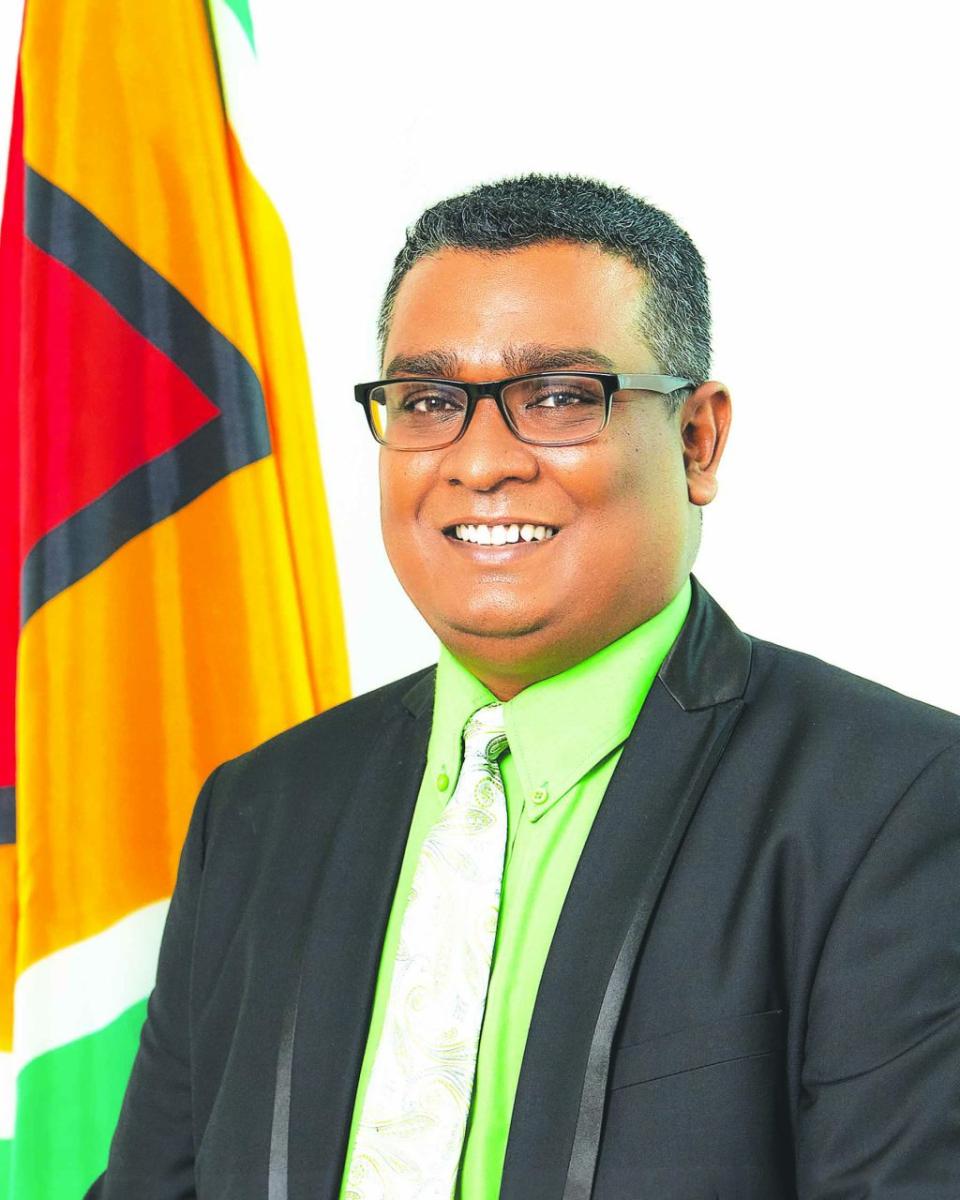 In the motion, it was pointed out that the Government spent $24.6 billion on the project in 2022 and $43.3 billion has been allocated in 2023. They also pointed out that a final investment plan has not been provided to the National Assembly.
"And whereas the Government of Guyana signed a head of agreement with the Stabroek Block co-venturers, ExxonMobil, Hess and CNOOC on June 30, 2022. Be it resolved, that this National Assembly instructs the Minister of Natural Resources to forthwith lay over to the National Assembly all documents relating to the construction of the Wales gas-to-energy project and the heads of agreement signed on June 30, 2022."
While the Opposition has taken this step to secure information on the gas-to-energy project, it was only last week that a commitment was given by Prime Minister, Brigadier (retired) Mark Phillips, to provide the documents.
In fact, it was Mahipaul himself who had requested on Thursday that Phillips make the gas-to-energy documents available, during the examination of the budget estimates. According to Phillips, however, the documents will be provided in due time.
"I wish to remind the honourable member that we remain committed to transparency and I wish to assure you that all documents will be provided to the honourable members to be clearly informed as to this project," Phillips, who has responsibility for the energy sector, had said.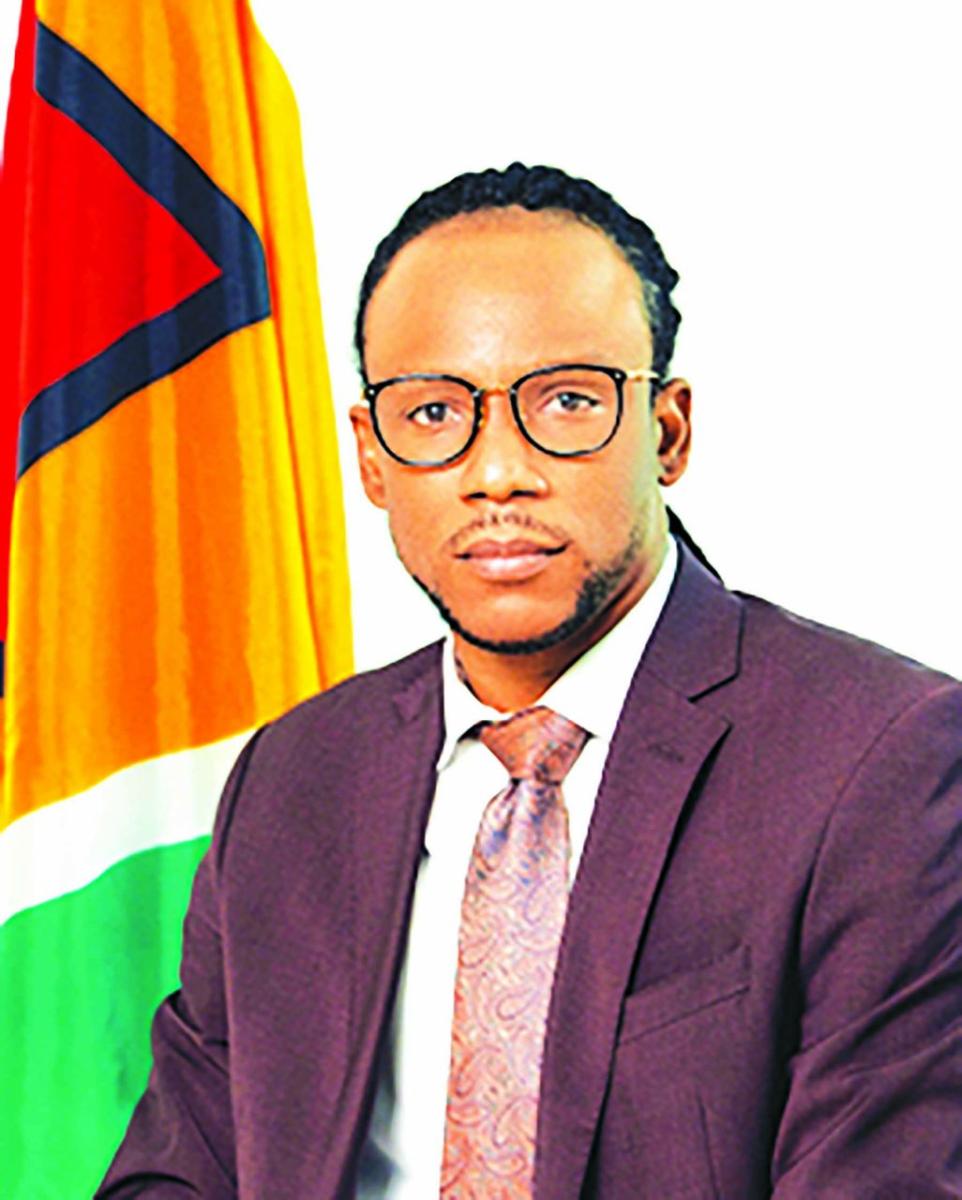 He did inform the House, however, what the Government has spent the $24.6 billion budgetary allocation on for the project so far. The lion's share of the allocation has gone towards financing the Engineering, Procurement and Construction (EPC) contract for the gas-to-energy project, being carried out by the CH4/Lindsayca.
"We've paid 15 per cent of the contract sum, for the EPC contract. And that amounted to $24.2 billion. The total sum was US$759.8 million and that 15 per cent would have been $113.9 million. And that's how we arrived, in Guyana dollars, at $24.2 billion," Phillips had said.
"Payment of $400 million to the Ministry of Public Works and that is for payment to persons whose land had been acquired for the pipeline route. The $400 million represents a sum more than double the fair market value as determined by the chief valuation office," he added.
The scope of Guyana's gas-to-energy project consists of the construction of 225 kilometres of pipeline from the Liza field in the Stabroek Block offshore Guyana, where Exxon and its partners are currently producing oil.
It features approximately 200 kilometres of a subsea pipeline offshore that will run from Liza Destiny and Liza Unity floating production, storage and offloading (FPSO) vessels in the Stabroek Block to the shore. Upon landing on the West Coast Demerara shore, the pipeline would continue for approximately 25 kilometres to the NGL plant at Wales, West Bank Demerara.
The pipeline would be 12 inches wide, and is expected to transport per day some 50 million standard cubic feet (mscfpd) of dry gas to the NGL plant, but it has the capacity to push as much as 120 mscfpd.
The pipeline's route onshore would follow the same path as the fibre optic cables, and will terminate at Hermitage, part of the Wales Development Zone (WDZ) which will house the gas-to-shore project.
Head of the Gas-to-Shore Task Force, Winston Brassington has previously stated that ExxonMobil Guyana, which is funding the pipeline aspect of the project out of cost oil, has found that there would be substantial savings from combining these two facilities.
Hence, it was agreed that the power plant and the NGL plant would be done under a combined EPC process. The aim is to deliver rich gas by the end of 2024 for the power plant while the NGL facility is slated to be online by 2025.
An in-depth review is meanwhile expected to be conducted on the gas supply agreement from oil giant ExxonMobil for the gas-to-shore project, with the Government going out to tender for a consultant to conduct the review and provide legal and commercial advisory services.
Engineers India Limited (EIL) have meanwhile been awarded a US$22 million contract to supervise the construction of the power plant and NGL facility. Their contract was signed two weeks ago, while President Dr Irfaan Ali was still in India. (G3)