After a one-year absence in 2017, the Guyana National Junior and Senior Table Tennis Championships will return this year with an increased focus on structuring the sport.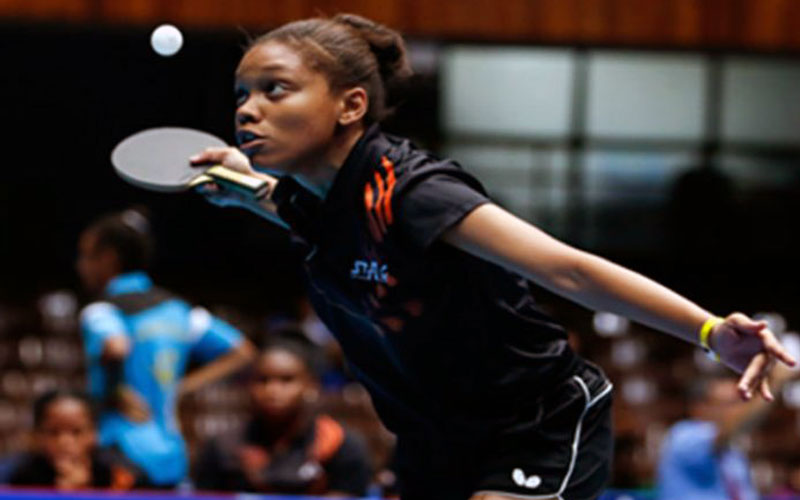 This flagship event, which will kick start the work of the newly elected executive committee, includes three categories, namely: the Senior leg, scheduled for 20th to 23rd May 2018; Junior leg, scheduled for June 2nd to 4th, 2018; and the National Veterans and Doubles championships, slated for September 2018.
The competition will also focus on a number of areas that need attention in the GTTA. Foremost, the association is seeking to establish a benchmark to which players must aspire in effort to improve the competitiveness of the sport domestically. Additionally, implementation of a ranking system and marketability of players are on the cards. However, the most important step that the association is looking to make is the crowning and naming of national champions in the respective categories.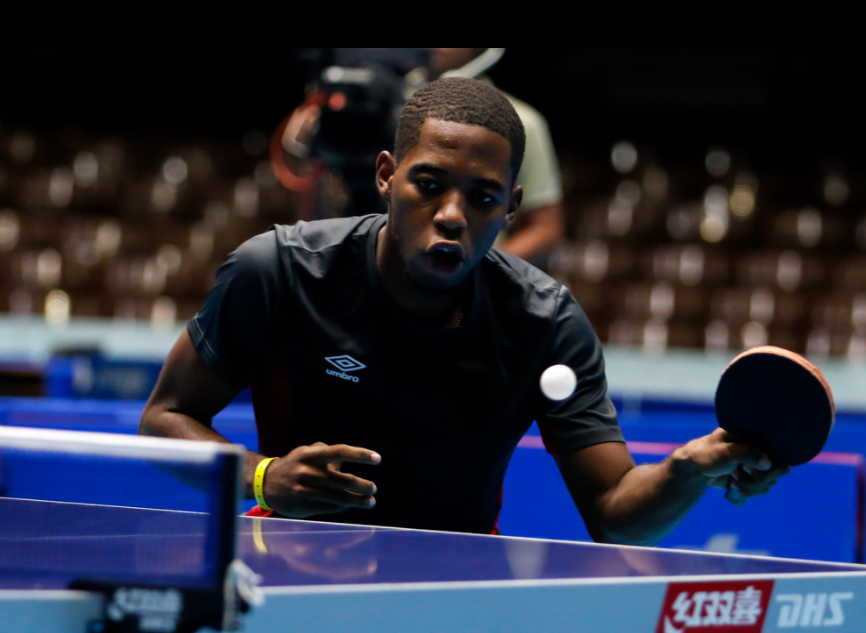 The junior players will be contesting in the boys' 18 yrs and under singles; girls 18 yrs and under singles; boys' 15 yrs and under singles; girls' 15 yrs and under singles; boys' 13 yrs. and under singles; girls' 13 yrs and under singles; boys' 11 yrs and under singles; girls' 11 yrs and under singles; boys' 9 yrs and under singles; girls 9 yrs and under singles; girls' 9 yrs. and under singles, novices girls singles, novices boys singles categories.
The seniors, however, will compete for the men's singles, women's singles, B Class open singles, 21-and-under male singles, 21-and-under female singles, 'C' Class Open singles.
With several of the players coming off great performances in domestic and international competitions, the tournament will pit defending champion Christopher Franklin, remerging 2010 champion Nigel Bryan, the talented and fast improving Shemar Britton, Joel Alleyne, Edinho Lewis, Elishaba Johnson, Kyle Edghill, Orin Hickerson Jonathan Sankar, Miguel Wong, Jamal Duff and the ageless Colin France, among other contenders, against each other to see who will be Guyana's national men's champion. This, the GTTA feels, would truly provide some exciting action.
On the distaff side, Chelsea Edghill, who is currently playing on the US intercollegiate circuit, will be pitted against former women's champion Trenace Lowe, coming off her great performances at the CAC games trials. The ever improving Natalie Cummings, former Caribbean junior champion Jody Blake, Delcia Cummings, Neveah Clarkston, Priscillia Greaves,Selenas Jackman and Ambrose Thomas all provide a roster for some competitive table tennis.
The GTTA is anticipating a riveting competition, with players looking to create and settle rivalries. Any Guyanese player who is eligible according to the ITTF Handbook 2017-2018 is welcome to participate.