Winfield Brathwaite Tournament
It was a night of Guyanese dominance on Saturday evening as the schoolboy and junior boxers got a chance to show their skills in the ring at the Winfield Brathwaite Junior Tournament.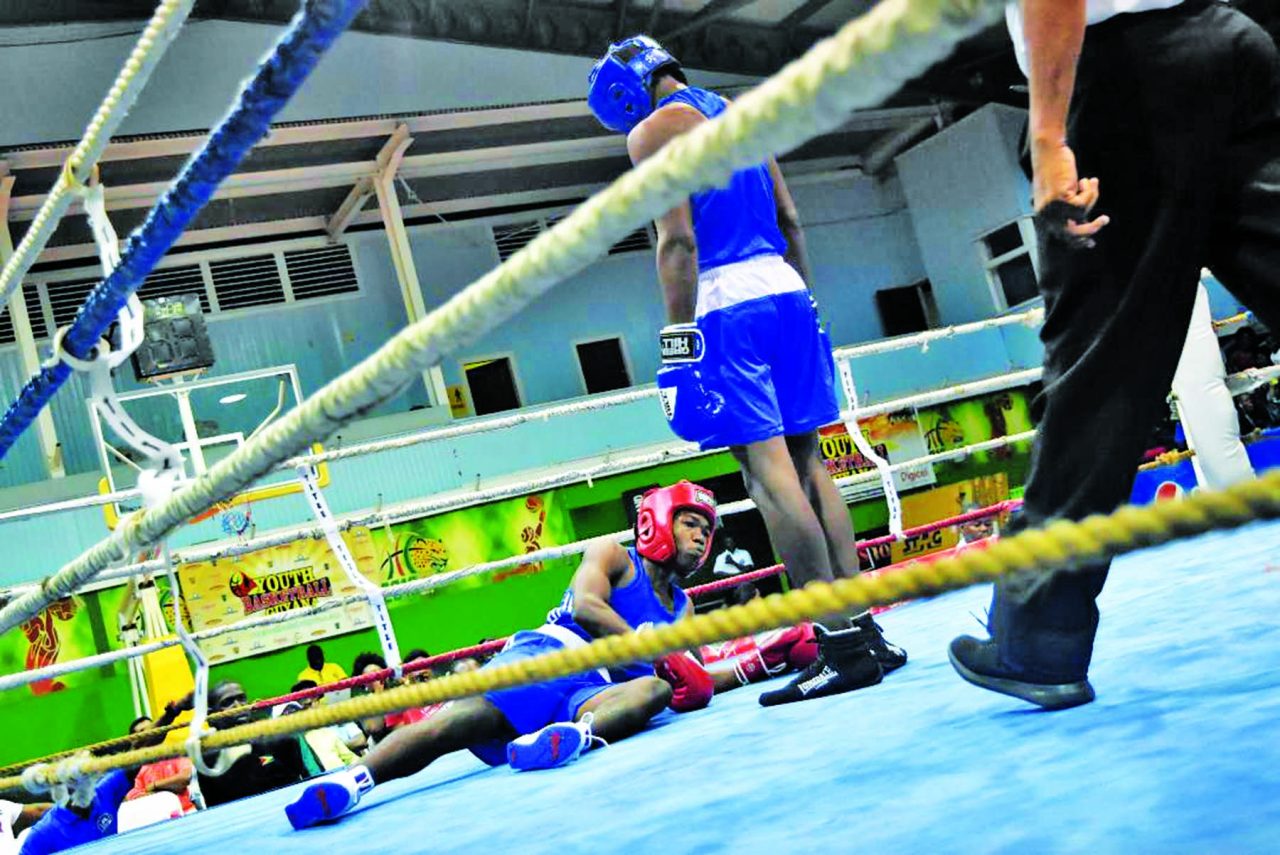 With seven bouts on the cards, the second night of the three-night competition promised to be entertaining for the reasonable-sized crowd that gathered at the Cliff Anderson Sports Hall. And it did not disappoint.
With a lot of expectations weighing on his shoulders, 18-year-old Guyanese team captain Isaiah Moore was pitted against Abdul Taylor of Trinidad and Tobago in the 52kg youth match. The young pugilist hailing from the Forgotten Youth Foundation (FYF) gym made a case of 'fighting smart' on Saturday evening rather than going for the KO, right out of the box. However, Abdul tested Moore with impressive footwork, dodging what would have been numerous crushing blows. Nevertheless, Moore was able to wear out his opponent and eventually took the win.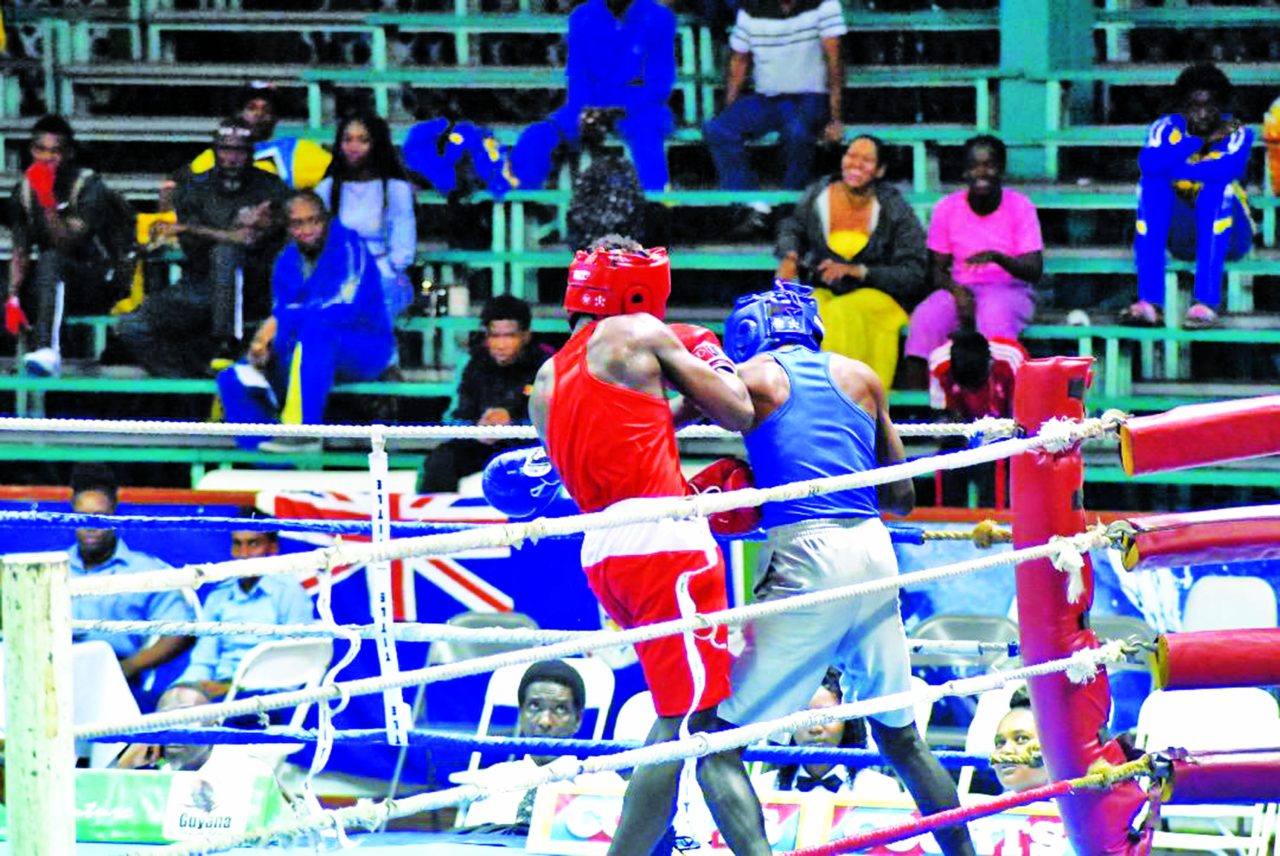 Ryan Benjamin had one of the most exciting fights of the nights as he came up against Cayman Islands' Charlie Nixon in the 63kg Juniors bout. Benjamin was another case of smart fighting, as he put the Cayman Islander to the test. While Nixon's strength was moving around continuously, when Benjamin did catch up to him, his stealthy blows did well to take the wind out of Nixon. Before he even knew it, the referee stopped the match in the second round, giving Benjamin the win.
The result was the same for Young Achievers Gym's Alex Butcher, who also had a second-round win against Dominica's Enoch Phillips. The visitor was no match for the Guyanese, who maintained his agility and strength throughout the fight. Butcher's jabs came in handy, wearing down his opponent for the eventual victory.
In the all-local bouts for the night, Jaqwan Milo went three rounds with Kevin Isaacs, but eventually prevailed with a win. On the other hand, Andre Bess got the better of Wezton Harry when they were in opposite corners. However, the most exhilarating local display came from Fitz Haywood who won his encounter by way of knockout. The FYF boxer got the better of Sheldon McKenzie after just two minutes 15 seconds into the first round – the result of speed, strength, and well-placed jabs.
The Winfield Brathwaite tournament was sponsored by Courts Guyana, Cevons Waste Management, Associated Packers Industry, Hand-in-Hand and the National Sports Commission. (Jemima Holmes)