…as Govt seeks experts for oil sector oversight, gas-to-shore project
The Government of Guyana has gone out seeking a number of consultancy services relating to the oil and gas sector. These consultancies range from reviewing the state of Guyana's oil sector architecture to a commercial negotiator for Guyana's planned gas-to-shore project.
According to the Request For Proposal (RFP), the procurement process review consultant being sought is expected to start work from June 1, 2021, and will have a number of objectives, including reviewing the process for prequalification of suppliers and tender process used by oil companies, to better ascertain that it follows international best practice.
It is also expected that the consultant would examine ways to maximise opportunities for local content, as well as review the supply chain activities while also coming up with recommendations for improving the system and sharing the expertise on contracting issues.
"The Procurements-OFSE Consultant will work with the Senior Petroleum Economist and report to Senior Petroleum Coordinator, and will ensure that the project delivery is achieved from all activities," the notice said.
"The Consultant selected for this assignment would work under the direction of the Permanent Secretary of the Ministry of Natural Resources, or other designated official within the Ministry, and would work closely with other Government agencies involved in the oil and gas sector as required."
It was noted that the consultant's work would last for a period of nine months, and that the consultant would make personal arrangements for accommodation, transport, health insurance, and other necessities while carrying out their services.
Prospective consultants have until May 21, 2021 to submit their applications.
In the past, there have been issues wherein oil and gas consultants hired under the former A Partnership for National Unity/Alliance For Change (APNU/AFC) Government had ties to the very oil companies operating in Guyana. However, the Request for Proposals (RFP) makes clear that tenders must disclose potential conflicts of interest.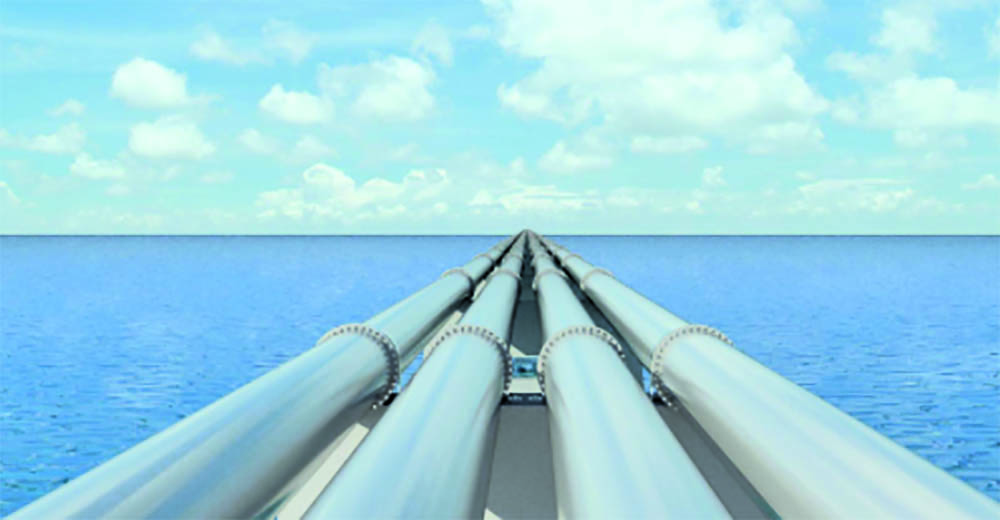 "The Consultant is required to comment on any potential, actual, or perceived conflicts of interest arising out of other assignments or a conflicting involvement in other assignments," the document states.
"Where the Consultant currently represents any party or potential stakeholders that would create a conflict of interest, or to the extent any conflict of interest would arise in the future, the Consultant shall detail any measures that may be required to avoid conflicts of interest in connection with the implementation of this assignment."
Also being requested are consultants for petroleum data management, which would seek to better administer information to make it more transparent while liaising with the Guyana Extractive Industries Transparency Initiative (GYEITI) and a consultant on critical infrastructure.
The Government is also seeking a commercial negotiator for Guyana's US$900 million gas-to-shore project. According to the RFP, this consultant would be providing support to the Ministry of Natural Resources and the Gas to Power Task Force that was assembled by the Government last year. The consultant would also be expected to supply a Commercial Strategy for the gas-to-shore project, including a Gas Sales Agreement (GSA), Power Purchase Agreement (PPA), and other documents that would be necessary for the Wales Industrial Zone.
The gas-to-shore project is a game-changing initiative that would see gas from the Liza Field offshore Guyana being pumped onshore to generate power. The main objective of the initiative is to transport sufficient gas from the Stabroek Block's petroleum operations to supply some 200-250 megawatts of energy to the national grid, leading to a significant reduction in electricity costs. (G3)