Earlier this week, four promising youth cricketers were presented with bicycles, in order to ease their travel woes to attend training sessions and school across Linden.
The bicycle donation was made possible through the Basil Butcher Memorial Trust Fund, and was spearheaded by the United States-based sons of former Guyana and West Indies cricketer Basil Butcher, who worked and lived in Linden for a major part of his retirement from the gentleman's game.
Pamela Butcher was there at the presentation which was held outside the residence of Butcher's former Mackenzie Sports Club teammate Joseph London on Greenheart Street, central Mackenzie in Linden.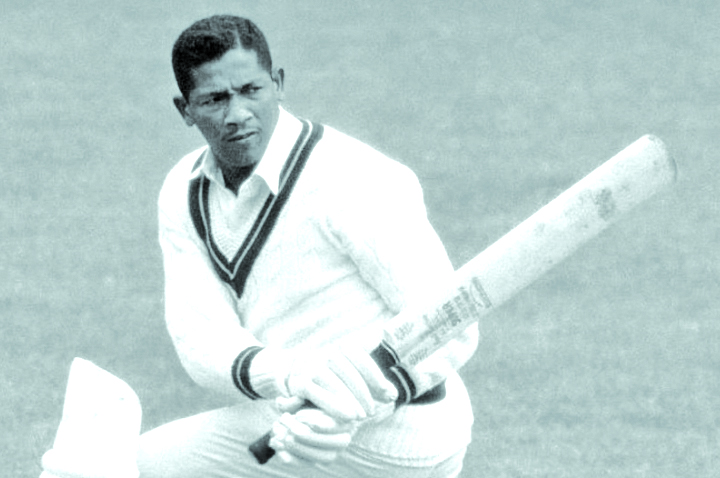 Butcher told the gathering, "On behalf of the Basil Butcher Memorial Trust and the Rosehall Town and Sports Club, I would like to make this presentation in collaboration with my three sons Basil Jr, Brian and Bruce. I hope the kids make good use of the bicycles and try to do their best to become the cricketers that this town will be proud of."
Vice president of the newly elected Upper Demerara Cricket Association (UDCA) Andrew Forsythe remarked that his new administration ensured that, "The four bicycles were given to youths across Linden, from the Coomacka Mines, from Wisrock on the Wismar shore, from Mackenzie, Lower Kara Kara in Spiegthland and Amelia's Ward."
"So, we ensured a spreading out of the bicycles across the community," Forsythe added.
He acknowledged that the Butcher family had invested in Linden with a business on Republic Avenue and still are showing an interest in the town.
Forsythe further signaled out the role played by Guyana Cricket Board (GCB) Vice President Hilbert Foster in this effort through the Basil Butcher Memorial Trust Foundation to have the donation in Linden.
Forsythe said that the UDCA is going to push for the return of hard ball cricket competition in the Mining Town.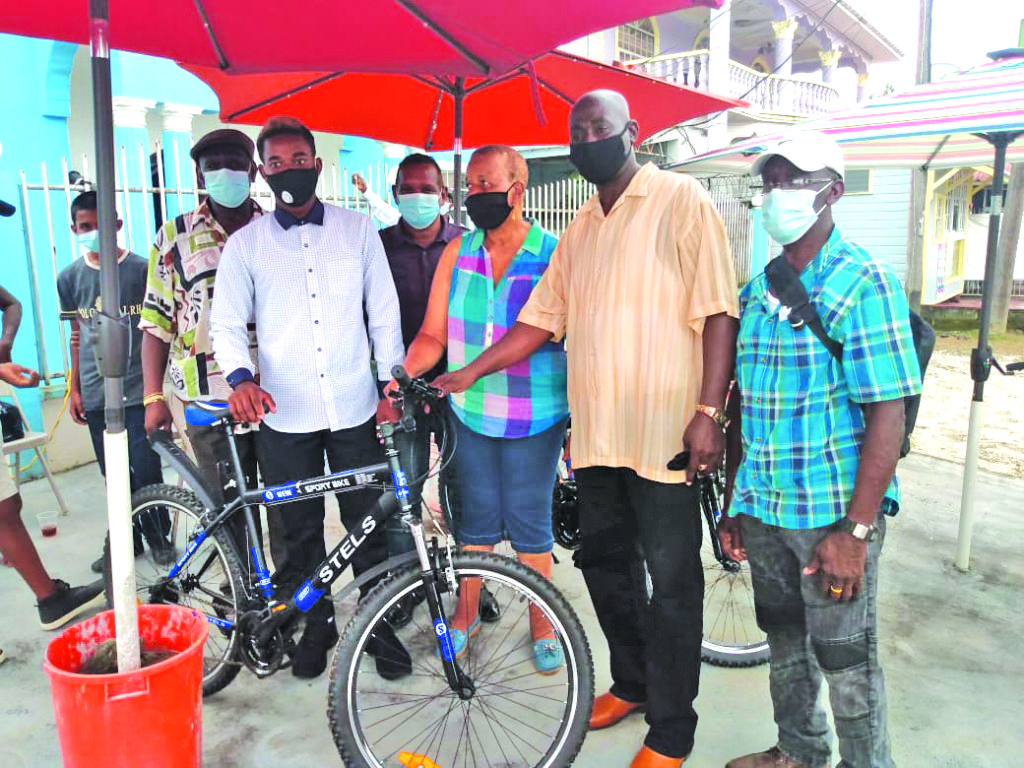 The players who were fortunate enough to receive the four bicycles were, 18-year-old Aaron Lewis of Amelia's Ward, 13-year-old Josiah Boston of the Linden Constabulary area, 15-year-old Joshua Manbodh of Mackenzie High School who lives at Speightland, and another 15-year-old Jade Simmons of Coomacka Mines.
The Community Development Cricket Officer of the GCB Mark Greenville informed that emphasis will be placed on developing the sport among the youths at the various levels.
He however was disappointed with the state of cricket in Linden while stating that, "We are looking to develop male and female players in the area."
Joseph London agreed with Grenville that the start must be with getting the youths involved in the game and the schools must be the focused on training.