… her mom calls for justice
A mother of five was on Monday evening admitted to the Georgetown Public Hospital after she was struck down by a speeding car along the Timehri Public Road, East Bank Demerara (EBD).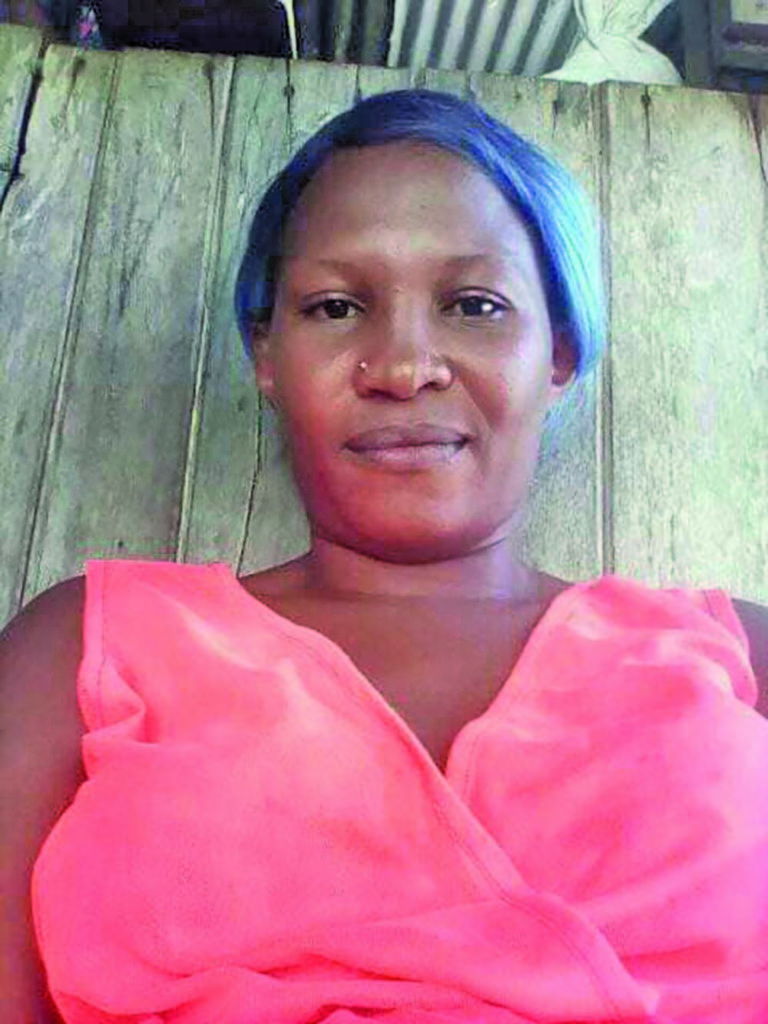 The injured woman has been identified as 29-year-old Michell Andries of Alliance Road, Timehri.
The accident reportedly took place about 21:00h and involved a white Carina 212 motor car. Guyana Times understands that following the accident, the driver fled the scene without rendering assistance to the woman who was lying on the roadway.
Speaking with this publication on Thursday, the woman's distraught mother, Natasha Williams explained that her daughter travelled to Soesdyke, EBD, to purchase groceries and was heading home when she was struck down by a speeding car. It is believed that the woman was attempting to cross the road.
Williams explained that she was at home when she received the news of the accident and immediately hurried to the scene. Upon arriving there, however, there was no one at the scene, so she visited the Madewini Outpost, where she was informed that her daughter was picked up in an unconscious state and taken to the hospital.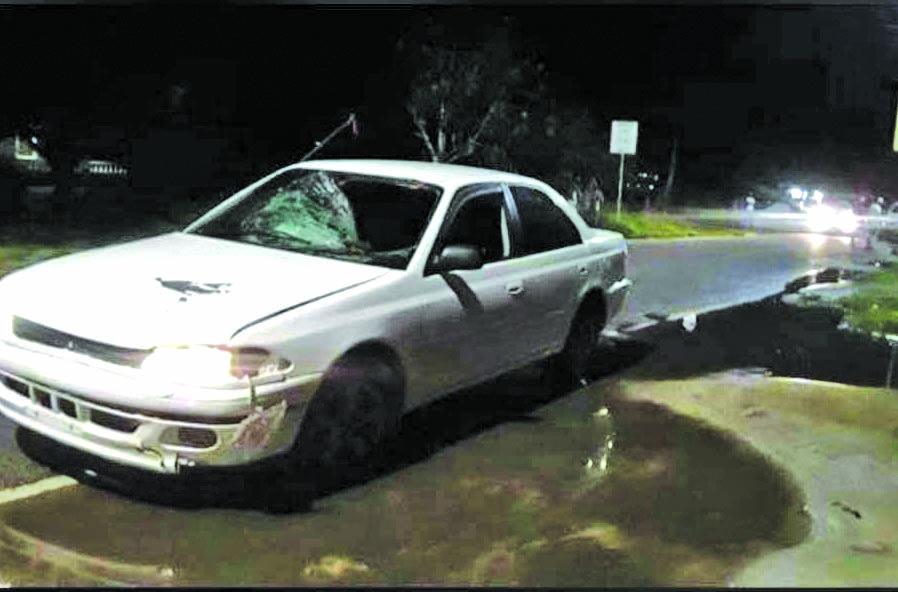 "I made contact with the Police when I went to the station; the Police told me that they carried her to hospital, but they are awaiting until she recovers before taking any statement and so on," Williams explained.
She added that after the accident, she had been behind the Police to bring those responsible to justice, but her quest for justice seems like a never-ending battle.
"Up to now, the Police did not tell us anything, and the person that knock her down, they said that he ran away," the mother stated.
The car that was involved in the accident was impounded, but Williams alleged that the owner went to the station and collected the car although the investigation is active.
According to the aggrieved mother, the future is looking very bleak, given that her daughter was the sole breadwinner of her family.
"She actually is the sole breadwinner, but the father would help in between. She is in the hospital, her left side leg break up, her hip break, and the shoulder fractured," Williams stated.
She is calling on the Guyana Police Force (GPF) to conduct a thorough investigation and swiftly bring the driver of the motorcar to justice.
When contacted, Regional Police Commander, Senior Superintendent Linden Isles was unable to provide any information relating to the accident.