The Queen's College Old Students' Association (QC-OSA) on Saturday held an Extraordinary General Meeting at Queen's College, Camp and Thomas Roads, Thomas Lands, Georgetown, Guyana.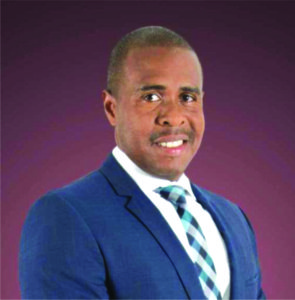 The gathering saw approximately 60 former students of the school participating in a much-anticipated meeting in the 175th anniversary year of Guyana's premier high school.
The Returning Officer appointed, Khalil Alli, duly declared the positions vacant and commenced elections to fill 11 vacant spots on the Executive Committee. Following the transparent electoral process, the following persons were elected:
Dr Arron Fraser was elected as President while Pauline Chase will serve as First Vice President and Vidushi Persaud-McKinnon as Second Vice President.
Martina McDonald-Johnson was elected as Secretary while Bobita Ram will serve as Assistant Secretary-Assistant Treasurer; Nelsonia Persaud Budhram will serve as Public Relations Officer and Kawbina Griffith as Physical Educator & Sports Advisor.
Sanjeev Datadin, Samuel Hinds, Devindra Kissoon and Pearson Burch-Smith were elected as ordinary members.
The Executive Committee is made up of 14 persons. Mizana Gonsalves is the sitting treasurer while Errol Ramdhanny and James Rajroop are the other two sitting ordinary members of the Executive Committee.
The members thanked outgoing Secretary and Chair of the morning's proceedings, Sharon Singh-Kreuter for her dedication and time, serving over the years.
The Annual General Meeting (AGM) of the Association is constitutionally due in March of each and every succeeding year. The Association has not held an AGM in the past three years.
The meeting saw the largest turnout of members in over a decade and Dr Fraser was elected unopposed. The College celebrates its 175th anniversary this month, for which several exciting activities are planned in celebration.