National cyclist Jude Bentley, who was killed in a vehicular accident, will be remembered as a "committed and helpful" individual who has never shied away from a challenge.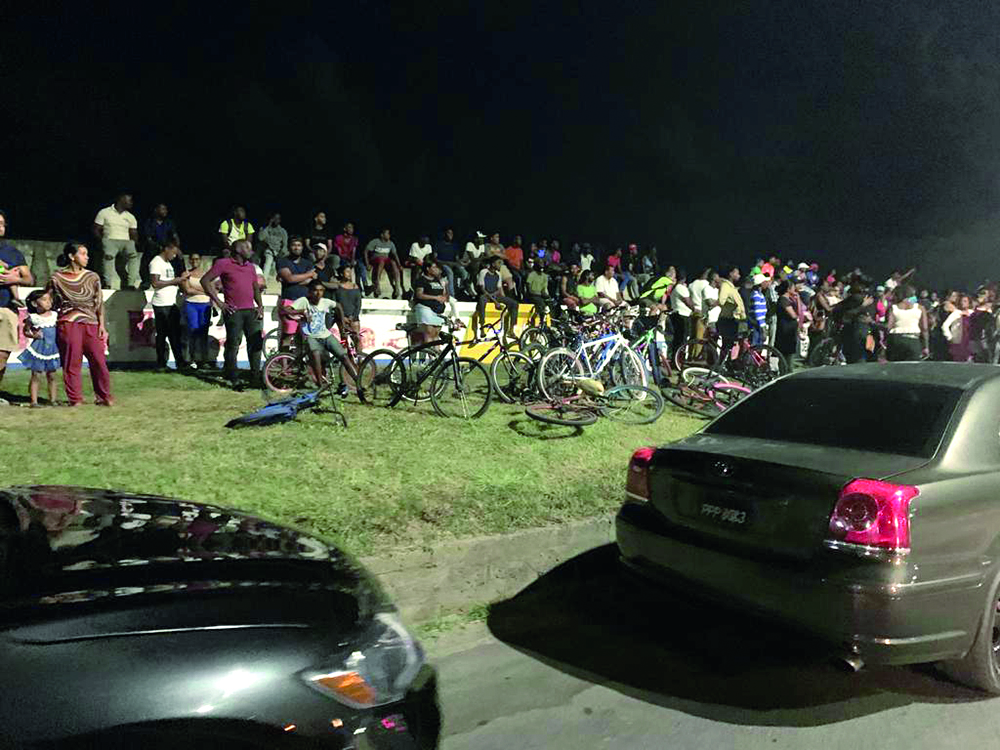 Bentley was killed while on a training ride about 04:30h on Clive Lloyd Drive, Rupert Craig Highway, in the vicinity of the Russian Embassy on Saturday morning.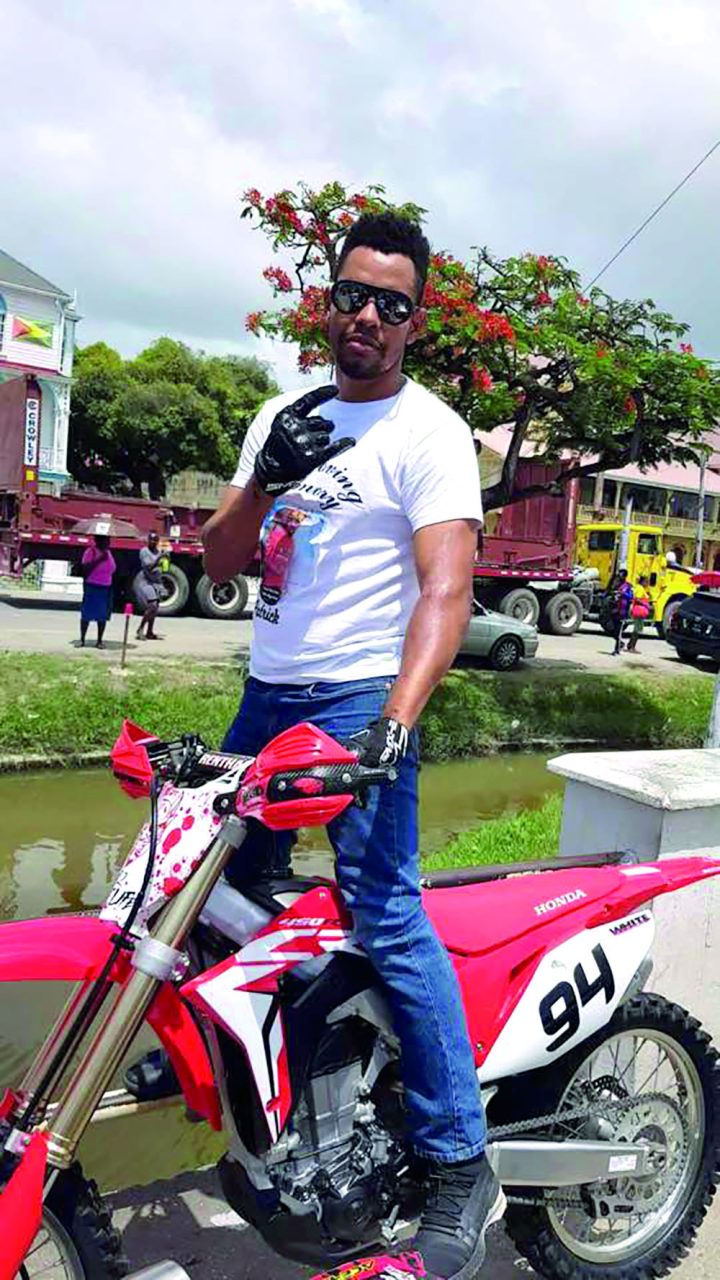 However, on Sunday, scores of cyclists assembled at the spot where Bentley was killed to reflect on his life and his contributions to the sport.
They were seen circling the area where the accident occurred after which they held a minute of silence in his honour.
Police stated that Bentley was struck and killed while riding on the Rupert Craig Highway, East Coast Demerara, by a motor jeep driven by Retired Rear Admiral Gary Best, who was later found to be under the influence of alcohol.
Bentley was reportedly proceeding to Sheriff Street to meet a group of his friends when the black Land Cruiser came into contact with his cycle. Upon impact, the cyclist fell to the ground where he sustained injuries.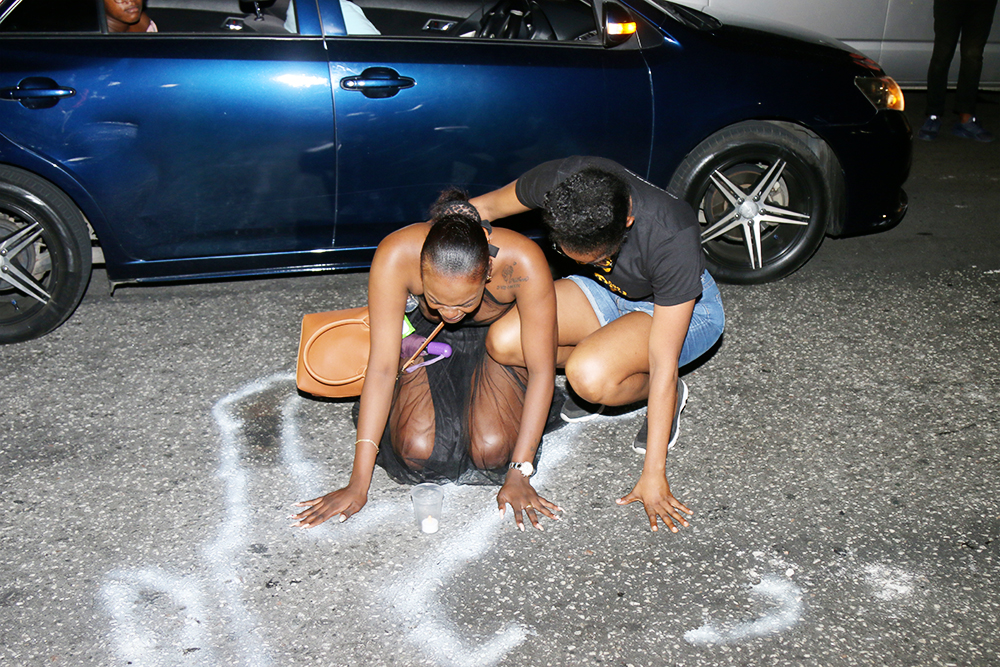 He subsequently died.