Motorcyclist Suresh Kellowan of Enmore, East Coast Demerara lost his life while negotiating the Russian Embassy turn on the Kitty Public Road in Georgetown at about 03:00hrs on Sunday.
Reports are that the 22-year-old machine operator was proceeding west while attempting to negotiate the turn when the motorcycle slide and collided with the guard rail of the said Russian Embassy. Kellowan reportedly was not wearing a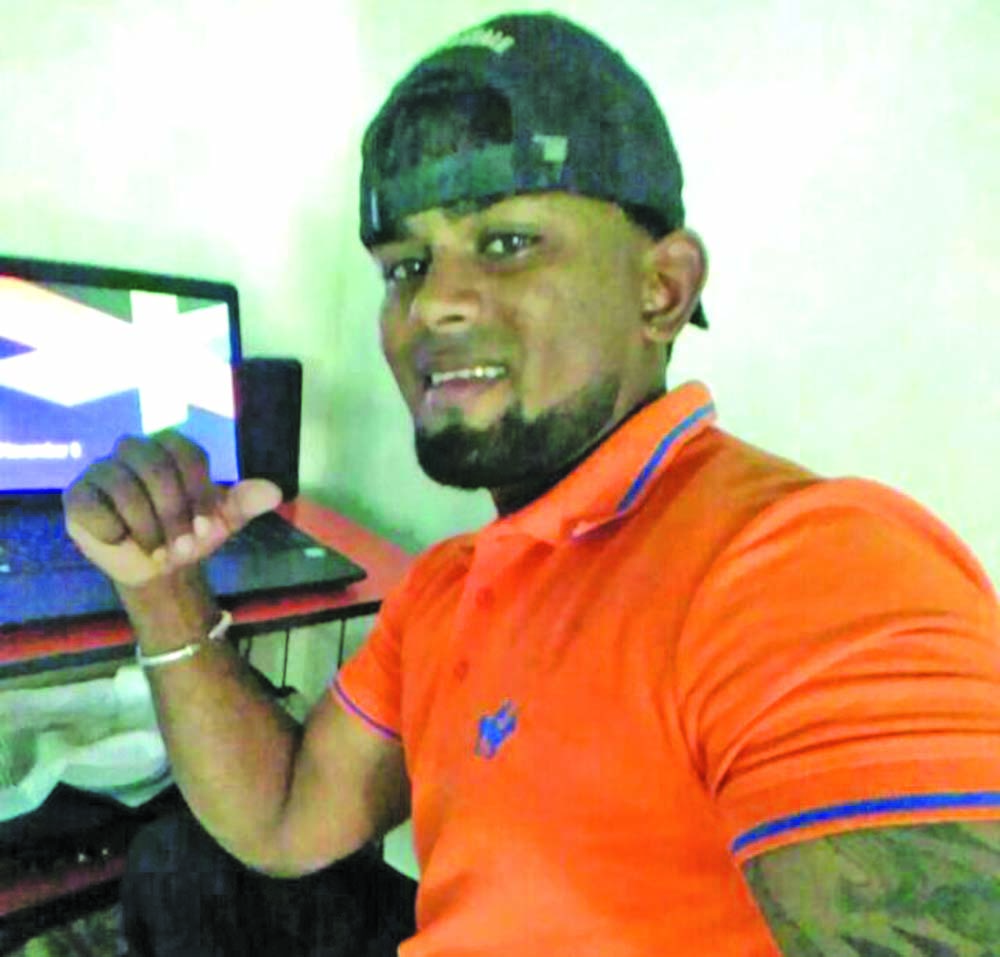 safety helmet at the time.
Rushed to the Georgetown Public Hospital (GPHC), he was pronounced dead on arrival.
When <<Guyana Times>> spoke with the dead man's mother, Patricia Budhram, she said she learnt of her son's demise through a cousin who saw the accident on Facebook.
She said she rushed to the scene of the accident, where she saw Kellowan's lunch bowl, boots and motorcycle parts scattered on the roadway.
"Me also see a large pool of blood on the road and a sheet where they say he was lying," the distraught woman revealed. Budhram said she rushed to the Lyken Funeral Home, where she positively identified her son.
The weeping woman said she was told that the impact of hitting the rail caused Kellowan's neck to be broken, and this caused his demise.
She was uncertain where her son was headed, but said she had seen him the previous day, as she usually cooked for him. Kellowan leaves to mourn his mother, father and three siblings.