By Delvon McEwan
Judging from the West Indies' comprehensive victory over India in the one-off T20 game, the need for experience is as relevant in the Caribbean set-up as it is necessary in any organization seeking positive results for its endeavours.
Established personnel in any company need not necessarily be outstanding in the public domain, but must be able to guide from behind the scenes in an influential manner similar to that which orchestrated a positive outcome for the West Indies in their one-off win over India — by nine wickets and nine balls to spare in chasing a mammoth total of 191.
Although it was the inexperienced Evin Lewis who was the most instrumental player in the West Indies' victory, blasting an unbeaten 125 from 62 deliveries, including six fours and 12 sixes, the experienced players played their roles well, and it was very important for the success achieved.
Lewis shared in a half-century partnership with talismanic batsman Chris Gayle, who made a return to the maroon-clad side after a year's hiatus, and that was followed by a century partnership with Marlon Samuels; and it was gratifying to see that both senior players understood their roles and played their supportive parts to ensure West Indies obtain a victory in the one-off match.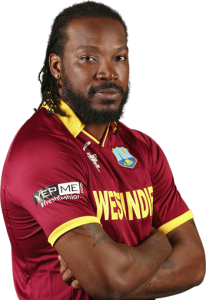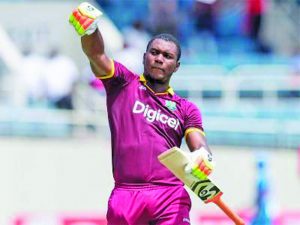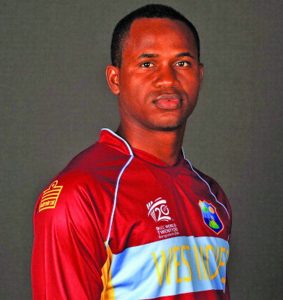 Prior to the Caribbean side successfully chasing down the Indian side's total, it was the established Jerome Taylor who spearheaded the maroon boys' attack with figures of 2-31 from four overs.
And even in the field, the experienced lads led from the front — including in the bowling changes — to contain the flow of runs and ensure that India were restricted to a figure below 200.
Did anyone realize that Sunil Narine bowled only three overs, while the other bowlers were being hammered? Think about it: although the Indians finished with a healthy score, they were limited to a score under 200.
Unlike what had obtained in the 50-Over series — when the entire maroon squad was an inexperienced unit and negative results inevitably followed — the presence of several experienced players among the maroon boys was instrumental in ensuring a positive outcome.
The administration of West Indies' Cricket needs to comprehend how vital it is to inject 'experience' in all maroon squads. It is clearly understood that the experienced players cannot be there forever, but they could be gradually removed as the younger players become 'experienced'.
It is clear that a mixture of 'youth' and 'experience' could take the maroon colour places.