A young father of one was on Monday morning kidnapped, beaten, and robbed by bandits after which he was locked in the trunk of his car at Zeelugt New Scheme, West Coast Demerara (WCD).
The man has been identified as 23-year-old Rajendra Narine of Parika, East Bank Essequibo.
According to information Guyana Times received, Narine parked his Toyota Premio motor car in front of a bank in Parika and left to run an errand.
However, while returning to his car, he noticed two males sitting on a nearby bridge, but paid them no mind.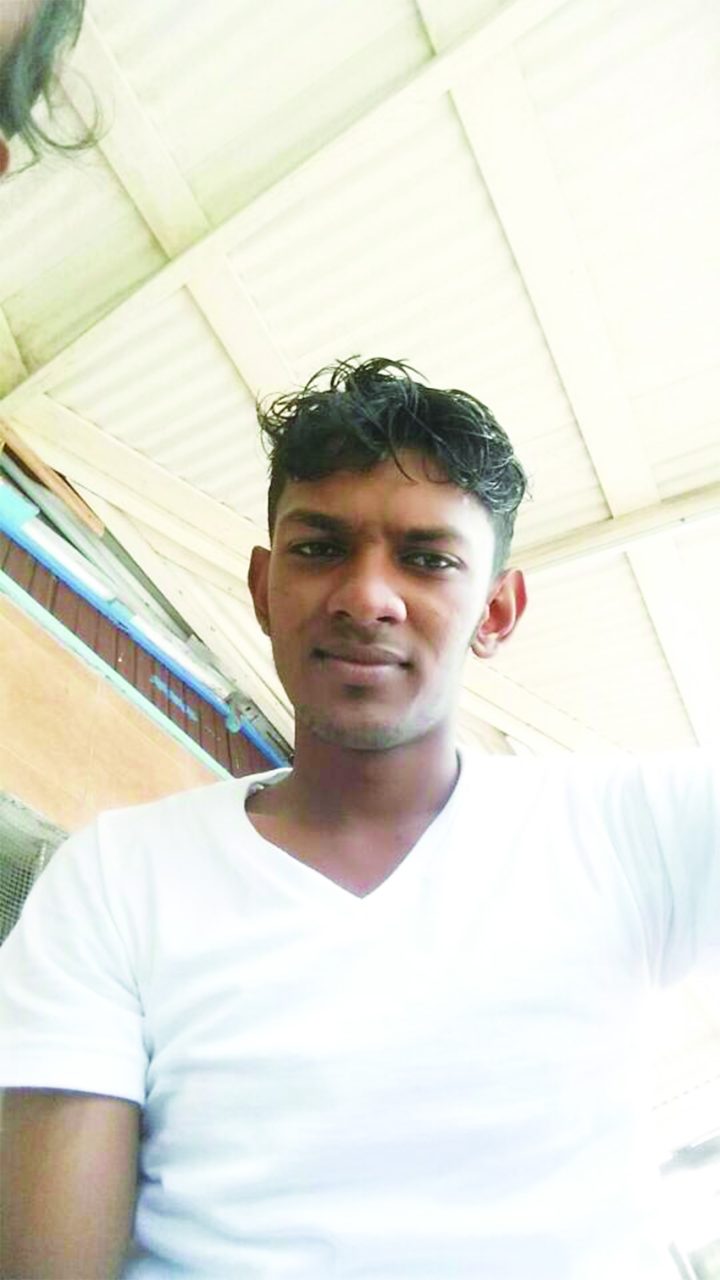 Narine then proceeded to enter his vehicle and drove off, but was forced to stop when motor vehicle PTT 5888 drove into his path.
The two men who were seen sitting on the bridge entered Narine's vehicle and one demanded that he hand over a bag, which supposedly contained $600,000.
He relayed to this publication that he informed the men that he was unaware of any such money, but was further traumatised when the driver of the car that stopped him entered the vehicle with a gun and demanded that he drive.
The masked men took Narine to a location aback Zeelugt where they further demanded the money and threatened to kill him if he did not comply.
He told this newspaper, "They ask me 'bout three times and them seh them gon shoot me and kill meh…Them lash me in the right side knee at the back and them ask me fuh the $600,000 and meh seh me nah know bout $600,000, them mistake me, and them nah answer…And then them seh they gon shoot meh and kill meh."
Narine was then beaten about his body by the three men who even fired a gunshot a short distance away from his feet.
However, they subsequently knocked him unconscious and placed him in the trunk of his car when they noticed a truck proceeding in their direction.
The robbery victim awakened some time later and made contact with his family after realising that his phone was still in his pocket.
His brother reported the incident to the Police and was accompanied by a Police Officer, who visited the crime scene and released Narine from the car trunk.
Upon inspection, it was revealed that the gunmen had stolen Narine's $85,000 car instalment as well as $3000 in change before making good their escape.
A report was made by Narine to the Parika and Leonora Police Stations. The matter is currently being investigated and a manhunt was launched for the gunmen.