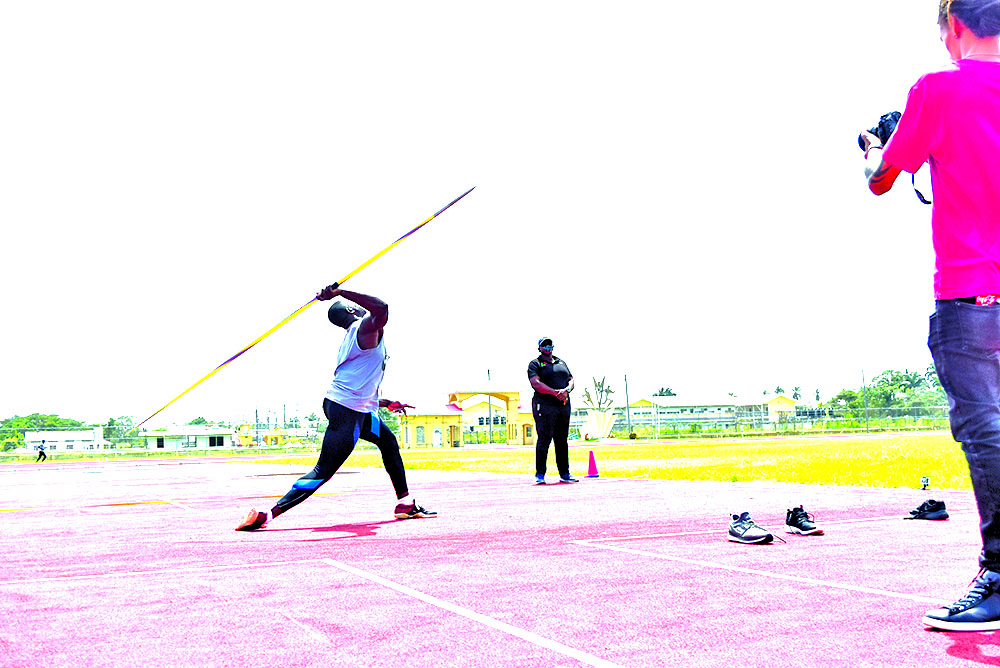 The nation's athletes were gifted with perfect weather on Sunday as they set out for a day filled with activities, marking their return to the synthetic track after a year. For two athletes in particular, it was a great start to their Olympic 2020 hopes.
The male side of the competition saw quite a few turn out, causing a number of heats to be run off in feature events, but the same could not be said for the female contest, where the participation of the Linden athletes was dearly missed.
For Emmanuel Archibald, who emerged from the Open 100m sprint with the best time, clocking 10.21s was a personal record and a great way to start his Olympic campaign.
"It wasn't a bad performance, I got a PR for the first meet. I was glad with the performance. I feel I could've done better, but it's the first meet," an ecstatic Archibald told Guyana Times Sport.
He added optimistically, "'I'm right there. To open the season with a PR (personal record) which is 10.21s, I feel I could run at least 10.05 the next one."
Archibald, who had an exceptional outing on Sunday, also sprang to 8.10m in the long jump event. He led the competition by a distance, with the next best jumper, Micaiah Washington, managing 7.50m. Wesley Tyndal completed the top three with a jump of 7.00m.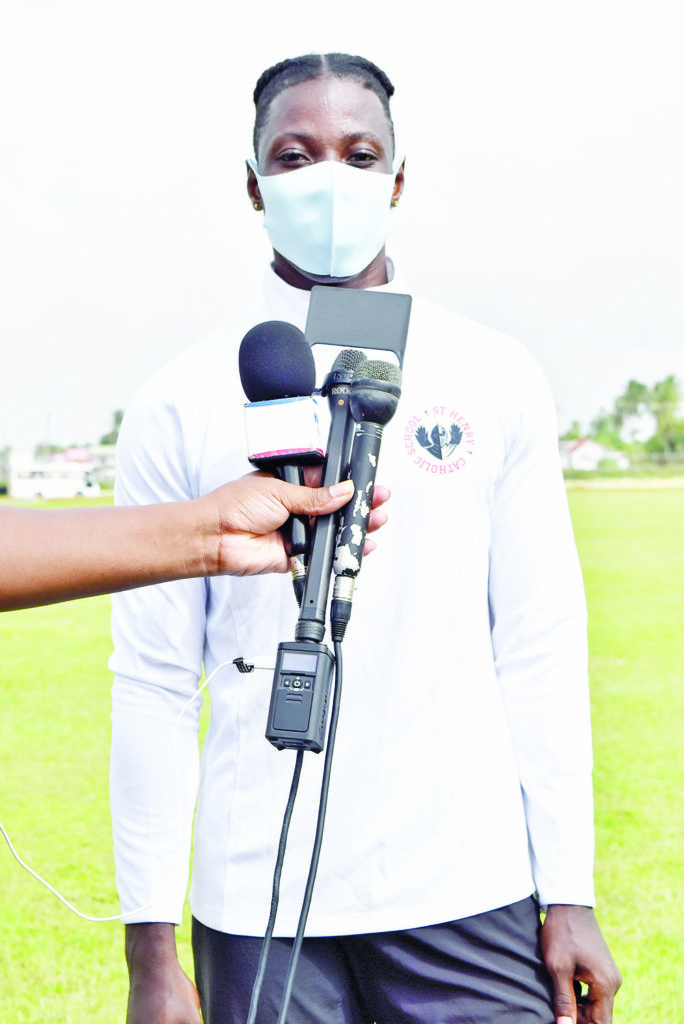 Another athlete who met a personal goal on Sunday was javelin specialist Leslain Baird, who was quite content with a season-opening throw of 77m.
"Coming into this competition here, I was very confident. I throw above my coach's expectations, which was between 73 and 75 he had given me to throw, but, actually, I got 77, which is very great. He told me to just come out, enjoy the competition, and see where I'm at. I got a season best which is 77, just a metre away from my best and the national record, which is very good," the Guyana Defence Force (GDF) rank told this publication.
The Athletics Association of Guyana is slated to host another two developmental meets before the National Seniors on April 17-18. After which, the South American Senior Championships are scheduled for May 14 to May 16. (Jemima Holmes)