…as Nigel Hoppie goes on pre-retirement leave
Deputy Commissioner of Police with responsibility for Operations, Clifton Hicken has been promoted to act in the Office of Commissioner of Police, taking over from acting Commissioner of Police Nigel Hoppie, who has proceeded on pre-retirement leave.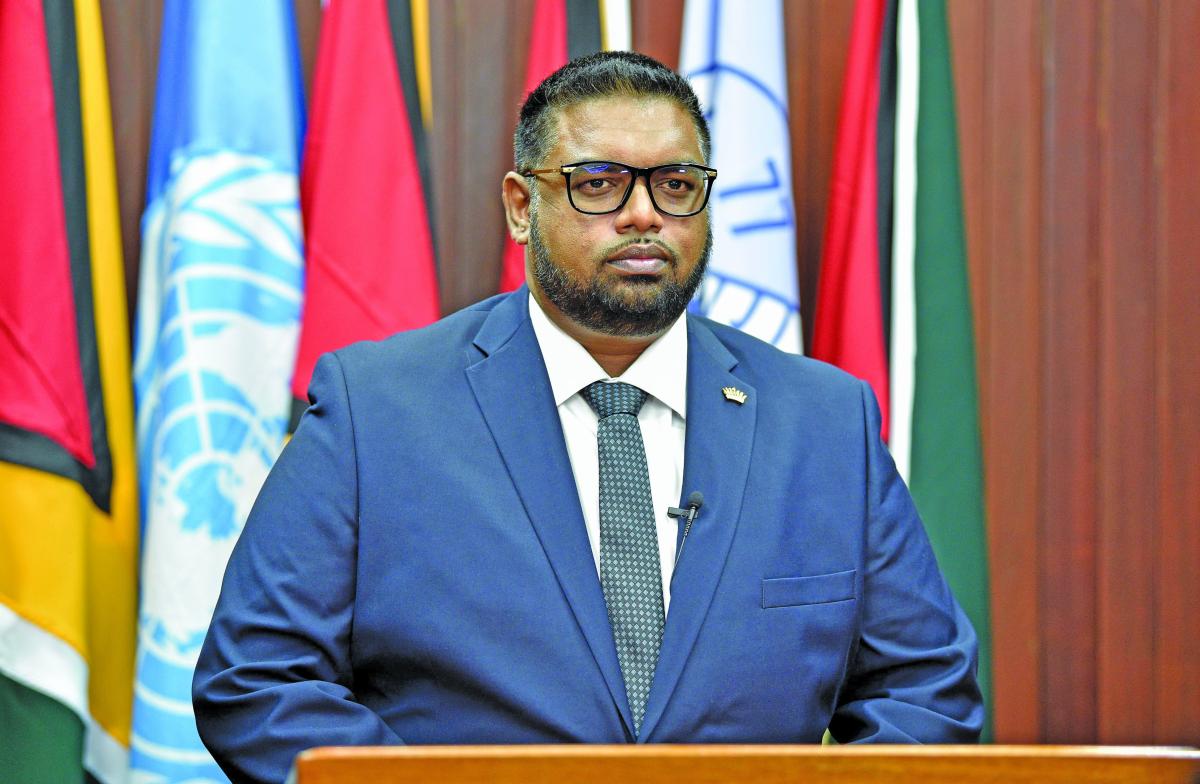 This was announced by both the Guyana Police Force (GPF) and the Office of the President, which released a statement that President Dr Irfaan Ali, in his capacity as Commander-in-Chief of the Armed Forces, made the appointment on Monday.
Prior to the appointment, Hicken was performing the duties of Deputy Commissioner "Operations". Hicken's appointment takes effect from Wednesday, March 30, 2022. In the meantime, Hoppie has already proceeded on pre-retirement leave effective March 27, 2022.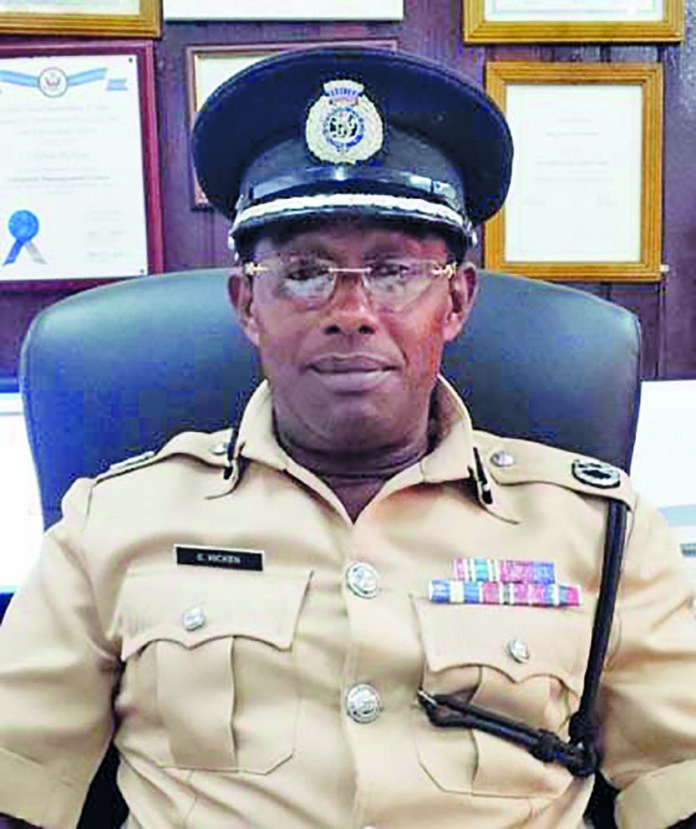 Prior to his appointment as Deputy Commissioner with responsibility for Operations in August 2020, Hicken was seconded to the Department of Citizenship in 2019 under the A Partnership for National Unity/Alliance For Change (APNU/AFC) Government.
Known for his dynamic style of management, Hicken was also quite popular during his reign as Commander of A and B Divisions and was well known for his outreaches into communities and interactions with members of the public.
Opposition misunderstands
His appointment has not gone down well with some quarters, however, as the People's National Congress Reform (PNCR) sent out a statement on Monday soon after news broke of the appointment.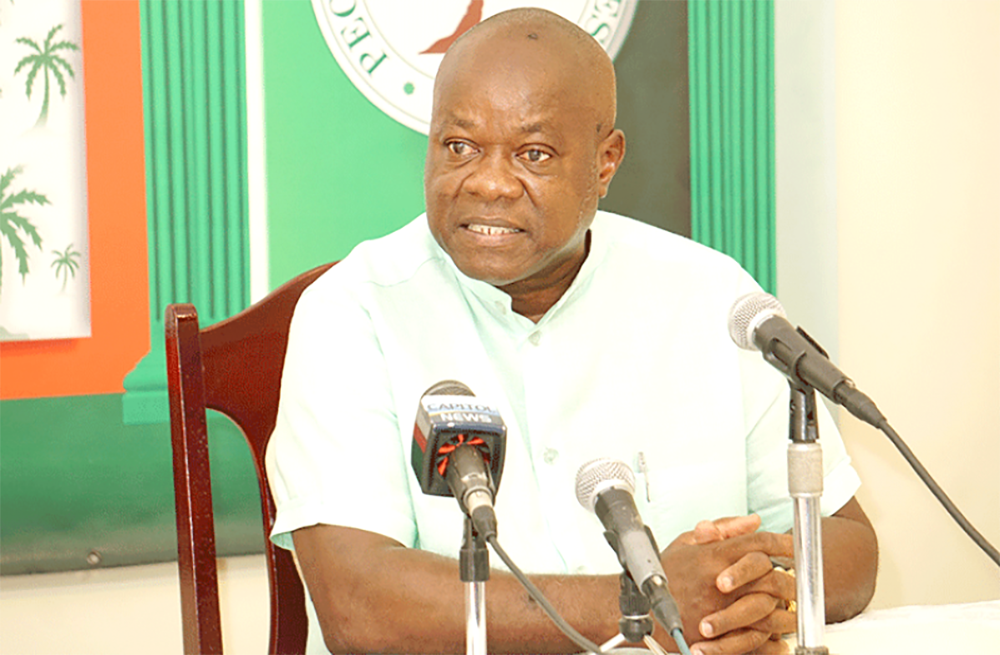 According to the PNCR in their statement, Article 211 (1) of the Constitution requires meaningful consultation with the Opposition Leader and Chairperson of the Police Service Commission.
However, Guyana has been without an Opposition Leader since January of 2022, when former Opposition Leader Joseph Harmon resigned the role. Harmon further resigned from Parliament itself earlier this month.
PNCR Leader Aubrey Norton, who was elected by the PNCR as leader since December of 2021, is yet to even step foot in Parliament. This is despite the resignations of Harmon and Nicolette Henry, whose resignation doesn't take effect until the end of March.
In an interview with this publication, prominent Attorney-at-Law and Member of Parliament (MP) Sanjeev Datadin pointed out that due to the fact that Hicken is acting as Commissioner of Police, there is no constitutional requirement for consultations.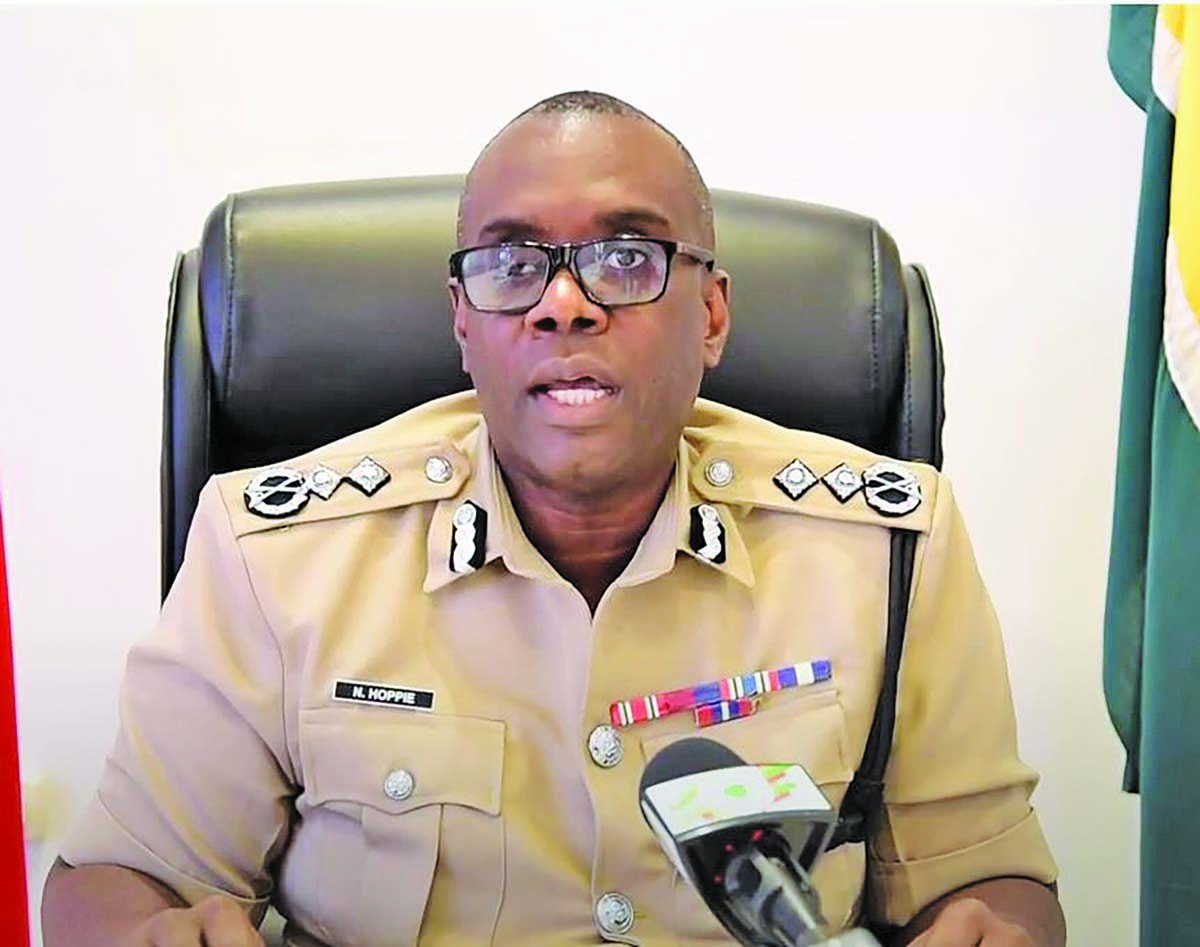 Calling it "a misunderstanding on their part of the meaning and import of the legislation and Constitution", Datadin further noted that while the APNU/AFC continues on without an Opposition Leader, the country's business cannot remain at a standstill.
"The Constitution, in simple English, requires consultation for the appointment of a Commissioner. And there is no way that the appointment of a Commissioner arises at this point. This is utterly preposterous logic," Datadin said.
"Are they saying the Government must go and appoint their Opposition Leader? They don't want to have an Opposition Leader, that's their problem. The Government must still carry on and do the job it must. If there is no Opposition Leader, who are we to consult?" (G3)