With oil production less than one year away, the Guyana Civil Aviation Authority (GCAA) is preparing itself for quite a busy year, which is likely to have increased helicopter activity.
This was explained by Head of the Aviation sector, Egbert Field, who during an interview with Guyana Times on Wednesday said, "We just started the year and we are just analysing what took place over the last year and are planning for a busy year ahead because a lot is going to happen".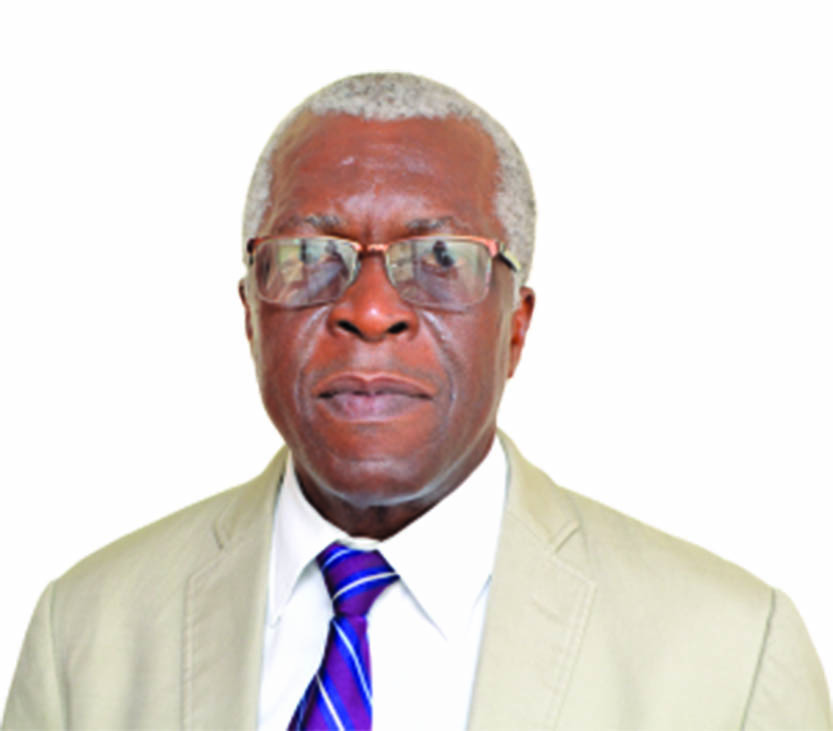 He explained that the "busy year" can be summed up into one equation, as first oil can be expected within a few months.
It was on that note that the Director of the GCAA disclosed that more helicopter activity can be expected. He noted, "It would really push us to the point of having more inspections on operators and all the other things".
Plans are also being made according to him to set up more programmes, "but nothing (too) extraordinary".
The helicopters which will be brought in, he said, will perform the same functions that are being carried out presently which involves trips from the shore to the oil rigs. He said over 10 flights daily can be expected. "There will be a little more activity…maybe 10 flights or 12 flights a day, they may be doing more so my air traffic controllers will have more work on their hands," Field asserted.
Along with the increase in helicopter traffic expected this year, Guyana is also anticipating a greater influx of airlines. This is more than likely with the new air services agreements being inked with other countries, some of which have been already signed.
In fact, back in December last year, GCAA was gearing up to sign another open skies agreement, this time with the African country Tanzania.
Field noted that already the Agency has signed open skies agreement with other South American countries which will allow for more airlines to fly here as well.
"We'll improve connectivity in the region, especially with the South American region by reaching out to sign more air services agreements with the various states, because having air services agreements that is the foundation or the platform which the airlines will be able to ride on," the Director said.
On that note, it was pointed out that the GCAA has already inked an agreement with Brazil and Ghana which will allow for direct flights to those countries as well as it also gave clearance for any airline which wishes to fly here from those countries.
"At the last conference we had, the air-transport conference, Guyana signed an agreement with Ghana and Ghana is very excited about that because they are looking to open up their country," Field noted.
At that conference, he had also disclosed that the Authority is seeking to sign more of such agreements with Columbia and other African states such as Tanzania and Nigeria, with the aim of having as many airlines as possible entering Guyana.