– must present vaccination card to enter Satsanghs
In light of the rising number of COVID-19 deaths and positive cases, the Guyana Hindu Dharmic Sabha (GHDS) is now urging all Guyanese, especially devotees who are worshipping in mandirs across the country, to get vaccinated.
To this end, those who wish to attend mandir are now asked to present proof of vaccination/vaccine cards before entry to Satsanghs and services.
The alternative is for mandirs to hold virtual Satsanghs to cater for all devotees safely.
In a statement on Wednesday, the organisation noted, "Some of our important observances that attract large numbers of devotees are forthcoming, notably Navratri and Diwali. For us to enjoy and observe these sacred days to the optimum and safely, it is necessary for the maximum number of persons to take the vaccines."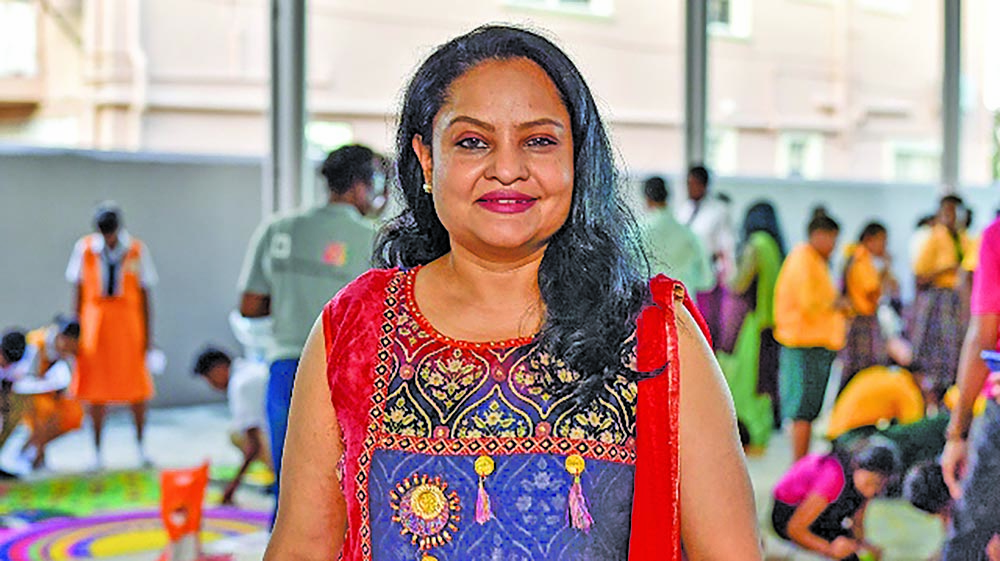 Further, the organisation stressed the need for vaccination by highlighting the easy transmission and deadly nature of the new Delta variant, which calls for even more precautions to be taken, including vaccination.
"While vaccinations are not compulsory and remain a choice, they are the most important medical interventions that can save lives and prevent complications from COVID-19. We urge all to get vaccinated," the statement further stated.
The Dharmic Sabha is also pleading with its members and the general public to adhere to the COVID guidelines by continuing to practise social distancing, wear masks, and sanitising often.
"As the world and our country battle the COVID-19 virus, we want to ensure that all our Guyanese brothers and sisters remain safe and protected. Together we all need to fight against this virus with the mechanisms at our disposal. The Guyana Hindu Dharmic Sabha reiterates its support for the vaccination drive as a critical form of protection and life-saving intervention."
Meanwhile, Health Minister Dr Frank Anthony also sounded a warning to Guyanese about the seriousness of the coronavirus disease locally, where many persons are now being admitted to the Intensive Care Unit with a more severe form of the virus.
"The ICU is filling up, and we really want to urge people to be cautious, to wear their masks, to keep social distancing, to sanitise their hands when they're in indoor environment, to be in a ventilated environment. All these things help; so it's not just about vaccination, which is very important, but it is all the additional measures that you have to use," the Minister has warned.
Works are ongoing to further expand the Infectious Diseases Hospital's intensive care capacity to accommodate a surge. Recently, the ICU was expanded to cater for an additional 10 patients – a bed capacity of 38. Thus far, there is adequate supply of oxygen for the facilities.